Anyone have any good information on Ford's Racing High Performance oil filter?
I am amazed at how small the oil filter for this car is! I would expect the filter to be a little longer or ideally for the engine to have two small filters.
I was told by the dealership that the stock oil filter used on the Shelby GT500 is actually a "high performance" oil filter (?).
The Motorcraft FL820 / CM-6731-FL820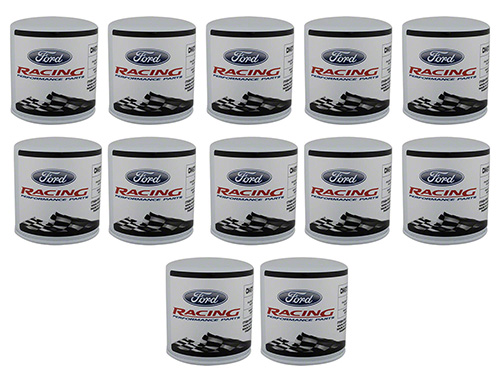 Compare these three filters:
Left: Motorcraft - new
Right: Stock - old
I found it odd that the factory filter is not Motorcraft and has no markings or manufaturer information!


I installed the new Motorcraft filter after filling it with fresh oil.

Edited by phr3121, 24 February 2008 - 06:22 PM.