David
2013
Its official David has graduated from High School. He could have graduated last year, but he choose to take advantage of a program called "Running Start" which is offered through the Battle Ground School District. This Program has allowed David to attend Clark College for the last 2 years. His College GPA is 3.51. This effort has put him well on way to earning an Associate's Degree and he will pick up his last 5 credits of math after he returns from his Army National Guard training.
That's right; David enlisted in the Army National Guard last summer at age 17. He scored in the top 7% on the Armed Services Vocational Aptitude Battery test (ASVAB). This score allowed him to select just about any job that the Army National Guard has to offer. He selected to be trained as a Human Intelligence Collector (35M).

David has been enrolled in the Recruit Sustainment Program (RSP) since last summer and has been attending week end drills once a month. They have been training him to be a soldier and he has been earning paychecks doing it. His college credits earned him the Rank of E-3 Private First Class.

He ships out June 3rd for Boot camp at the base in Oklahoma at Fort SILL. After Boot camp he will be going to Fort Huachuca in Arizona. There he will start his initial training for Human Intelligence Collector (35M).

Every life makes a difference. David has blessed each one of our lives in ways that apart from him would not be as full as they are today. He is smart, witty, respectful, sincere, patient, and helpful. It has been a joy parenting him over these last 18 years. We are excited to see and be apart of the next stage of David's life. We know it is going to be exciting, fulfilling, and successful.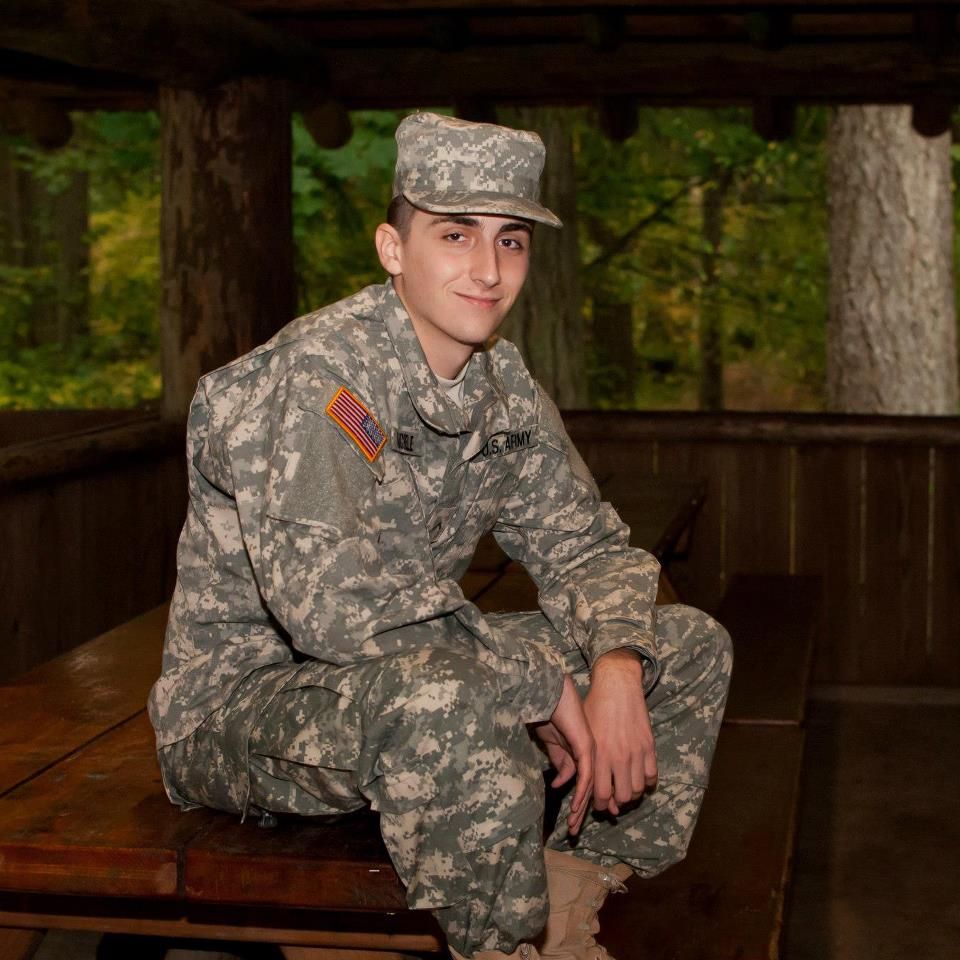 Edited by Grabber, 03 May 2013 - 09:31 PM.