If you damage your front splitter and want to buy a new one or just get one to have as a back up like I just did.....here is some info that you can use to purchase one.
The part number is:
7R3Z*17626*AB

My dealer sold it to me for:
$74.55
+ tax. (list is $104.96)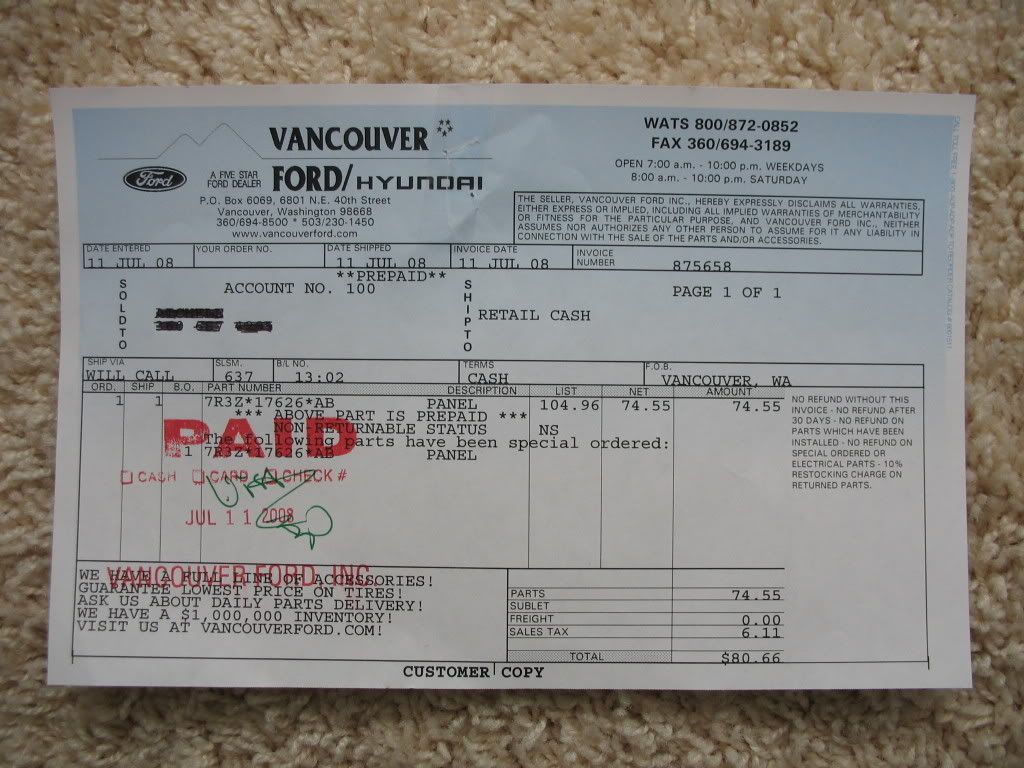 The part: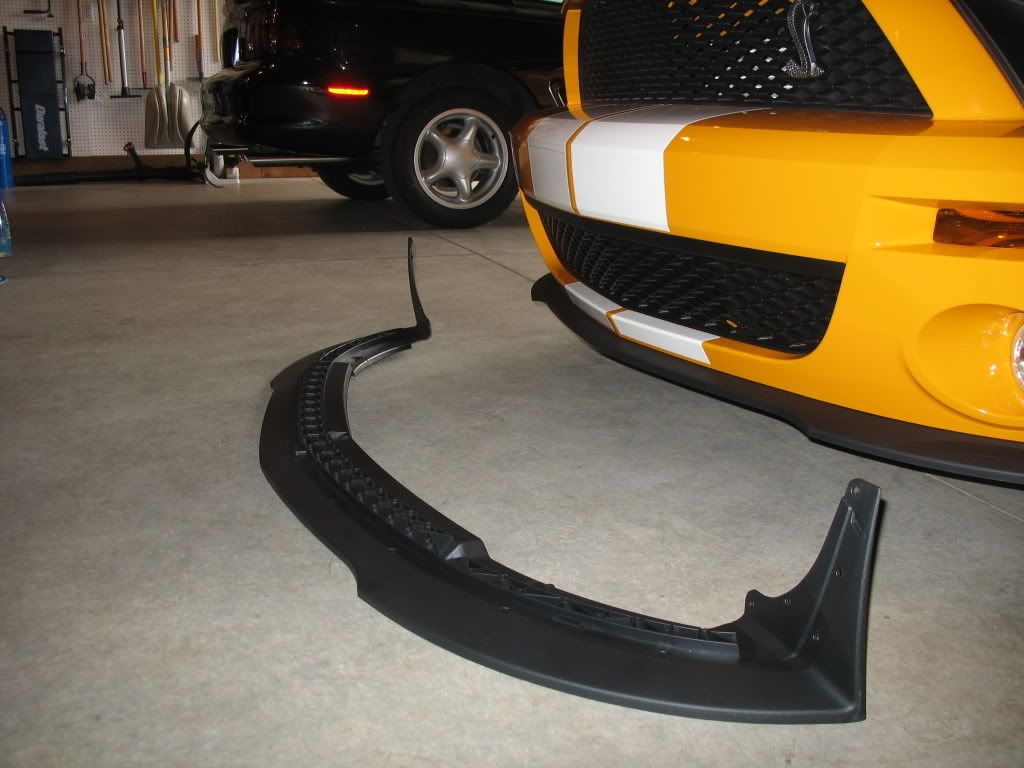 Just storing mine in my shop attic.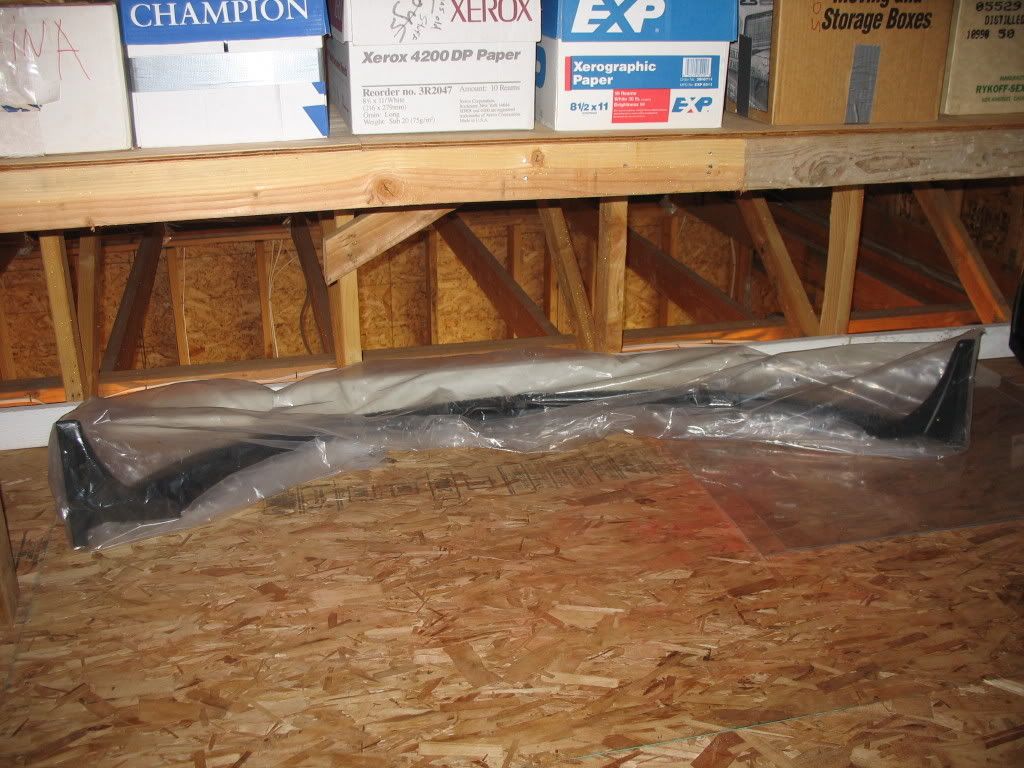 Edited by Grabber, 18 July 2008 - 10:48 AM.