Today I arrived at my dealership for my 8:30 appointment to have the new flywheel and clutch and pilot bearing installed on my car. Met with my senior master Tech and looked over everything. This is warranty work per the recent TSB that came out. I have the new 2
nd
generation Tranny with only 1000 miles on it, so I did not need the new input shaft and syncros. My new tranny is performing great still.
I was pleased to see that the nickel hub clutch is out on the market and included in the TSB.
GT500_Clutch_drag_TSB_08_16_04.pdf
50.67KB
481 downloads
The new flywheel is very different from the old nodular steel one. I have some pic's of it and the old one side by side. The new one has a much thicker section hub where the clutch pads grab. You can also see the steel is different. This new one will not warp. A lot of design effort went into this new one. Trust me on that.
New Flywheel: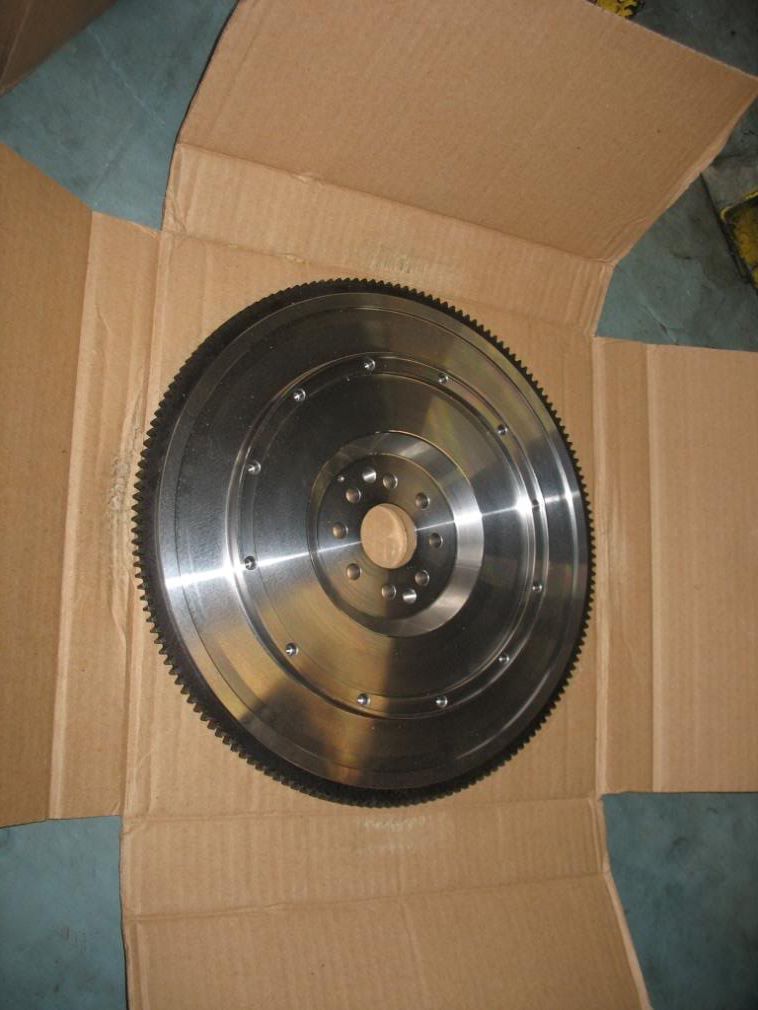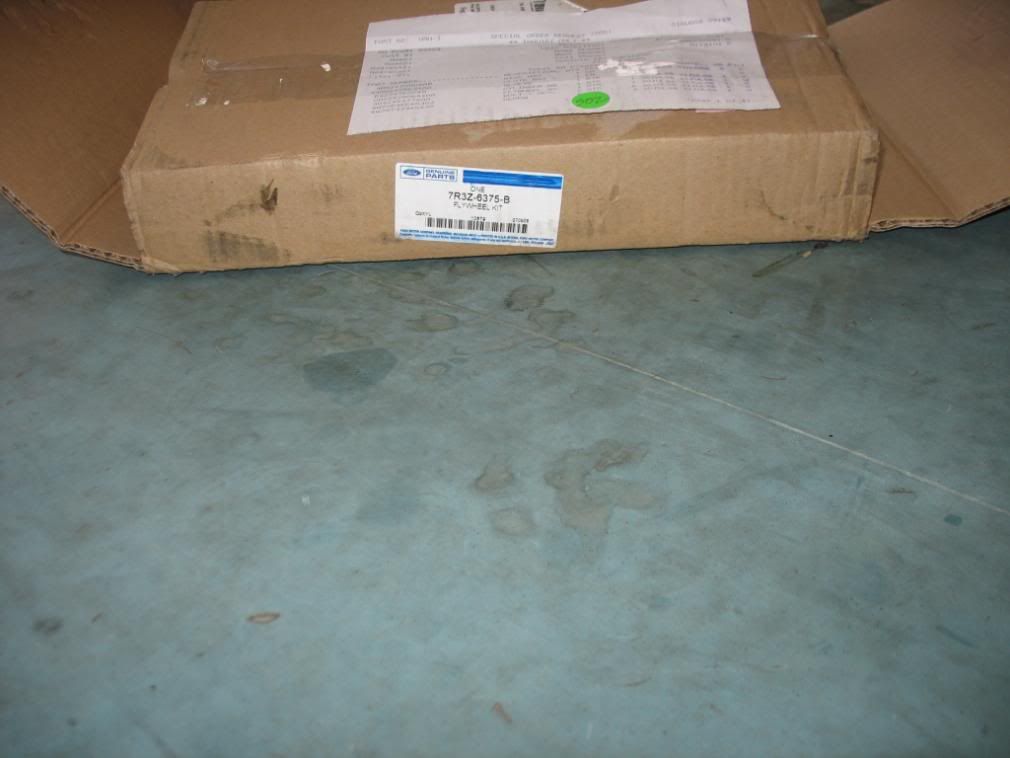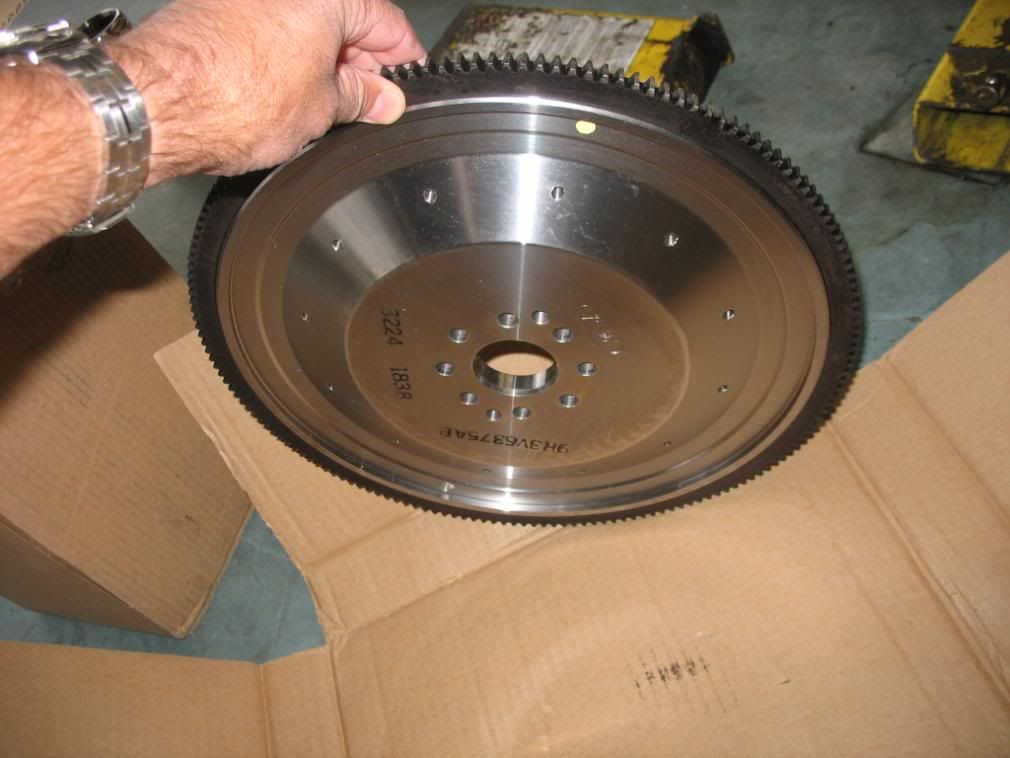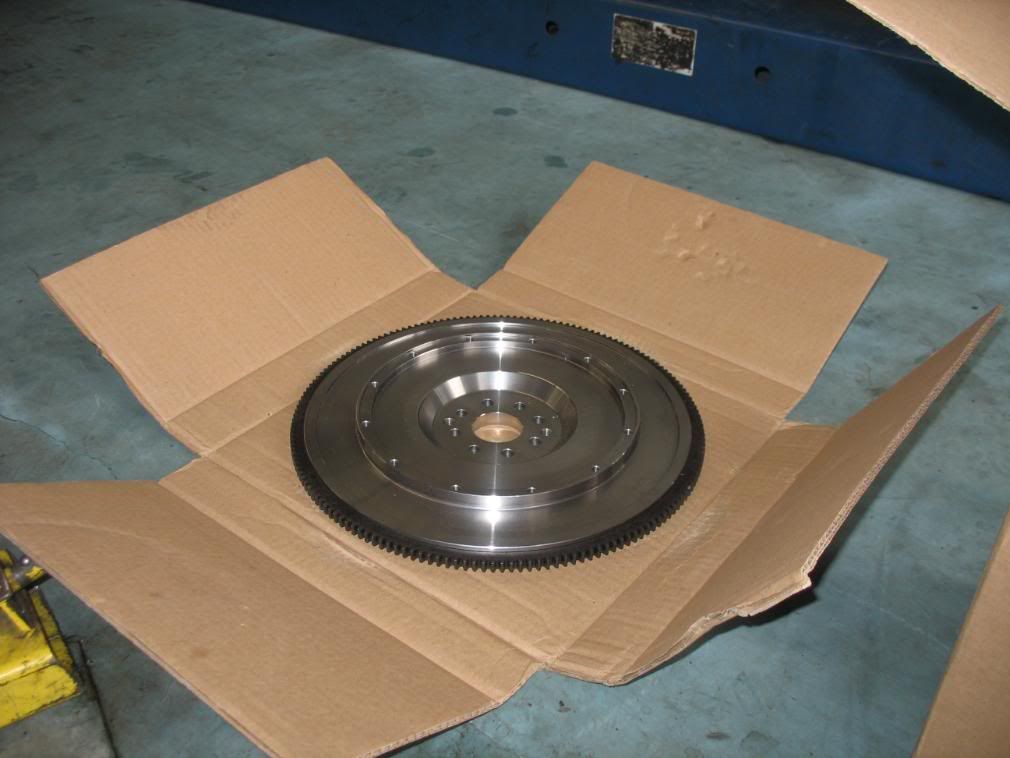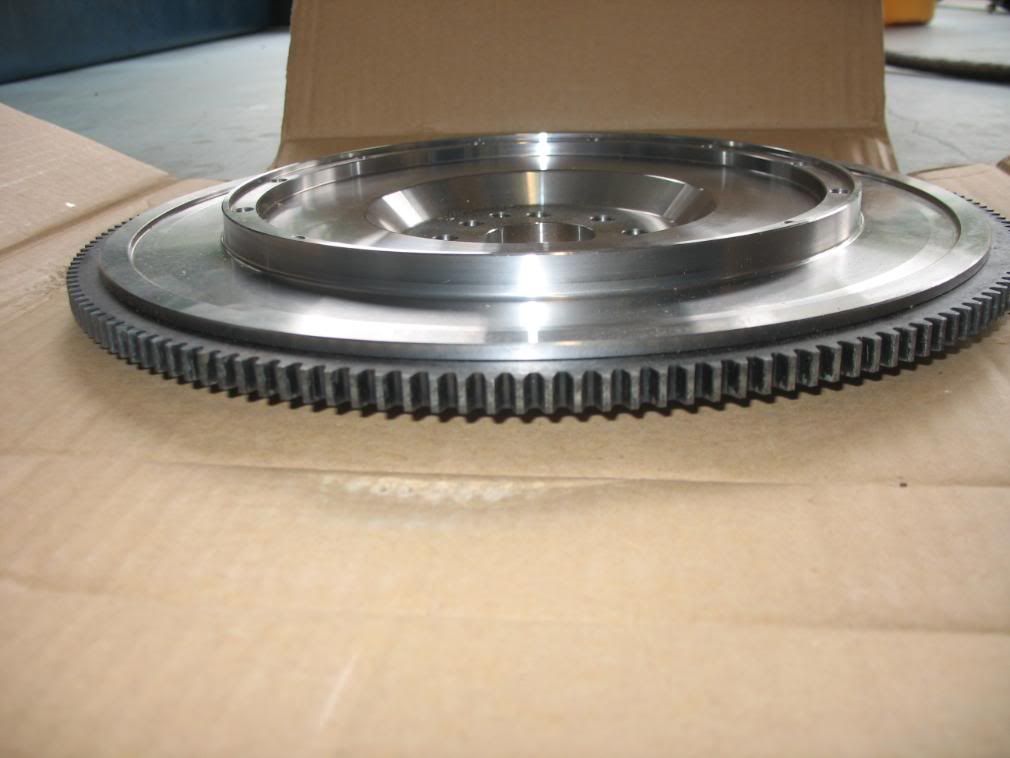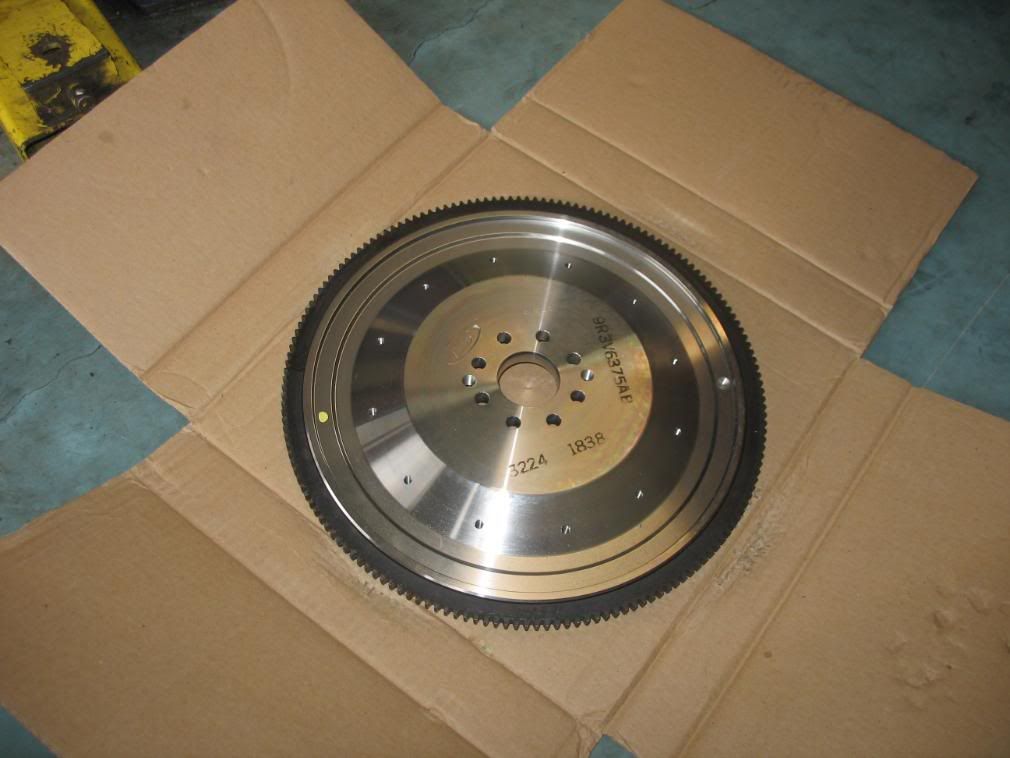 Edited by Grabber, 09 August 2008 - 07:17 AM.