This is the second stock tensioner I have tore up so I decided to go another route. I picked up a new Thump RRR heavy duty belt tension from Lethal and it will be installed this week when the motor goes back together.
For anyone that wants to switch theirs out, it's the easiest thing to do. It's just one bolt that hold it on. This tensioner is also much stronger than the stock one so it will help prevent belt slip.
Thump RRR Racing 07-10 GT500 Heavy Duty Belt Tensioner [TR-GT500] : Lethal Performance, Performance parts for Ford Mustangs
Out with the old! Look at how easy that metal bends.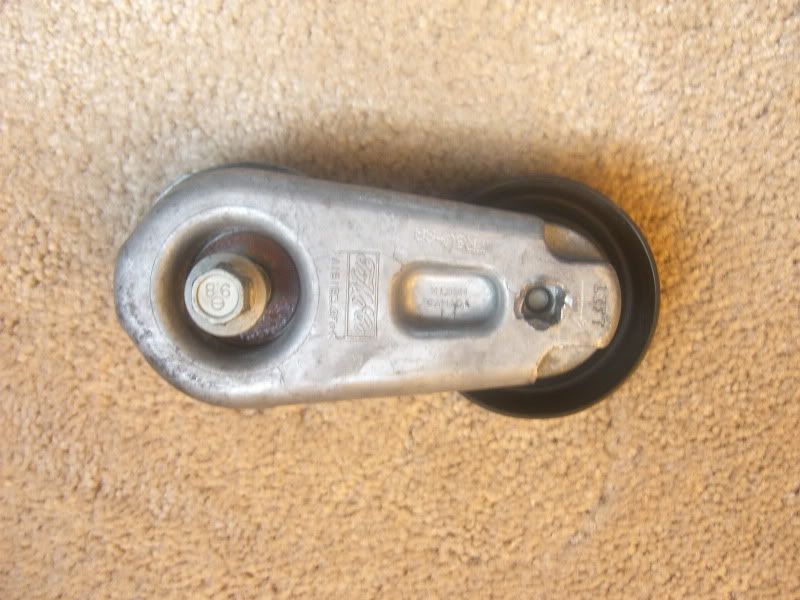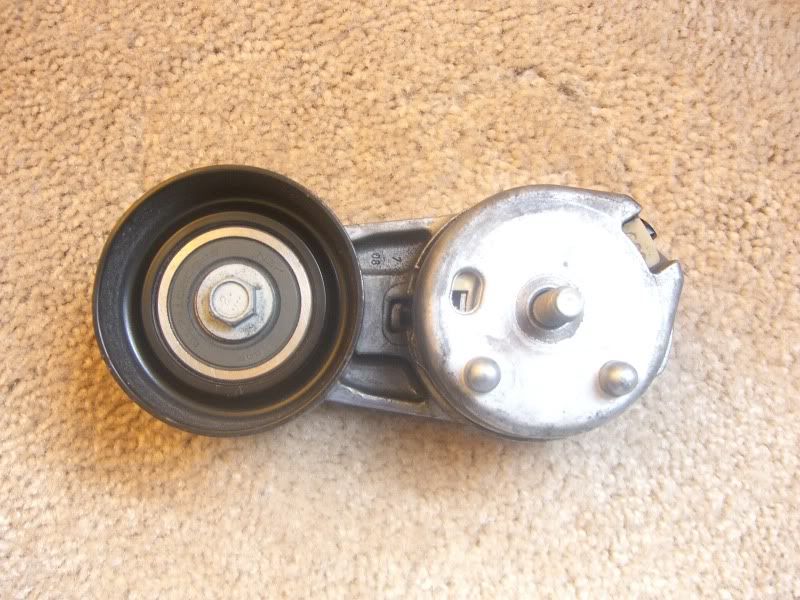 Check out the quality of this piece!