Mods or Admins, if this needs to be moved to another area please do.
Went yesterday to the complex to watch SCCA practice and get the lay of the track. There were some nice cars there and next month I will put my GT500 on the course to see how it handles.
Carolina Motorsports Park
http://www.carolinam...sportspark.com/
Shelby Daytona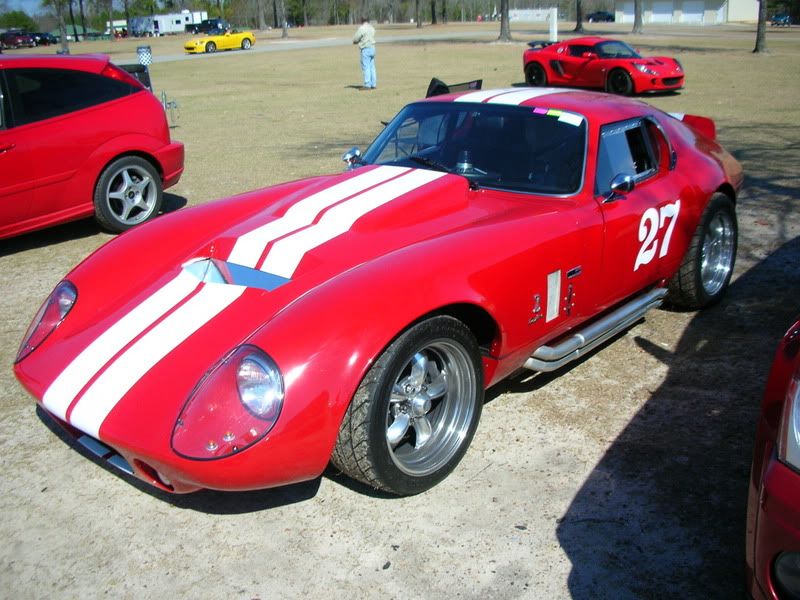 Lotus did well
Mine
Edited by bigsnake, 27 February 2011 - 12:25 PM.