What a fun day. We picked up our sweet GT350's on April 6th. Michael and I ordered the Museum Delivery. This was the first double Museum Delivery Shelby has done. What a way to be delivered a car! The whole Shelby gang was there, it made this day very special.
Here's a few pics. More to follow but I better get some work done today...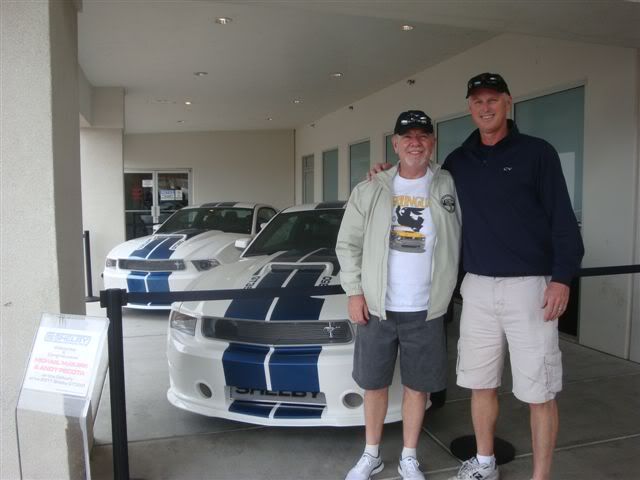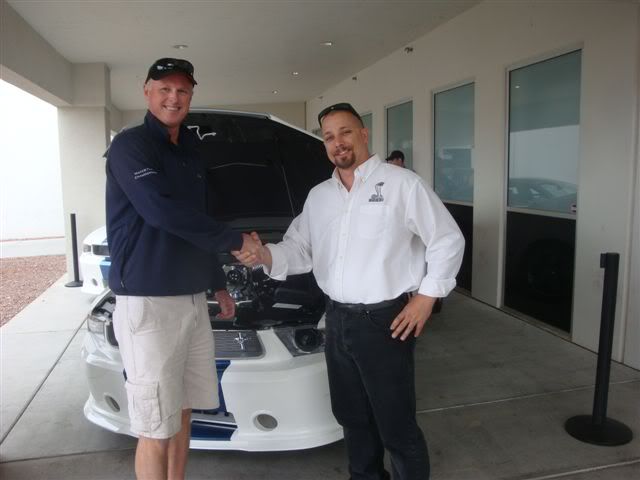 Edited by Torch40, 08 April 2011 - 01:13 PM.