Wanted to share something that happened to me this weekend...

Went to a detail clinic on Saturday, in the pouring rain. No I didn't take my Shelby (2009 GT500 see sig). I took my Jeep.
But when I got there, I noticed a used, but not abused 68 GT500 sitting in the parking lot getting rained on. I immediately sought out the owner...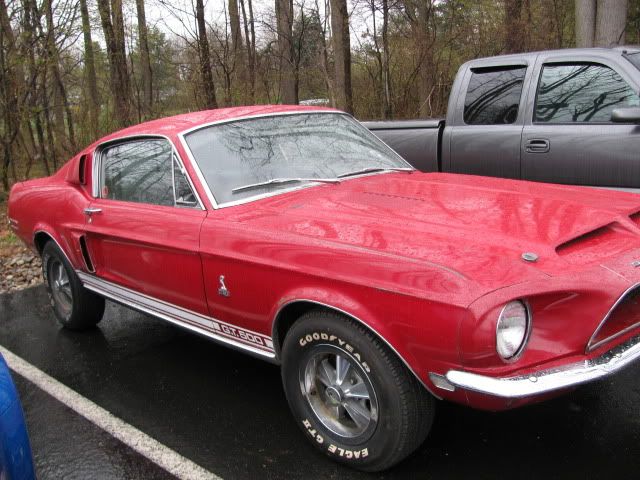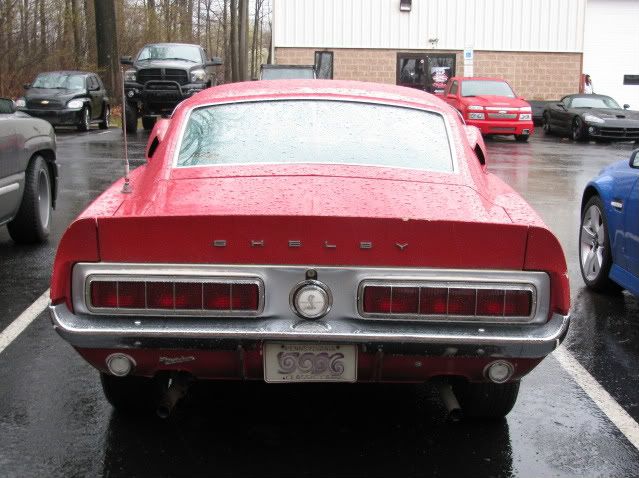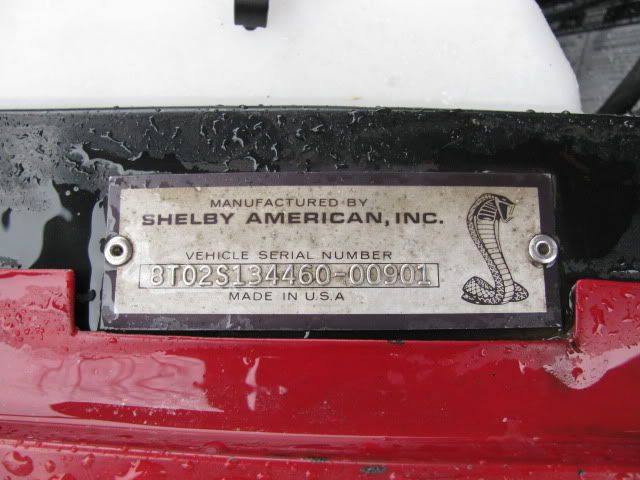 As it turns out, the owner had been fighting in Vietnam and upon his return home in 68 he bought it brand new for $1500! He has made some mods to the 390 and has changed the wheels to a Hurst brand. And has driven it daily for many years. Even in the PA snow! It is also an automatic.

He is not computer savey and didn't seem to know anything about the registry or rarity of the car he chooses to drive daily. I posted the serial number above. I told him I'd post on TS and try to find out more about this particular car. Would someone be able to get the details from the registry? Also, estimated value...

I tried but with no success.

Thanks,
Peter