Well, the lights in the room just got bright...
I'd been trying the heel-and-toe downshift on the Cobra with no success.
Then this week at the Bondurant school I got to drive a Corvette and a Formula Mazda and really practice and use it...
Today I powered up the Cobra and tried it again.
Well, there's no way. The spacing from the brake to the accelerator pedal is way too far to reach with roll of the ankle to catch the pedal with the outer part of the foot. If I were to guess it's more like the distance would be more to the ankle bone - way too far to consider it working.
Are they all like this???
Pics from mine
Spacing between clutch and brake is close but comfortable - basically big toe area of the foot on each pedal.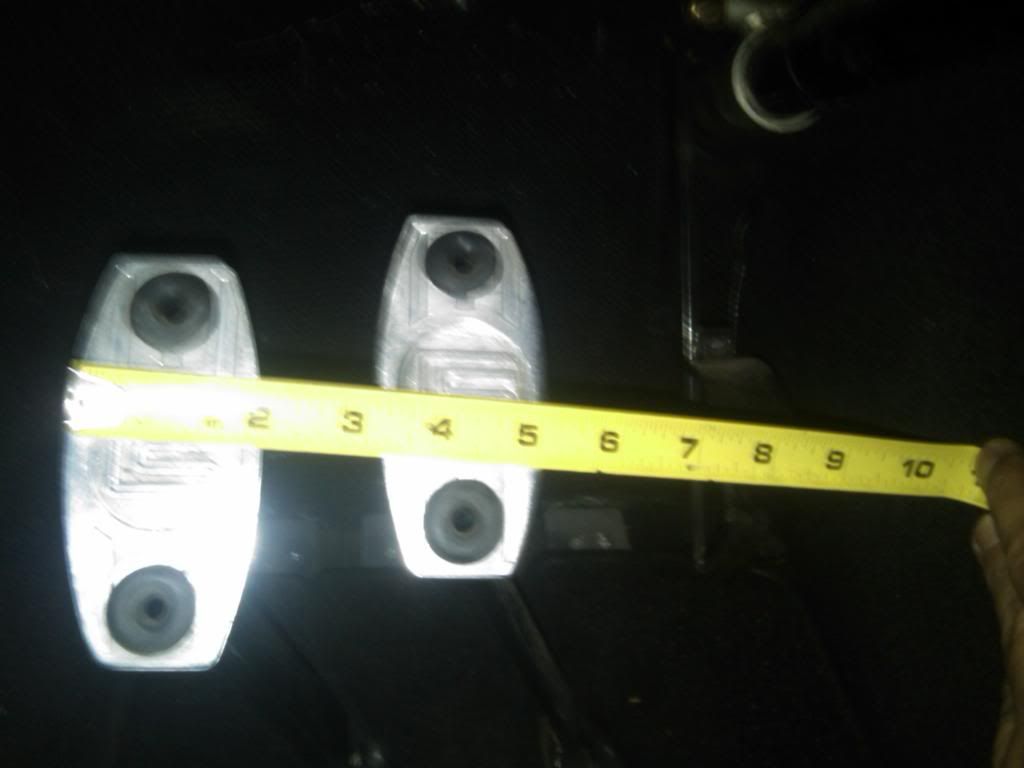 In normal driving the spacing from the brake to the accelerator is fine, but it's way too far to reach with heel and toe (at least with a roll of the foot style, and too short to do a real toe-on-the-brake to heel-on-the-gas blip without getting the right toe portion of the foot against the clutch foot. Plus the brake, even when depressed, is a lot higher than the accelerator.