1
Are You Missing Terlingua?
Started by
CSX4350
,
Dec 05 2011 10:46 PM
#1
OFFLINE
Posted 05 December 2011 - 10:46 PM
John
'08 GT500 Convertible, Vista Blue
'99 Shelby Series 1 CSX5278 Supercharged
'65 Shelby Cobra 427 S/C CSX4350 Aluminum
'65 Shelby Cobra 427 Street Car CSX4391 Aluminum
'65 Shelby Cobra 289 Street Car CSX8025 Aluminum
'64 Shelby Cobra 289 FIA TRT CSX7506 Aluminum
'67 Trans Am Mustang "Shelby Racing Co"
"It's a massive motor in a tiny, lightweight car."
"Anything worth doing is worth doing in excess"
"Get in and buckle up, 'cause this is gonna be one hell of a ride"
"Next year, Ferrari's ass is mine"
---
#2
OFFLINE
Posted 06 December 2011 - 05:33 AM
link is broken John

Chris Carter
Shelby American Registrar --- 07-08 Shelby GT
Email me
CLICK HERE TO REGISTER YOUR SHELBY
CLICK HERE TO BECOME A MEMBER OF TEAM SHELBY
---
#3
OFFLINE
Posted 06 December 2011 - 06:49 AM
to answer your question.....YES! big time!

2007 Black SGT. CSM #2502
Masterfully Modified at MacKenzie Mustang Supply in Palm Springs, California


Deep Draw Hood (clears my Whipple without lowering the engine) and Painted Stripes / August 2011




4.6 Aluminator built by L&M Race Engines, Hatboro, PA. February 2012, 700hp!




Shelby Run Europe 2012 Participant!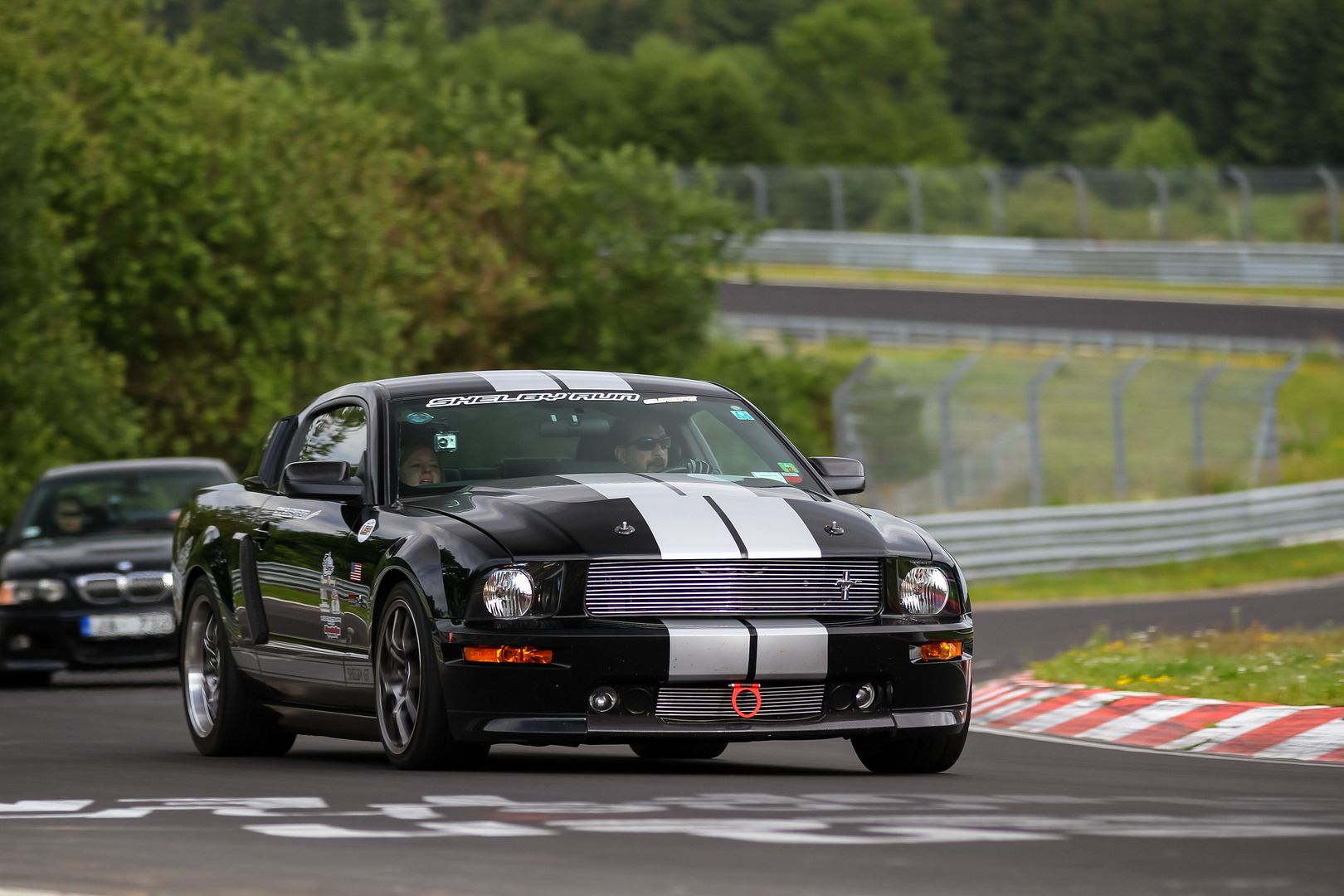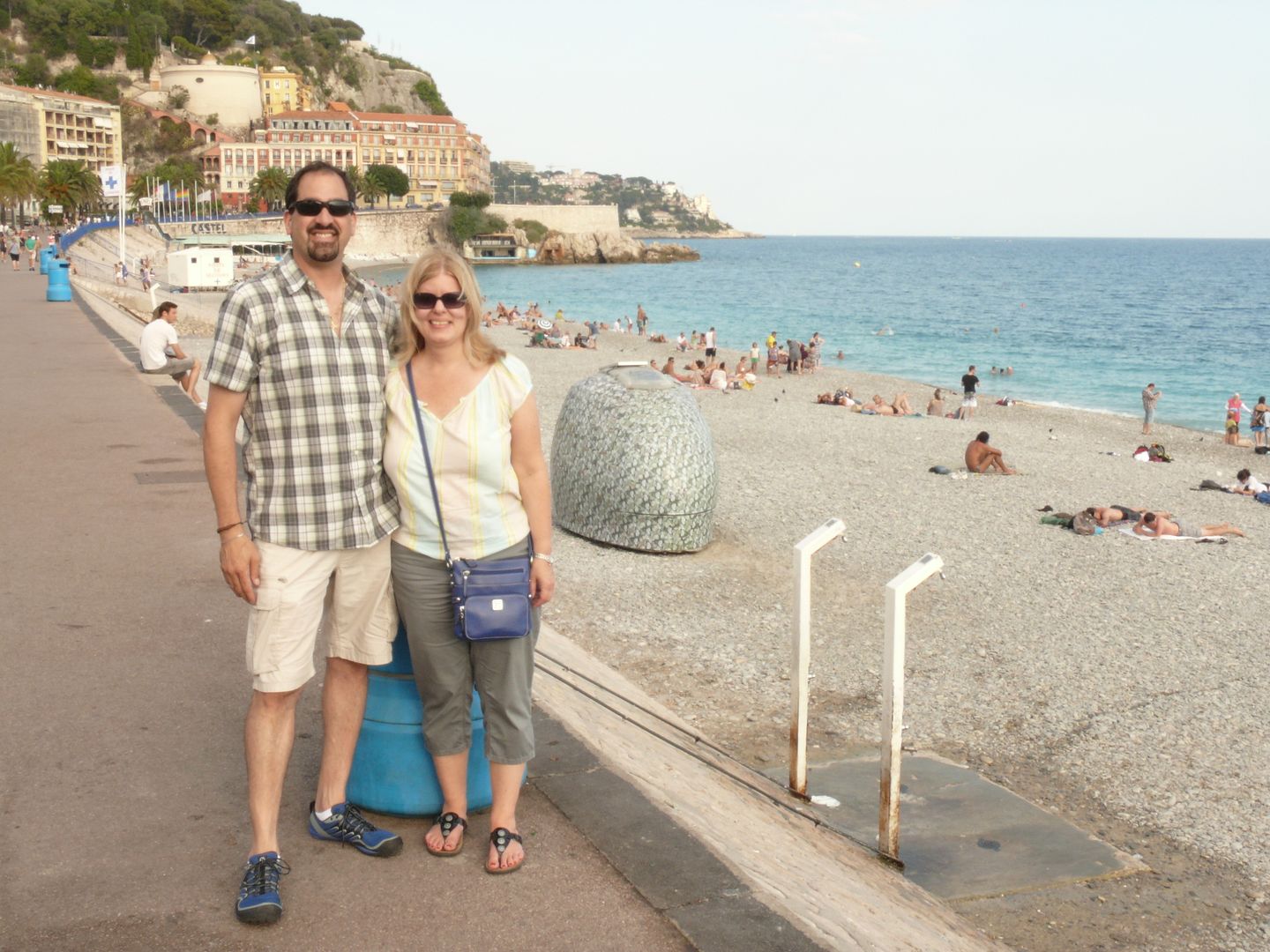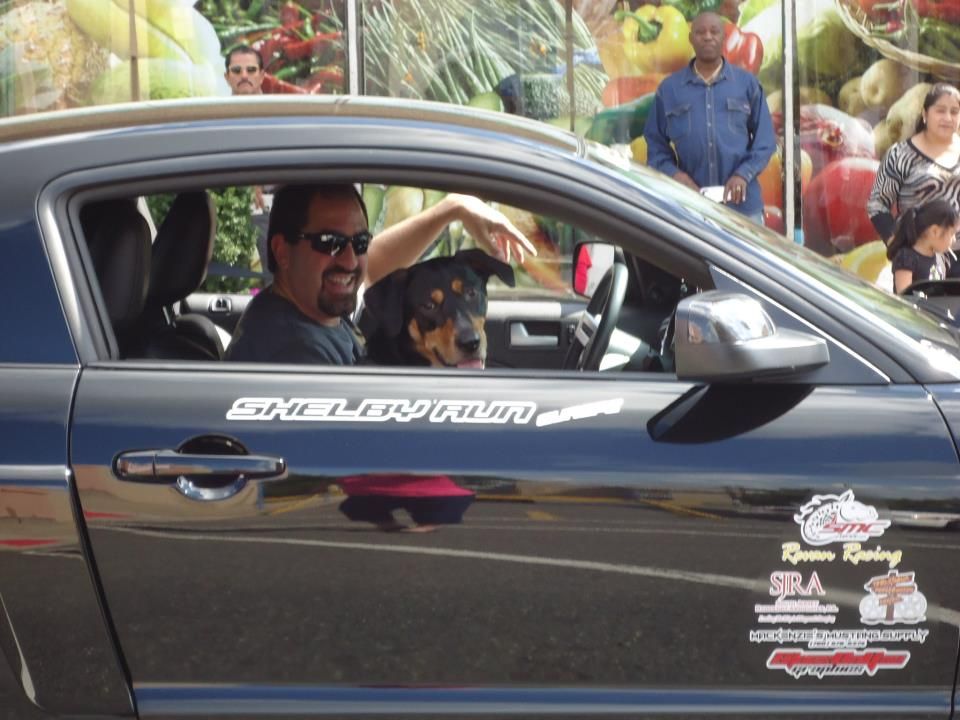 [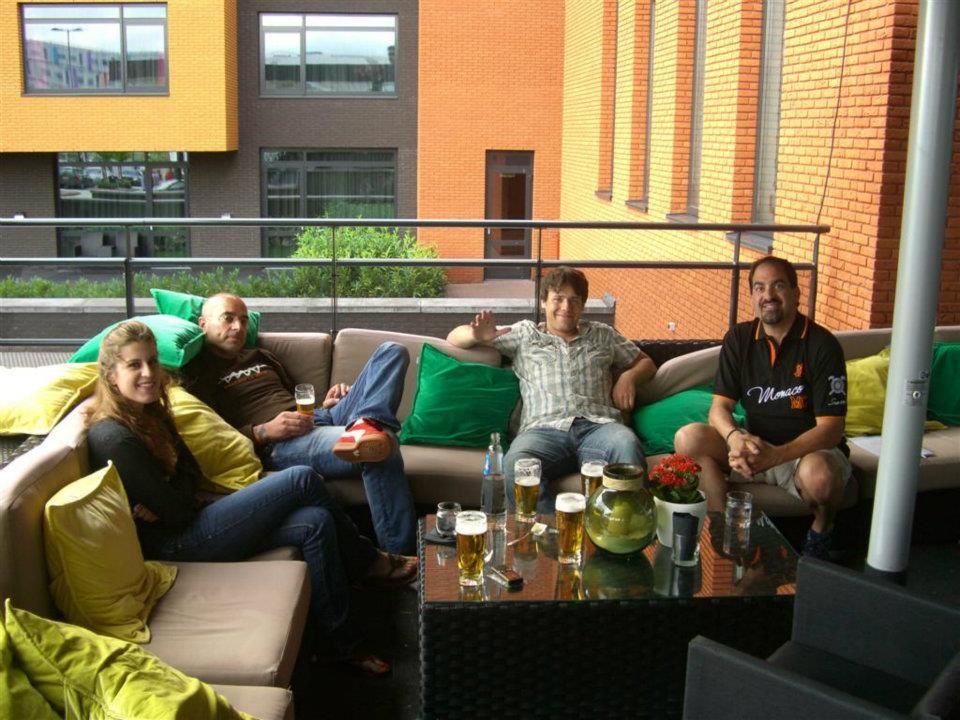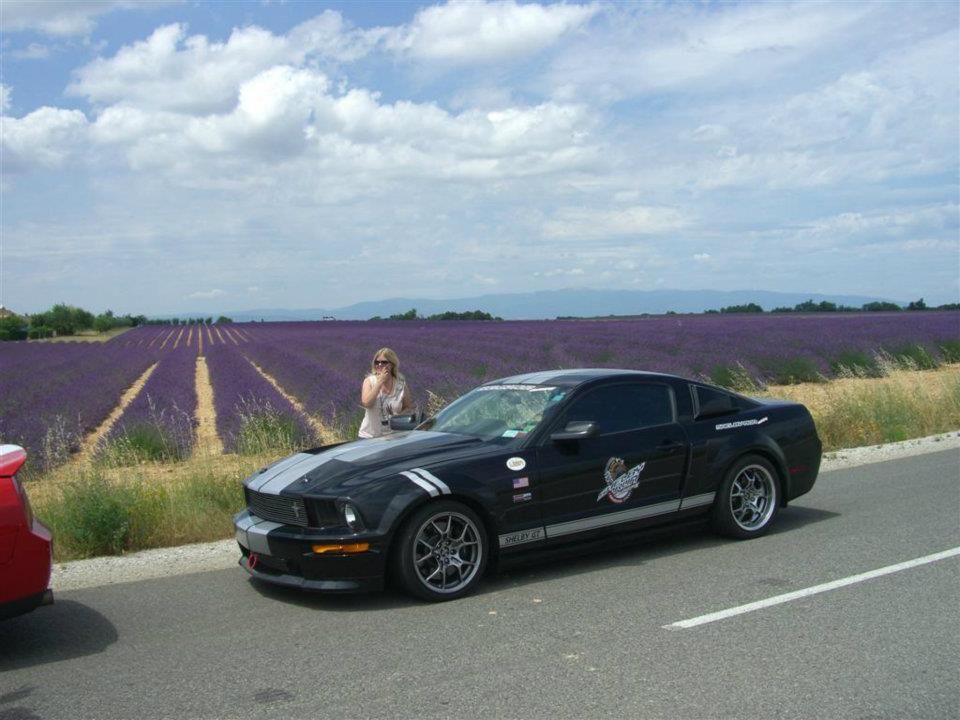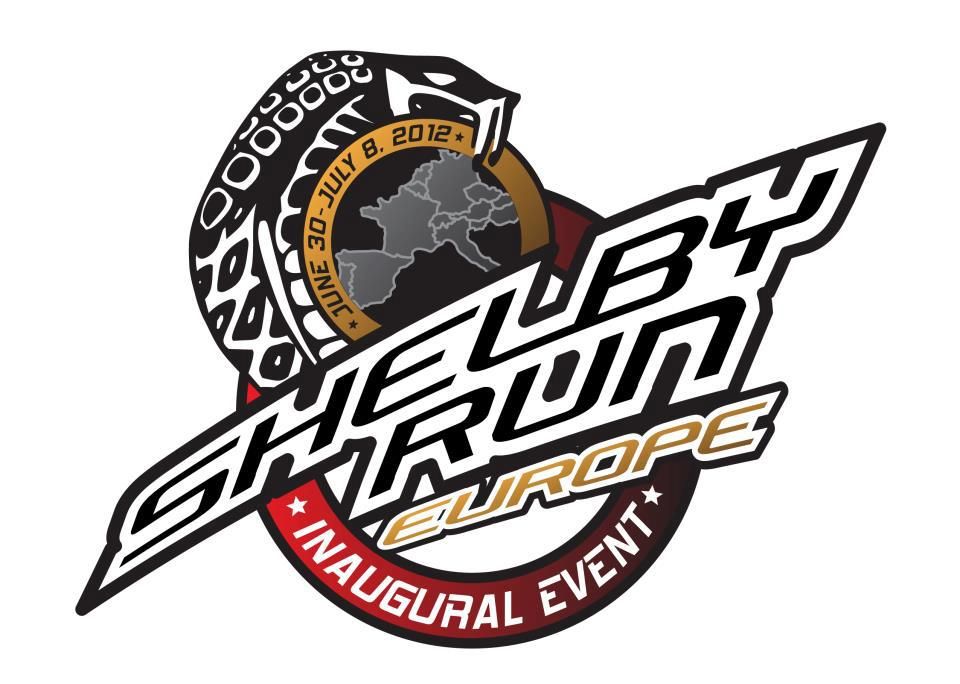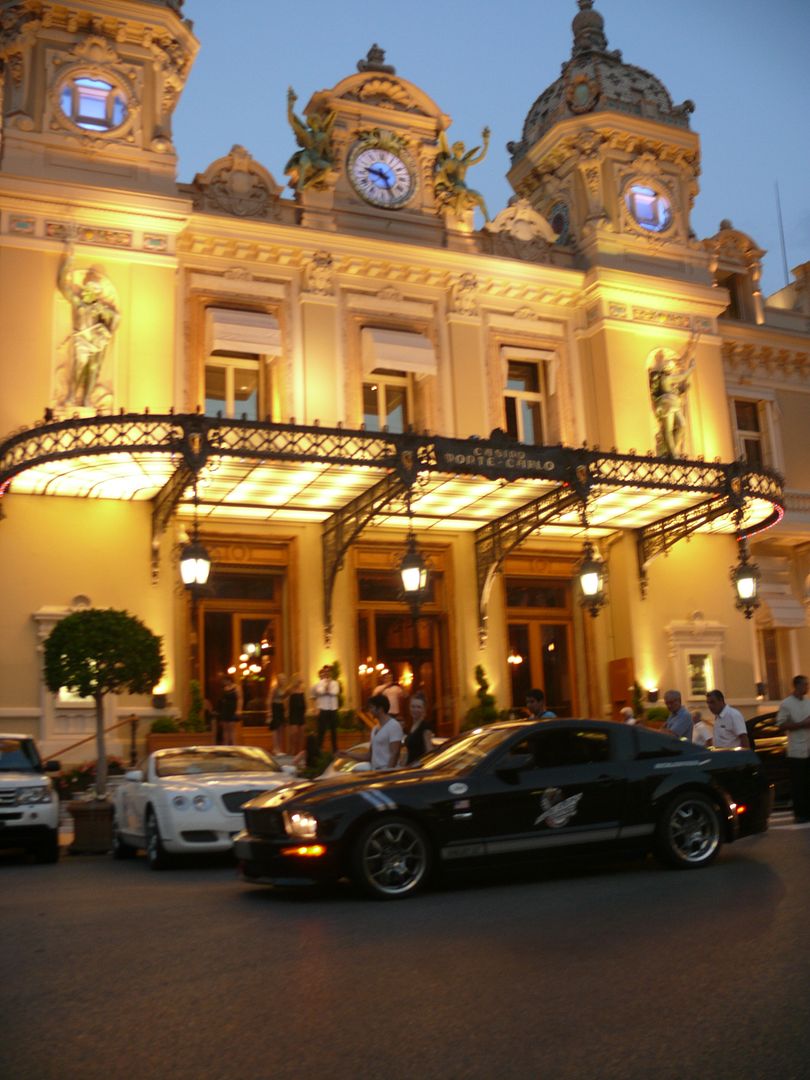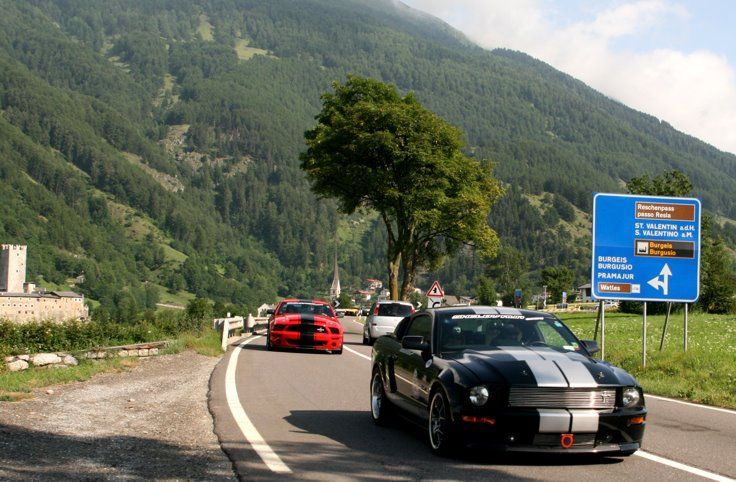 ---
---
0 user(s) are reading this topic
0 members, 0 guests, 0 anonymous users