I just confirmed with my salesman that my 2012 Boss has arrived! It is CO with both options and is now getting its PDI, so I'll be picking it up this evening after the wife and I get off work.
I'll be sharing some new photos real soon!
Saying goodbye to 08SGT0528 ..time for someone else to enjoy it.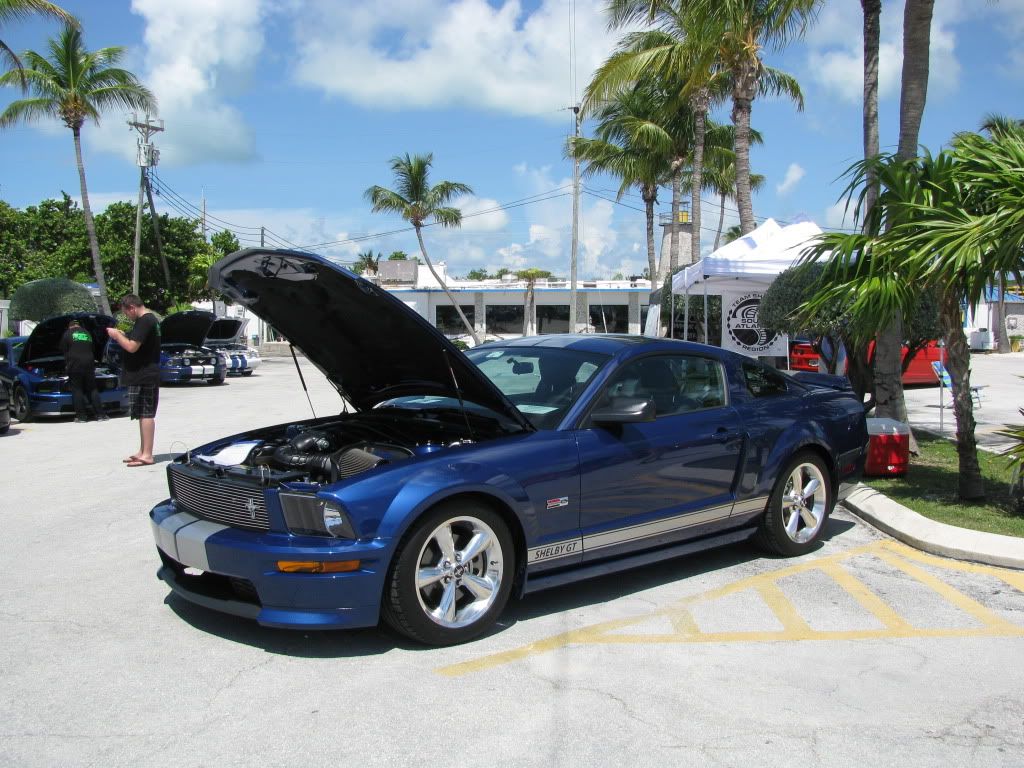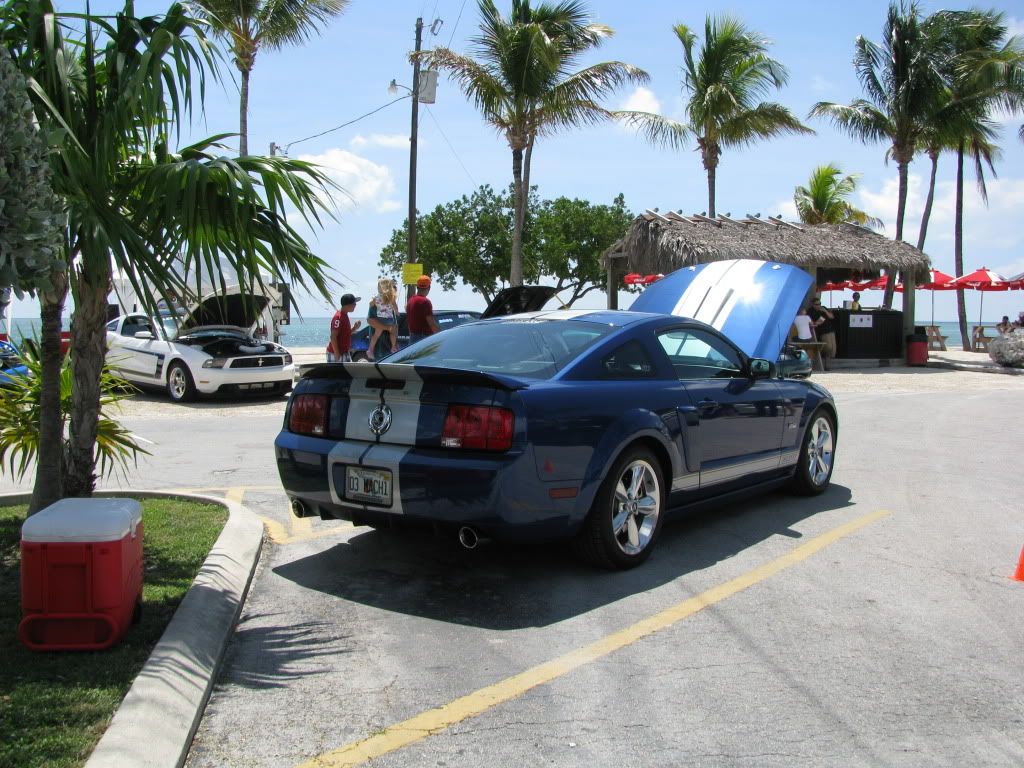 Edited by SoFL05GT, 05 January 2012 - 09:02 AM.