Most of you that have been to the Bash's and other Shelby events know Rick (Shelby#18) by his pair of gorgeous 1000 HP+ Ford GTX-1's. He has a Blue one and a Tungsten one. Very few know that he also has a pair of 07 Shelby's convertibles too...the Super Snake 427 shown in this build and another 40th Anniversary that we are going to do a build on at a later date. Not only does Rick have a great collection of cars, most importantly, he is a heck of a nice guy. I am proud to have gotten to know him the last several years.
This build actually started last week, but with multiple family members in Palm Springs for Spring break and Easter, I have had no spare time in the evenings to post the pictures. So here are the pictures starting from last week.
Here is some of the parts we ordered waiting install: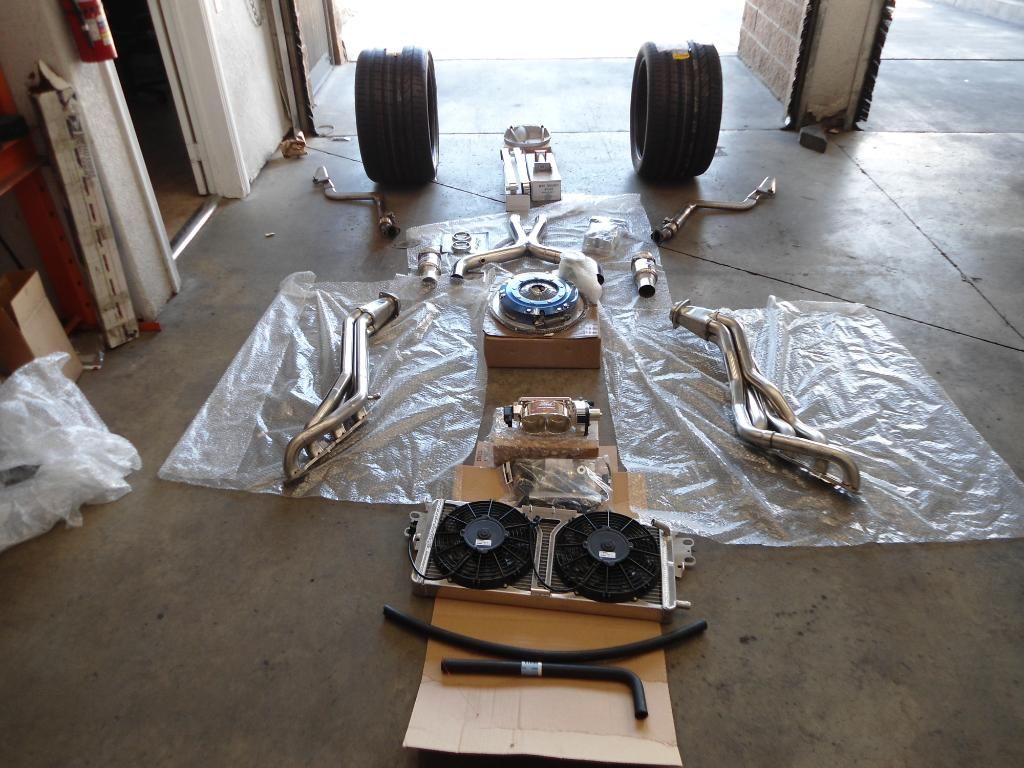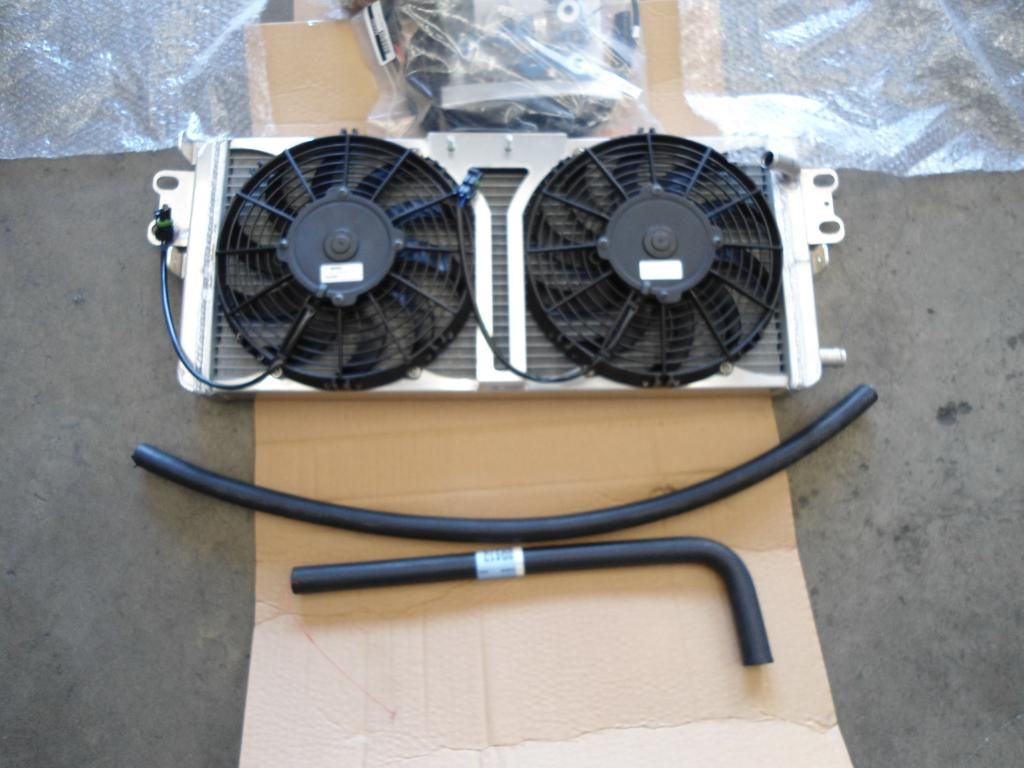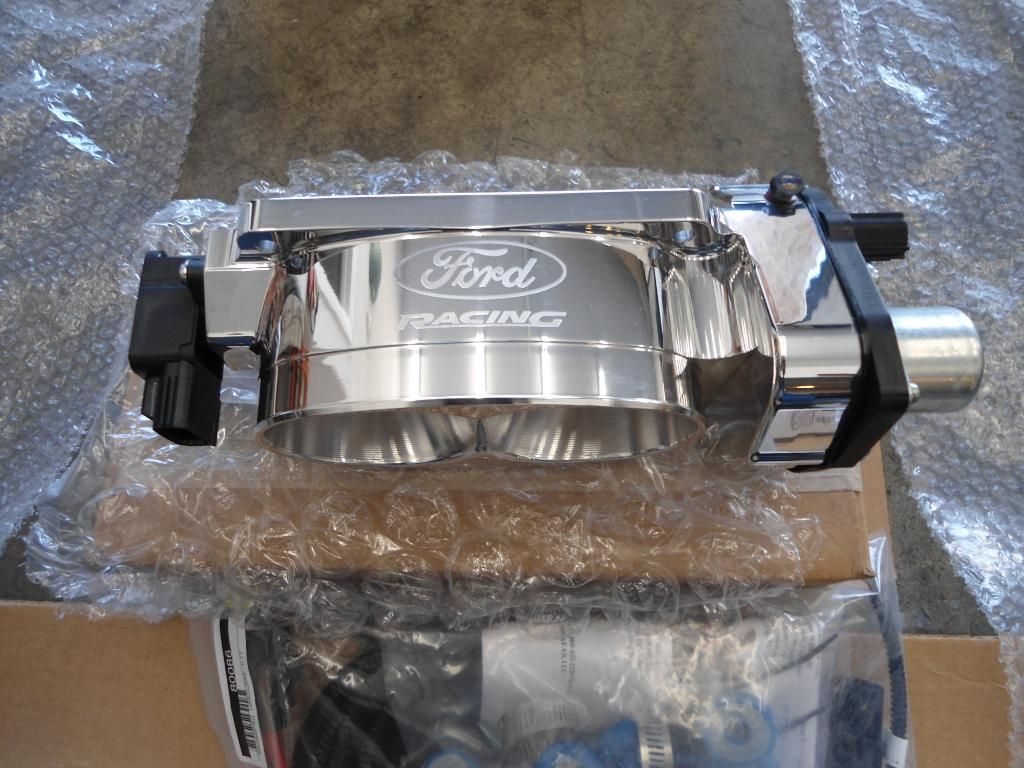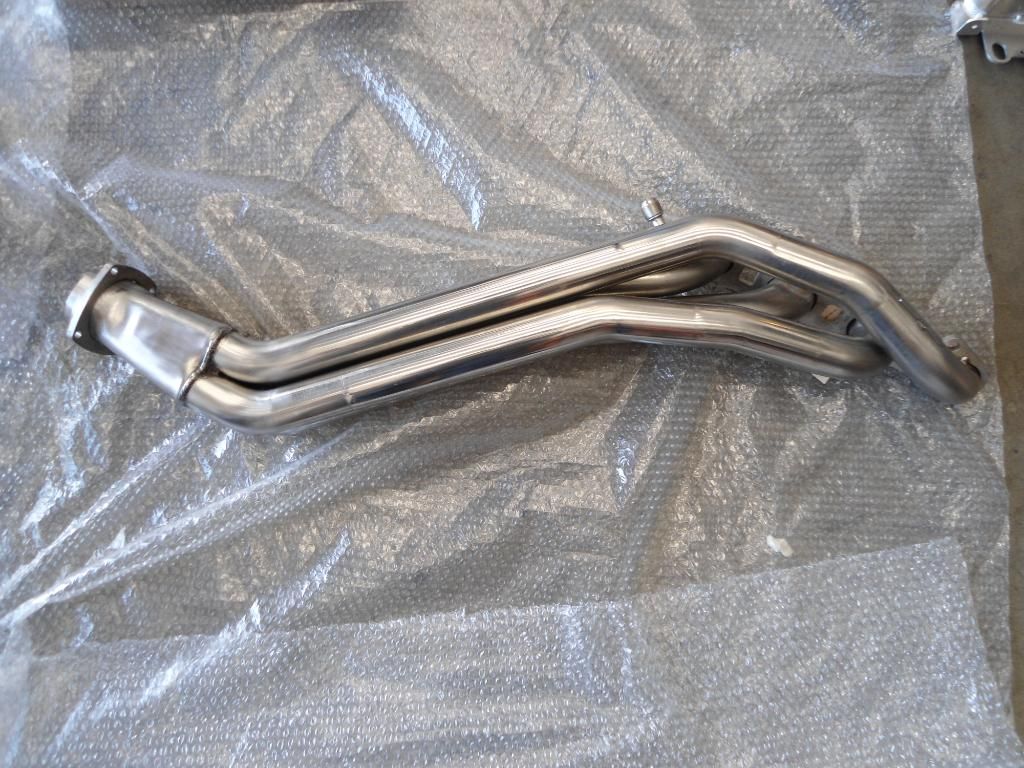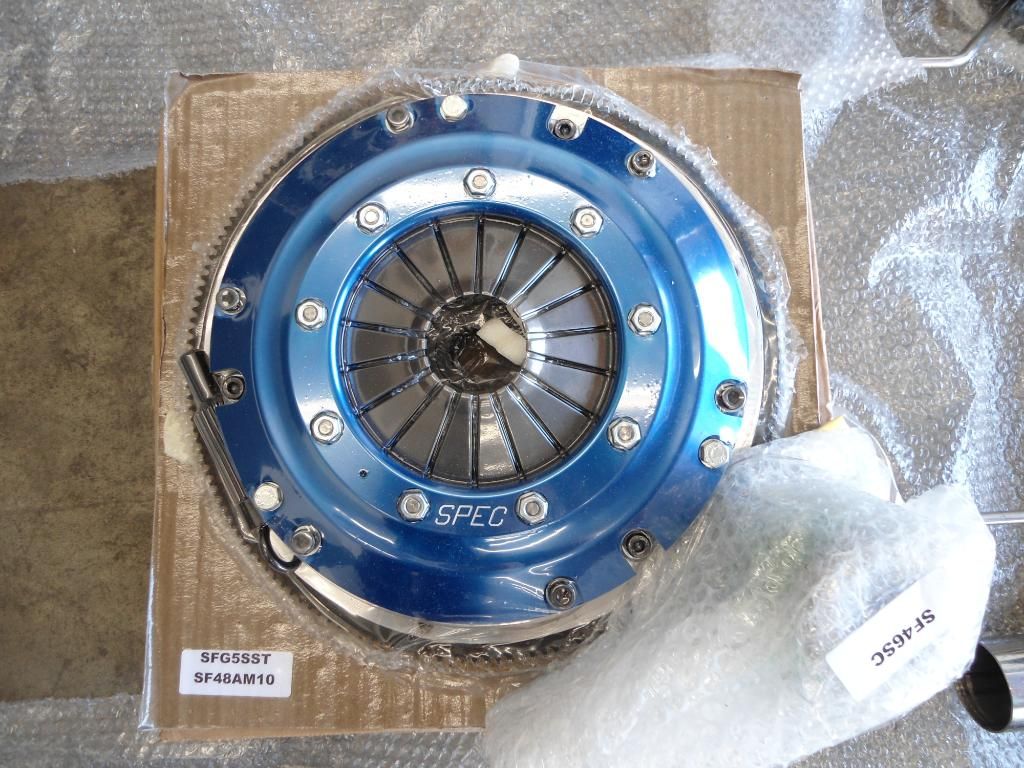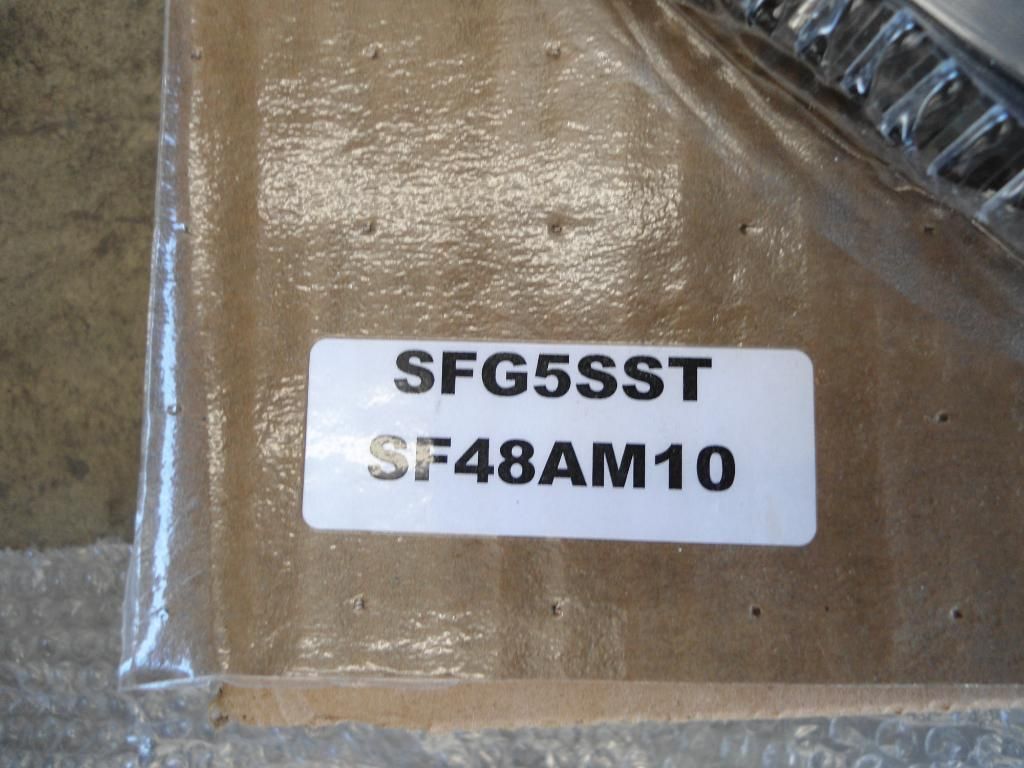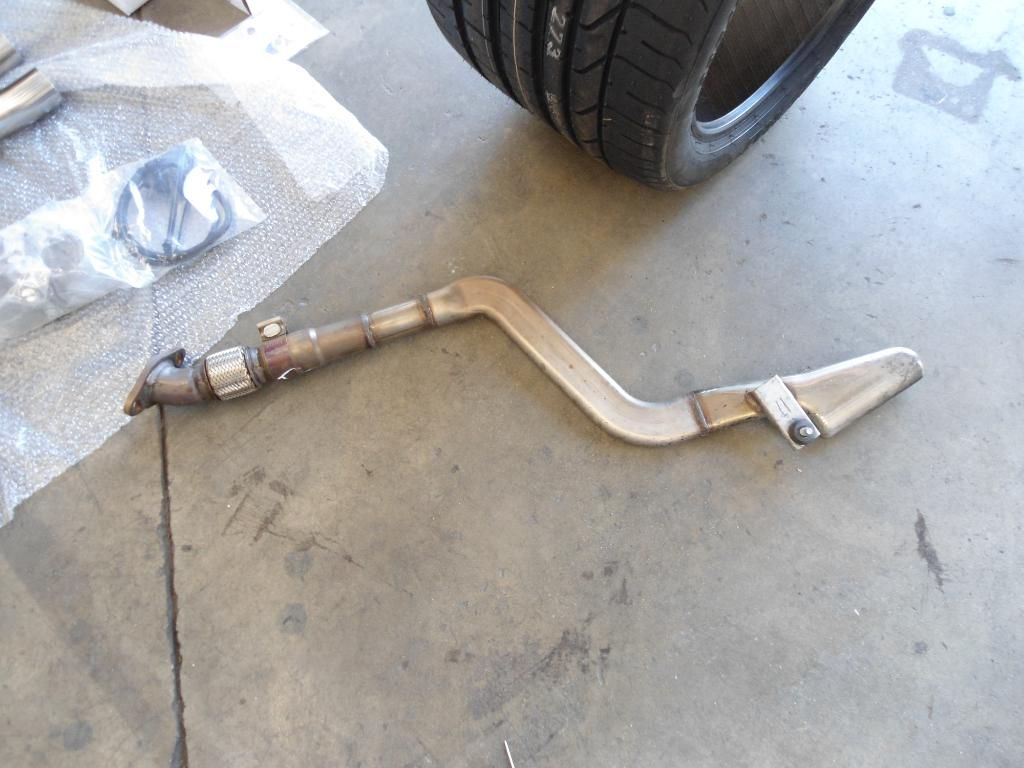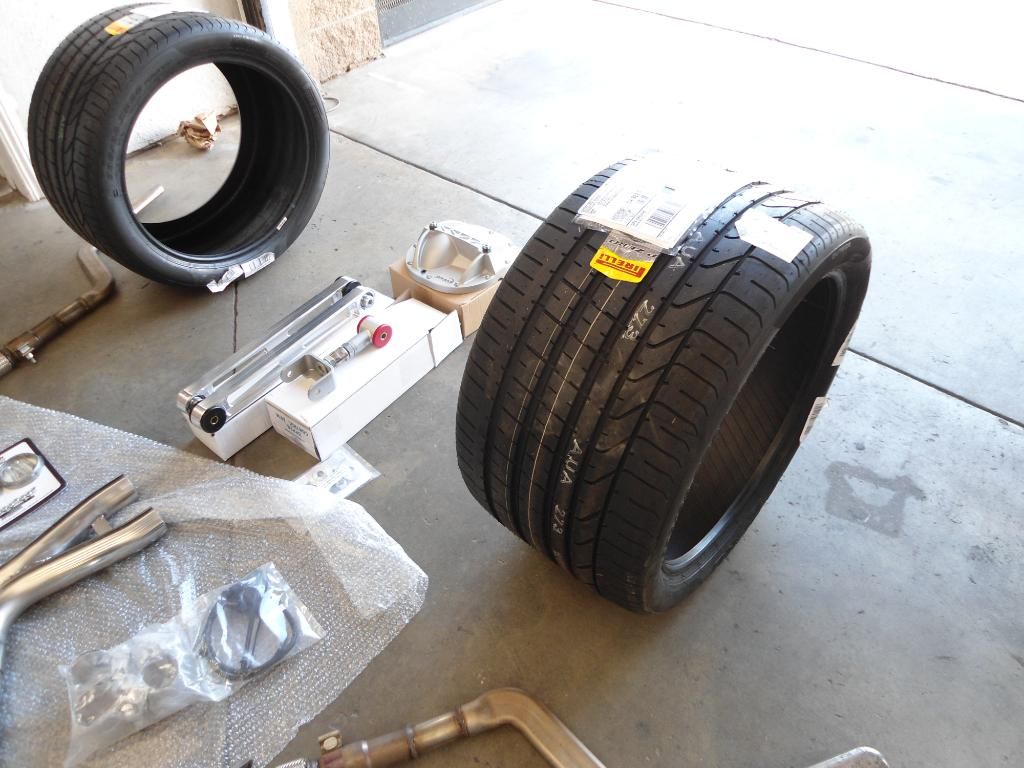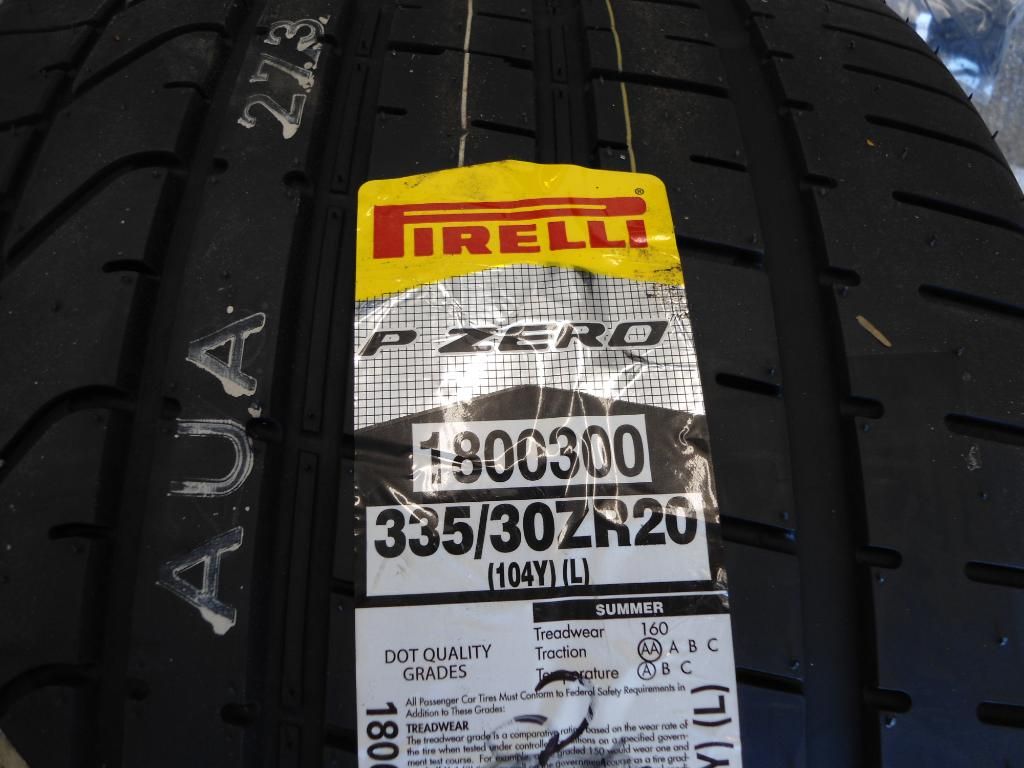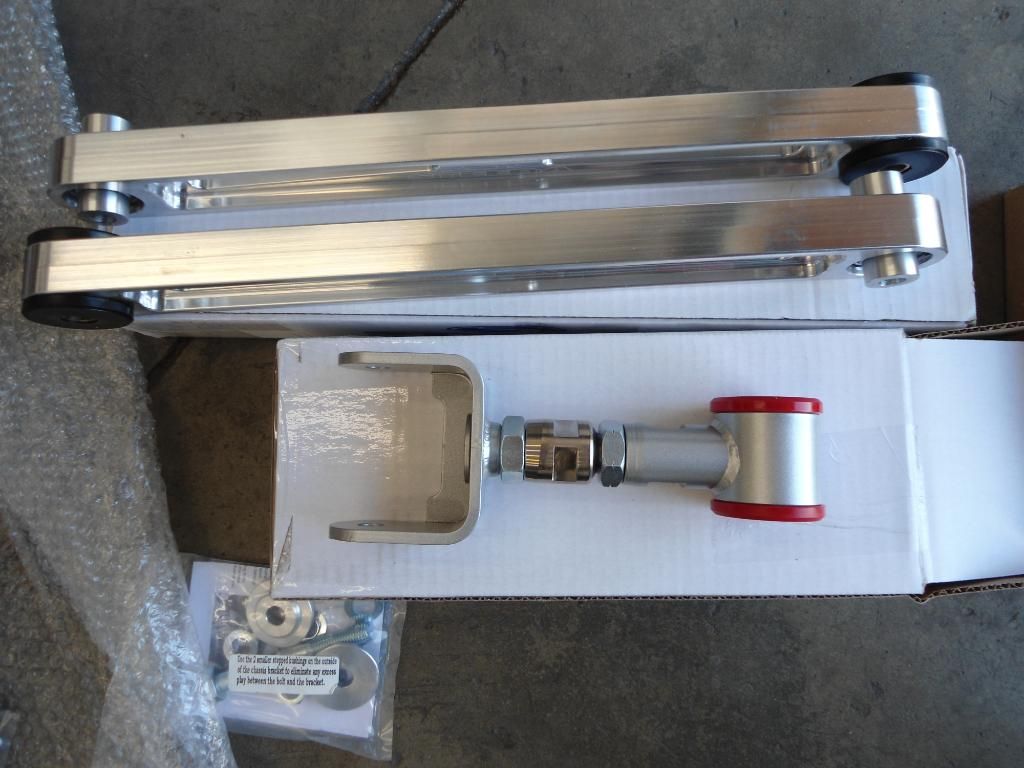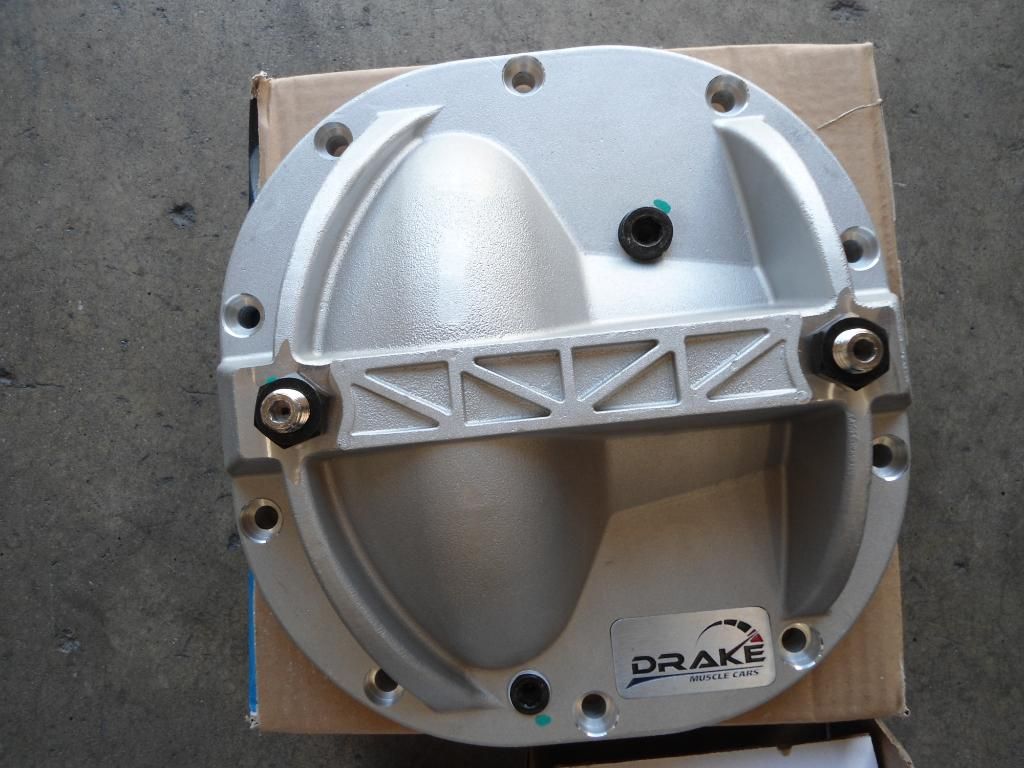 More in a bit, just had a customer walk in...
Alex