Heading into the show on a ferry from Port Imperial in Weehawken, NJ. This is where the Indy cars will race in 2013.
The cru... Sam Trout, Gary Patterson, Me (JerseyGator (Alias MBG or Burnout Boy)), my son Hunter and John Luft.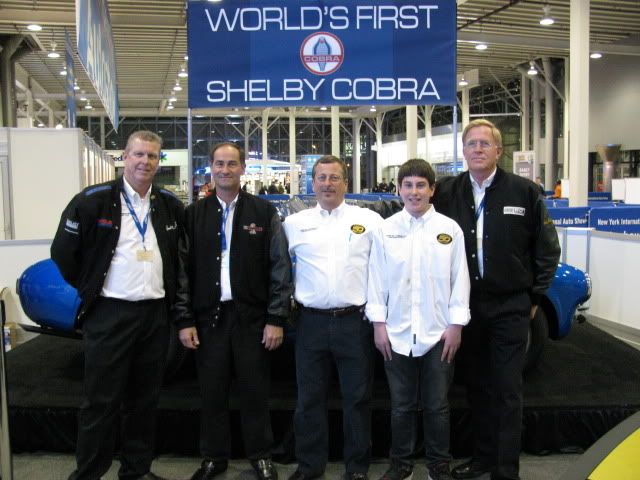 The creame de la creame!
Can you say 950 hp and 810 ft/lbs torque?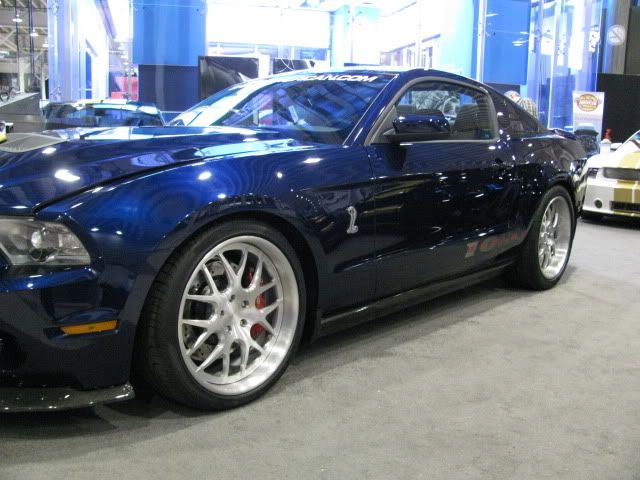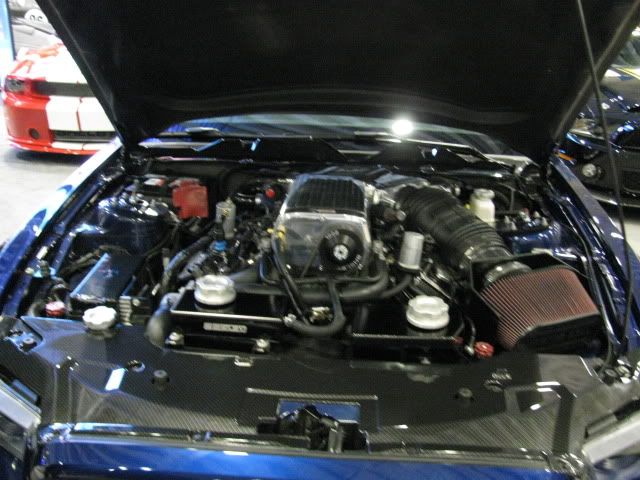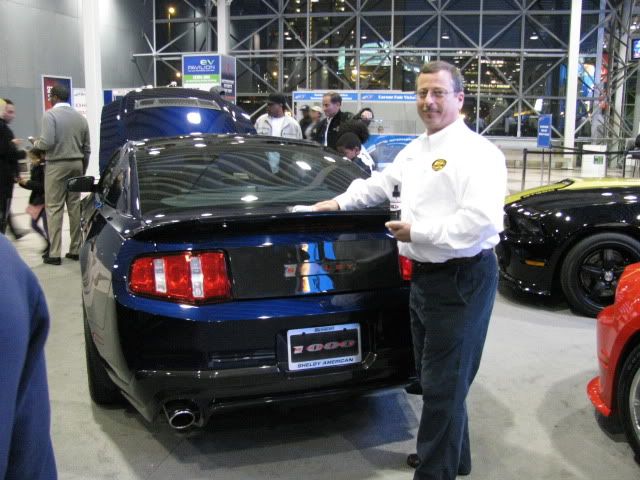 The rockstar! 800 hp 50th Anniversary SuperSnake!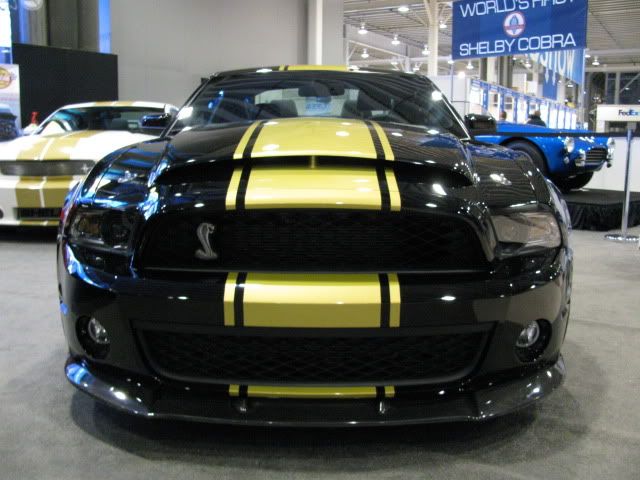 50th Anniversary GT350...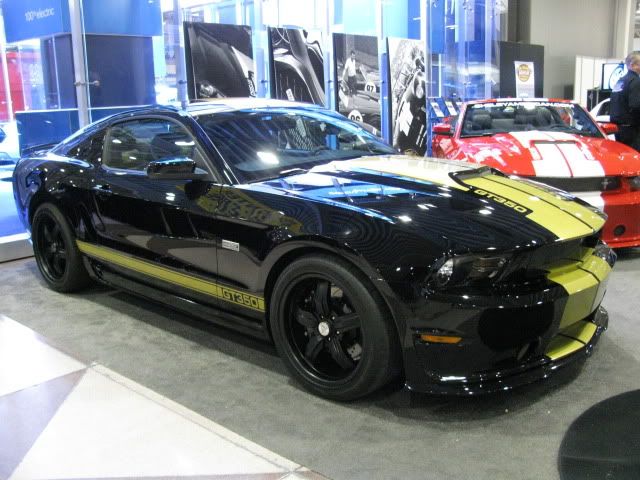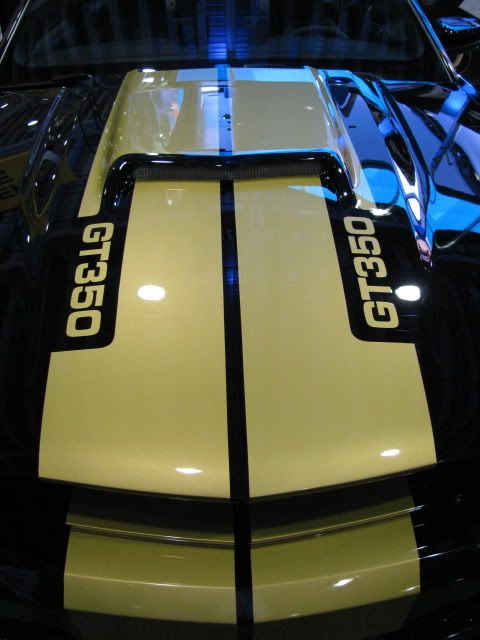 Detailing cars has never been so fun!
(Note: Sam and Walter working hard in the background!
)
Ho hum... Just another GT350...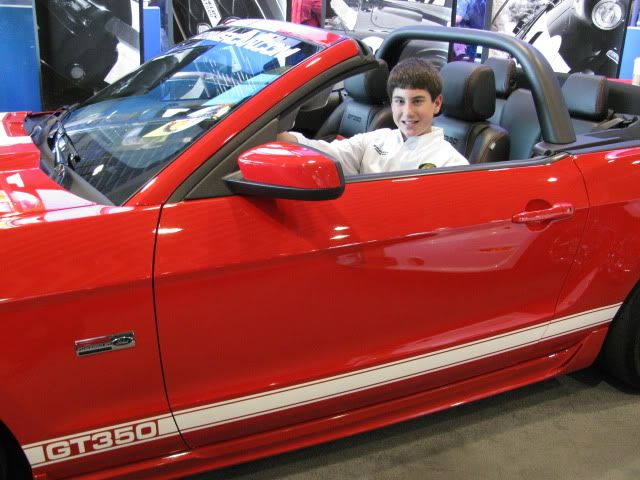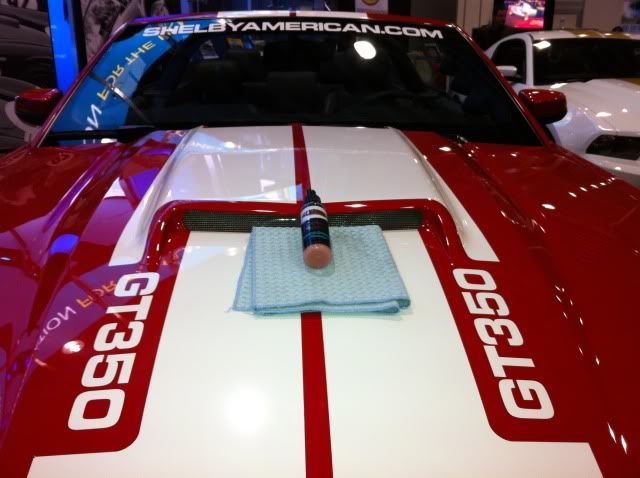 And last but not least an awesome Shelby GTS with Supercharger and pulley upgrade. Just a mere 624hp road carving machine for $55k...