This is a little local car show sponsored by a church in Hygiene, CO. The organizers are some friends of mine. They are classmates of the guys that run the Shelby American Collection. They always bring their stable of GTOs and others.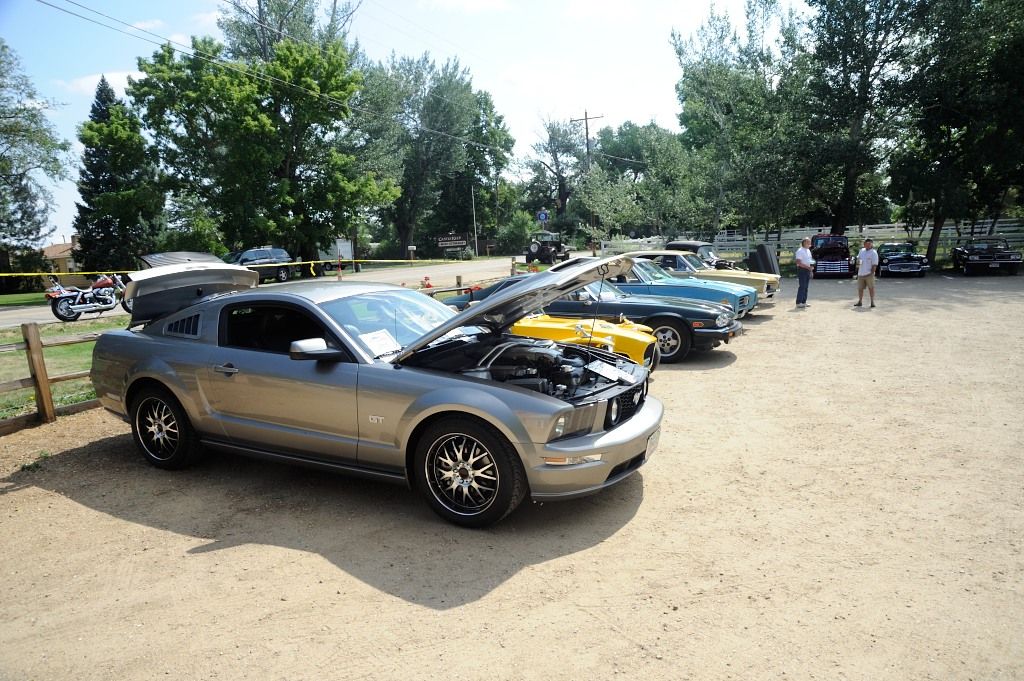 A rare Kellison. Built during the era and to compete with the Cobra but never got there. Few remain.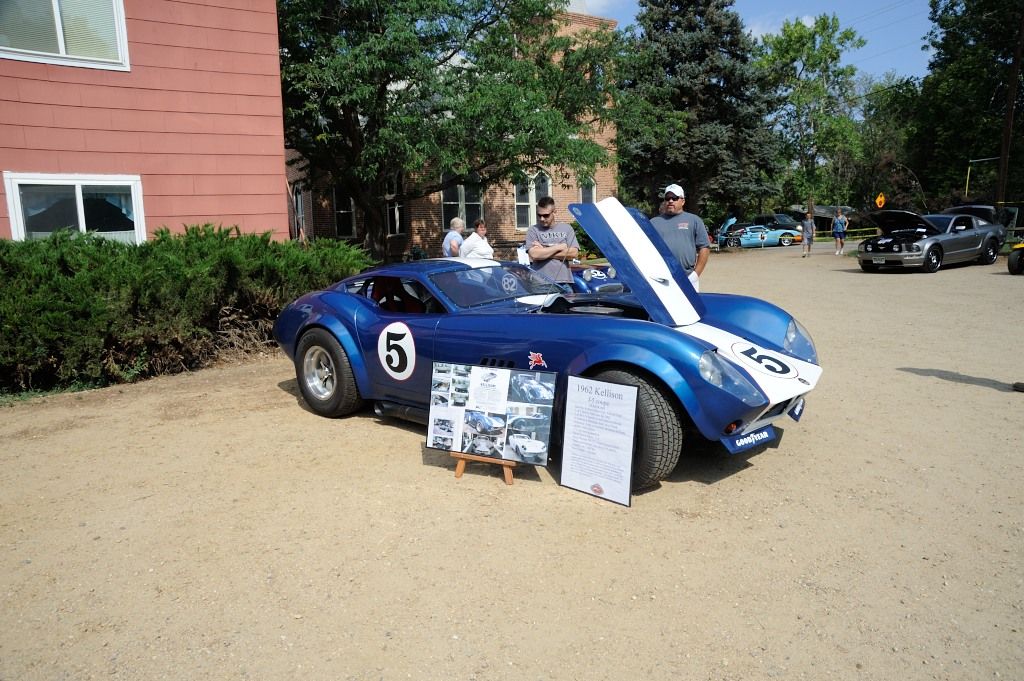 Their GTOs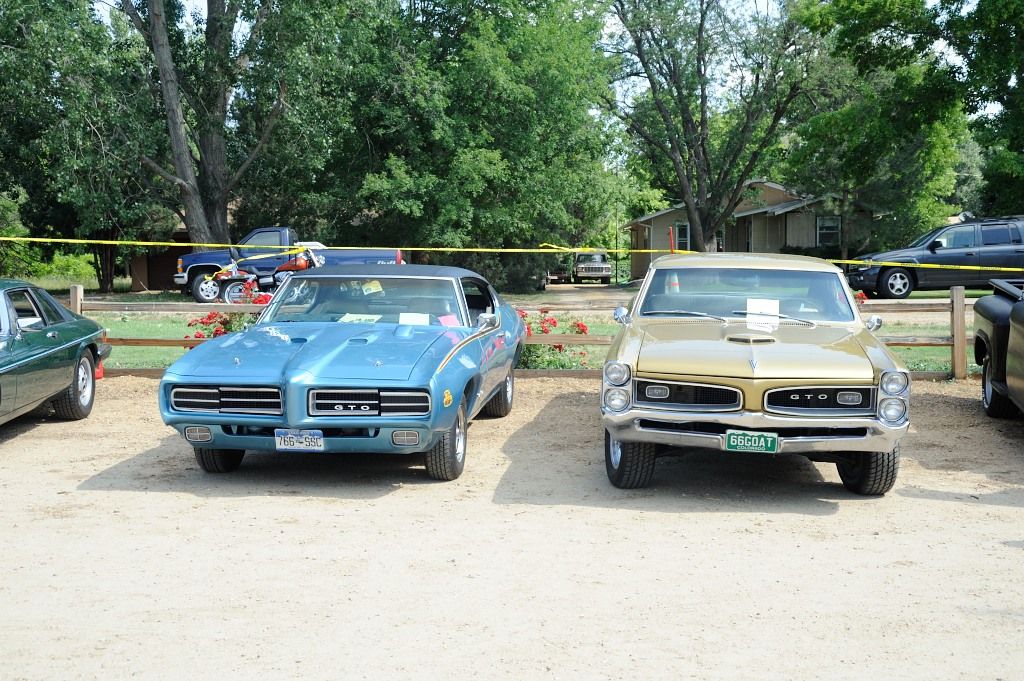 One of their friends bought a raffle ticket and won this very early carbon fiber production Z06. For real. Cost him $300. Serial #3.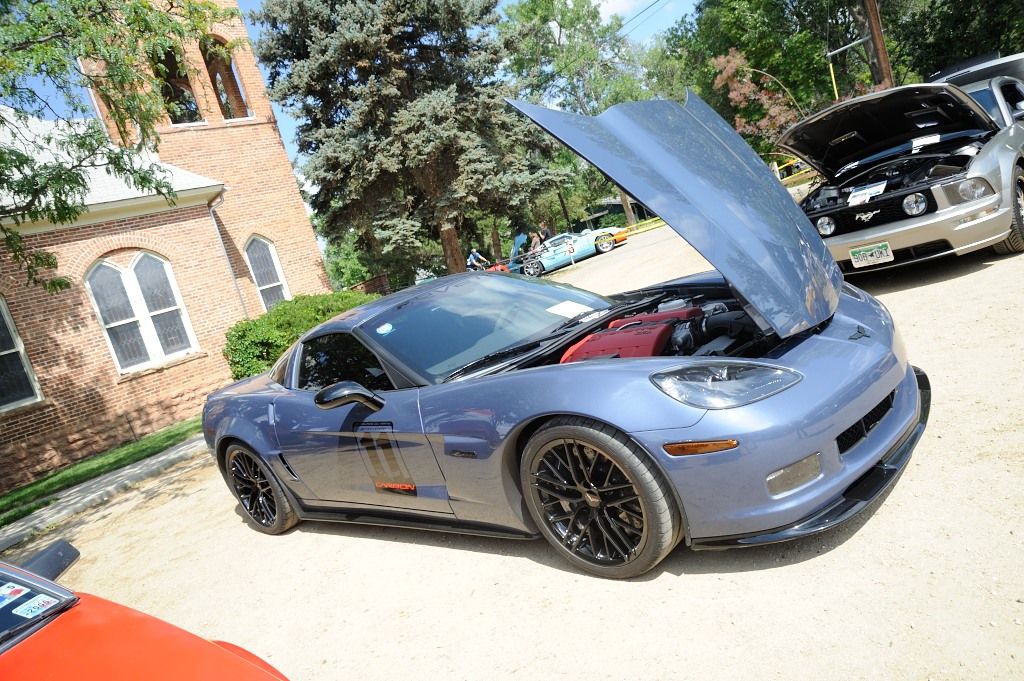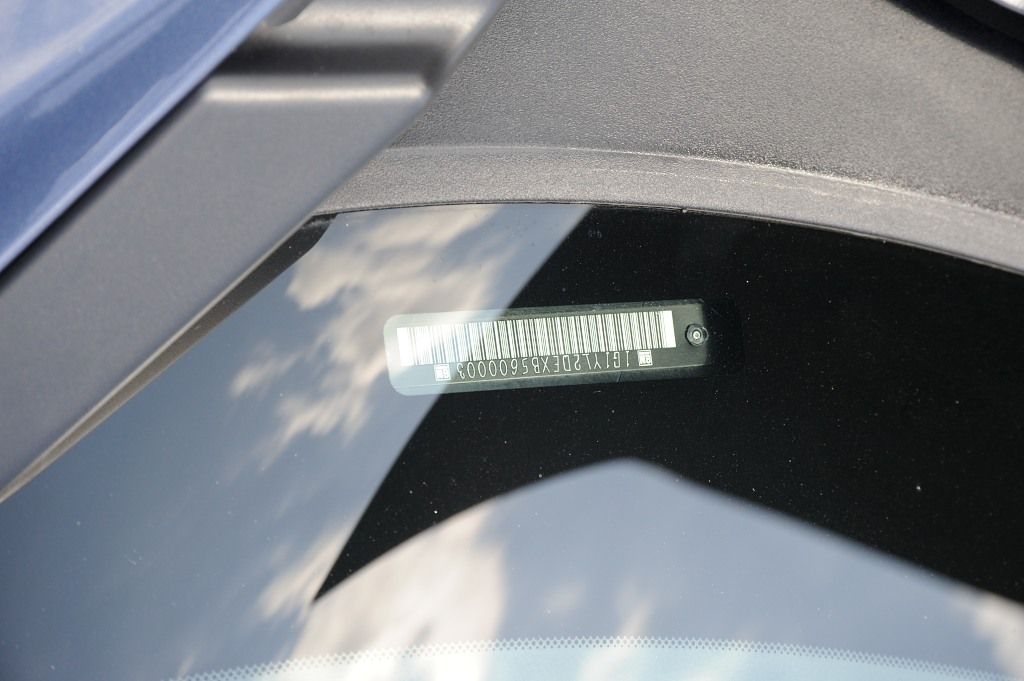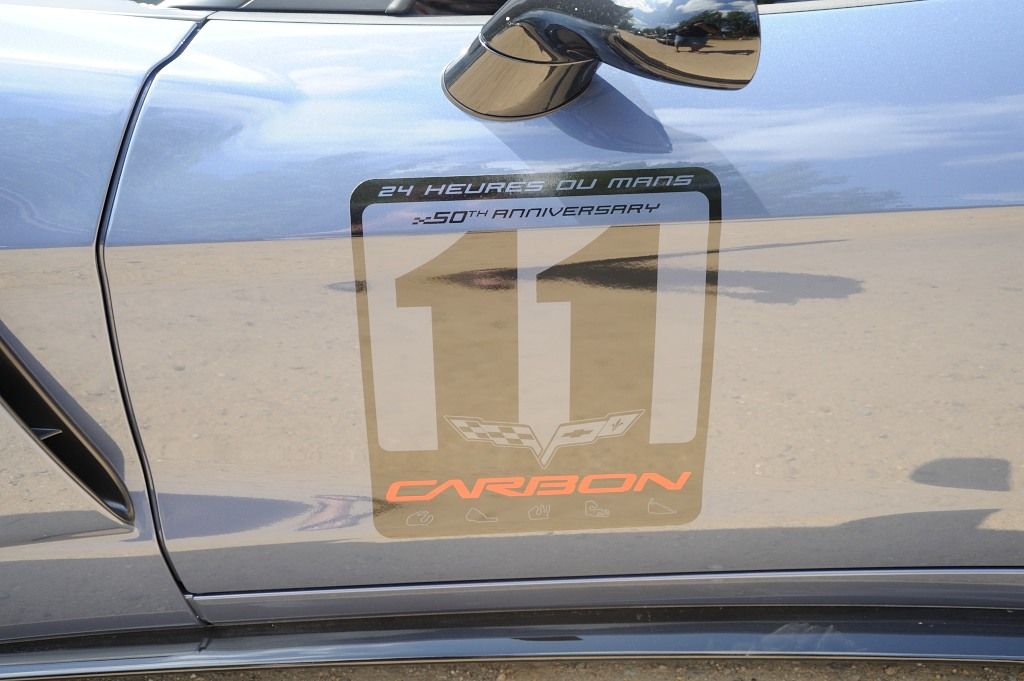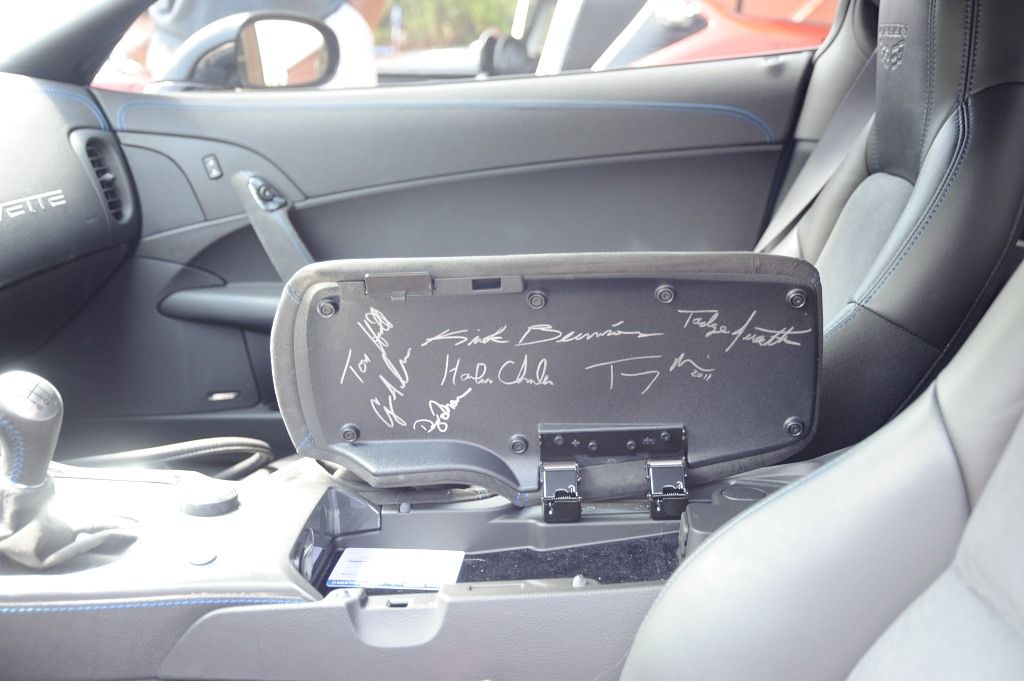 An original AC Ace (before it became the Cobra)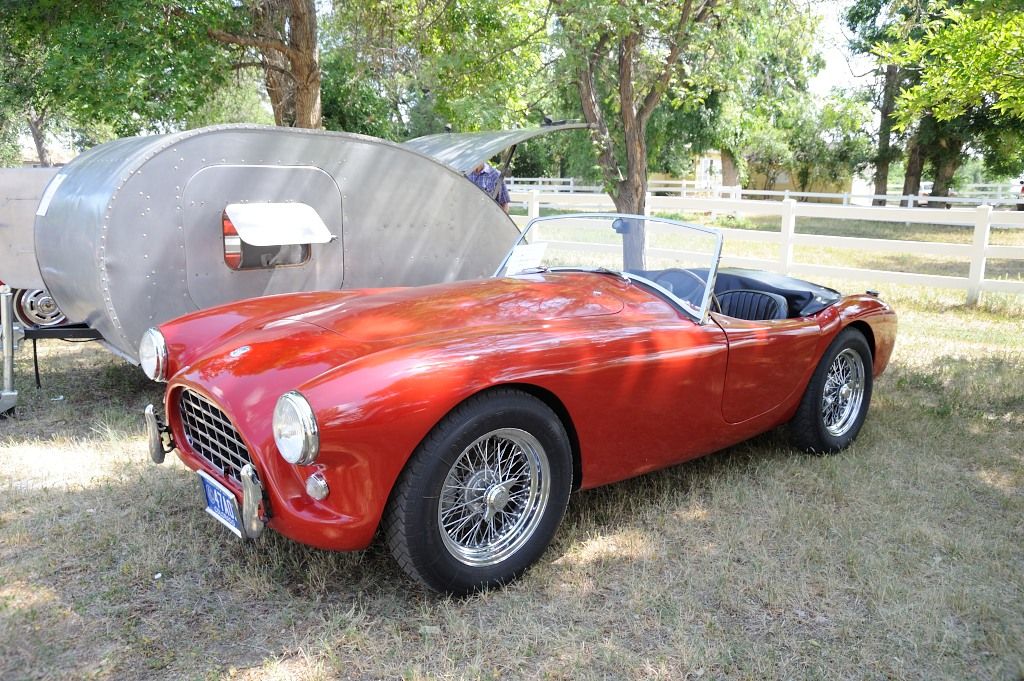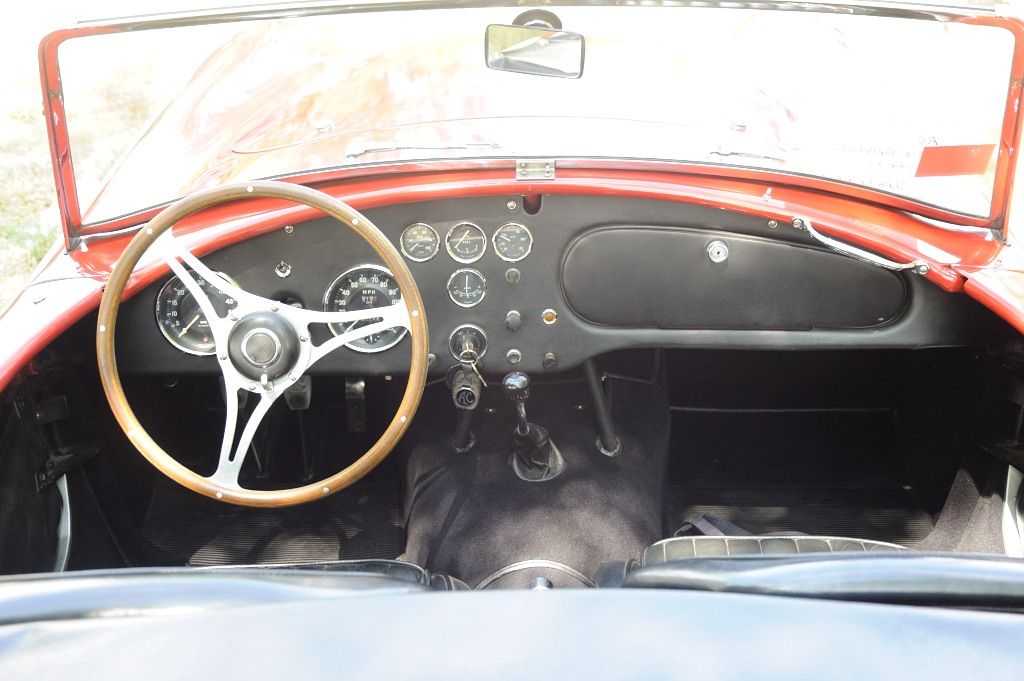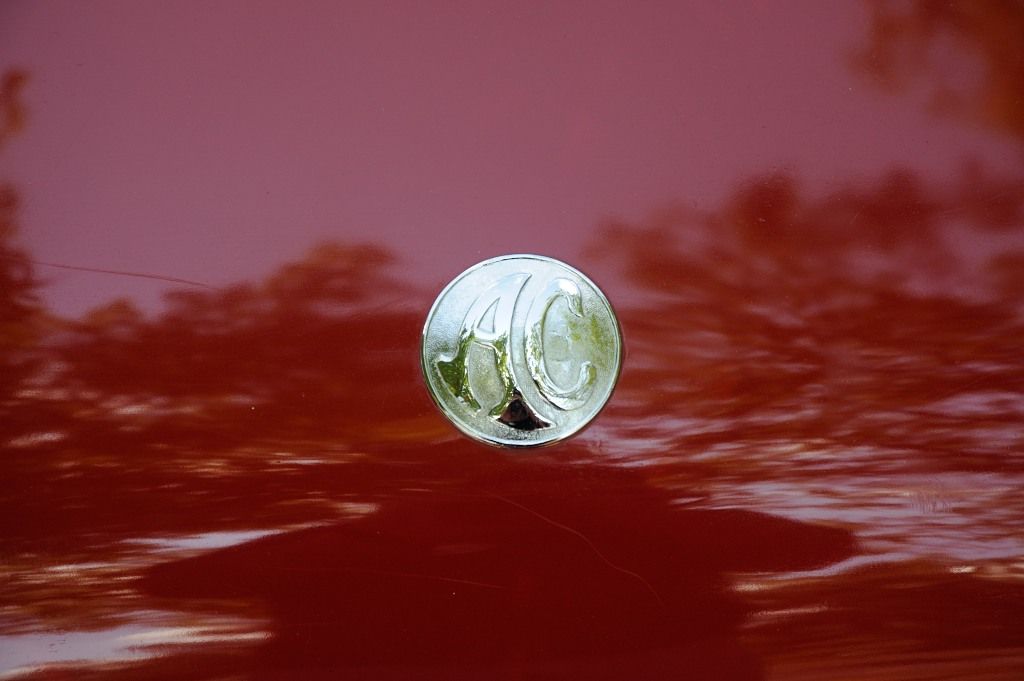 My friend, mechanic, best friend and drinkin' buddy's 57 BelAir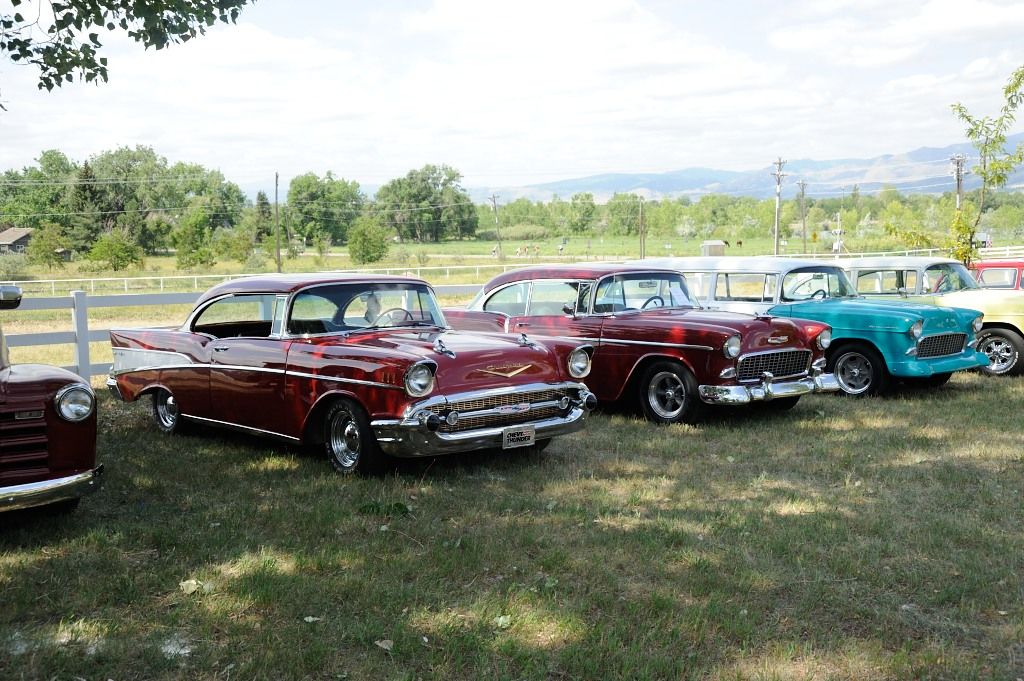 Hudson. Never been there before but every year something else shows up