Two significant thins happened at this show. First, the forest fire west of Fort Collins had started the day before. There are some pictures of the smoke at the end. I got there early and they were using the fairgrounds area as a collection point for evacuees' livestock (horses, alpacas, etc. all over the place, trucks and trailers all over). This fire was a really band one.
Second. The Good Guys shows are limited (I think) to pre-1972 models. Muscle cars, street rods, trucks, pretty much anything. However, this year (and I think it might be the first) they had an "open class" for cars newer on Sunday. I took the GT up. Cost to register was $35 with a $5 off coupon. Admission for two would have been $18 ea for $36. So I registered the car
and
got a primo parking spot to boot.... The location is the fairgrounds which includes the Budweiser Center.
At this show I'm betting more reflected photons of the GT were captured on flash cards in digital cameras than any other car at the site.
The GT won the best in class for the Sunday only competition
I forgot to take a picture of the nice plaque they give you.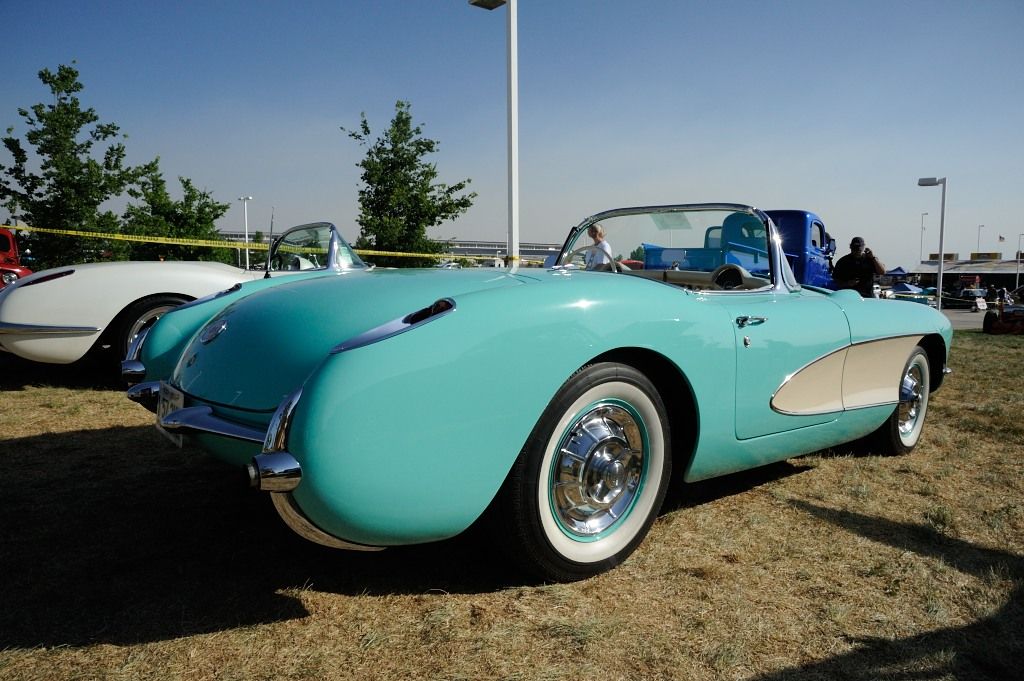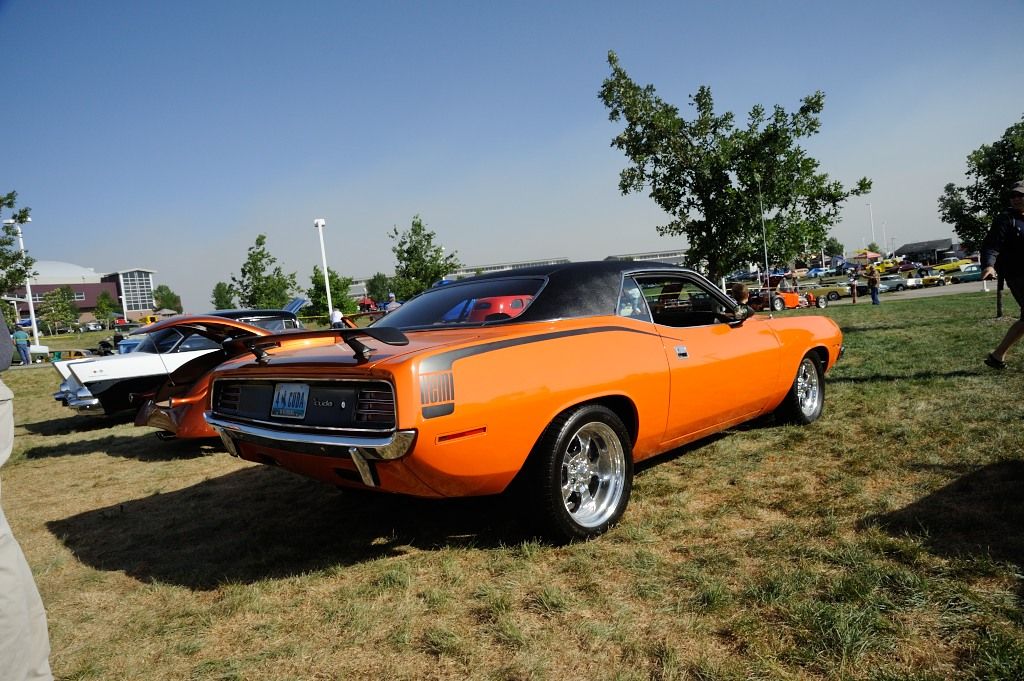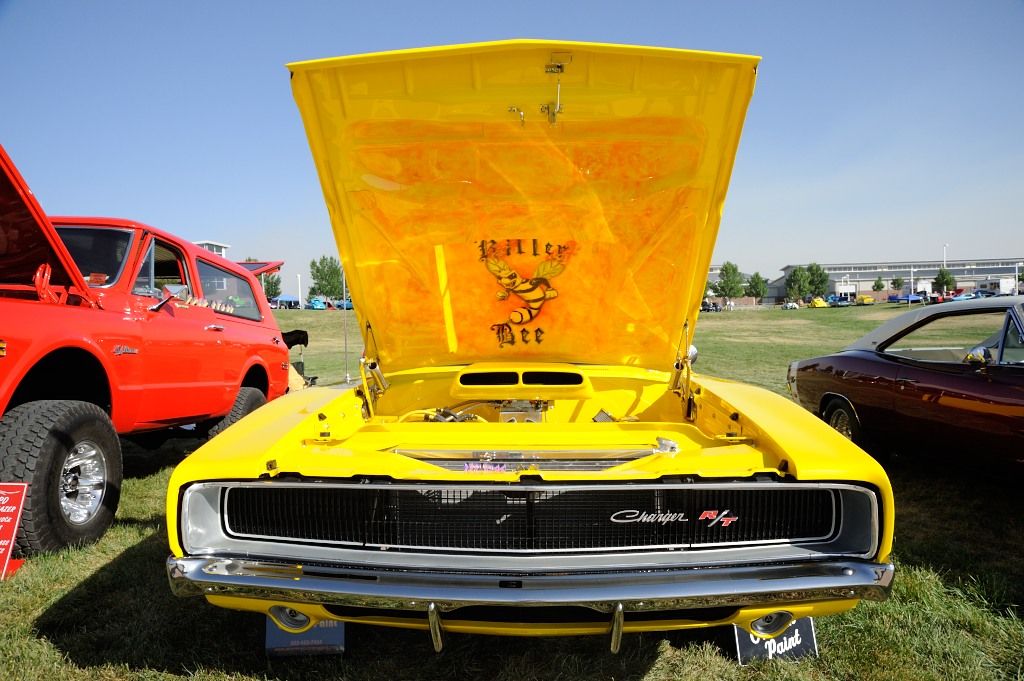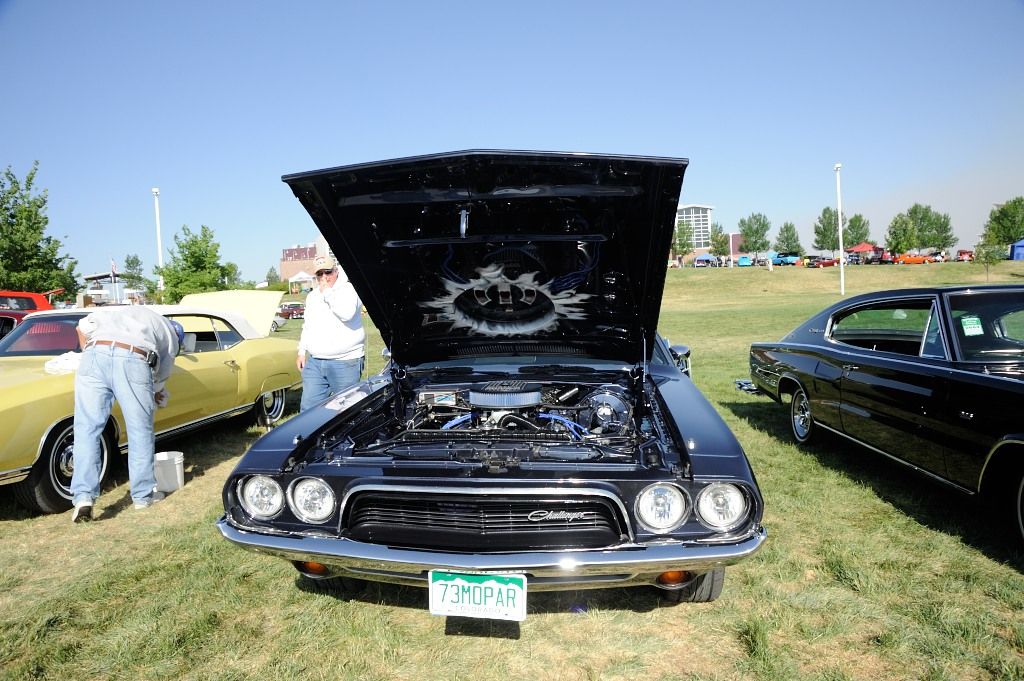 You couldn't beat a power wagon for a work truck!!!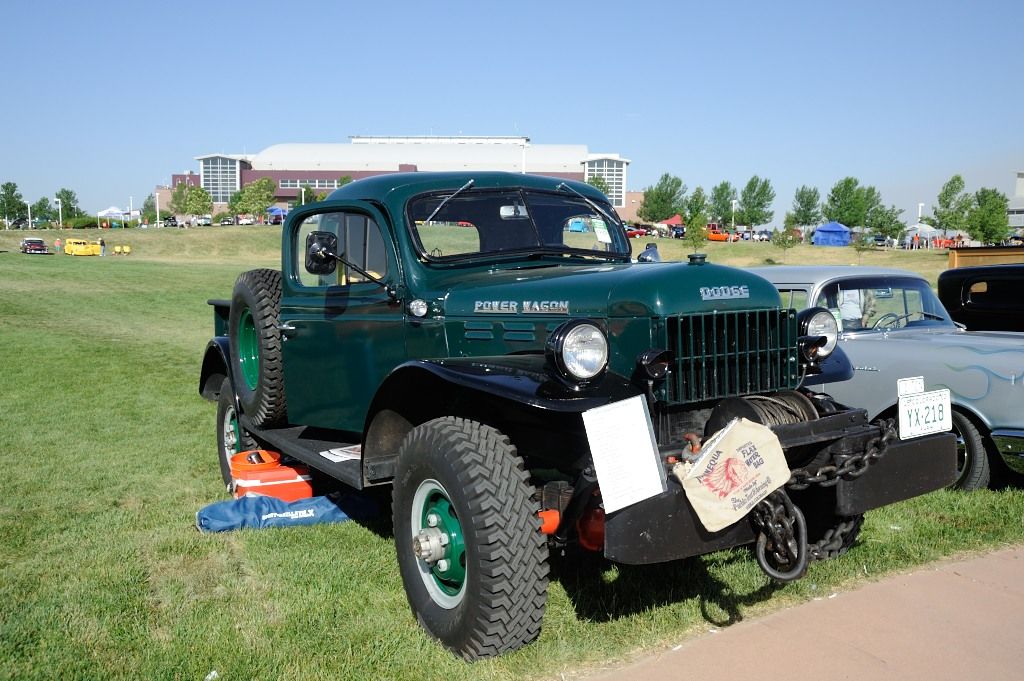 This Boss 351 showed up at a couple of the other shows I've been too as well.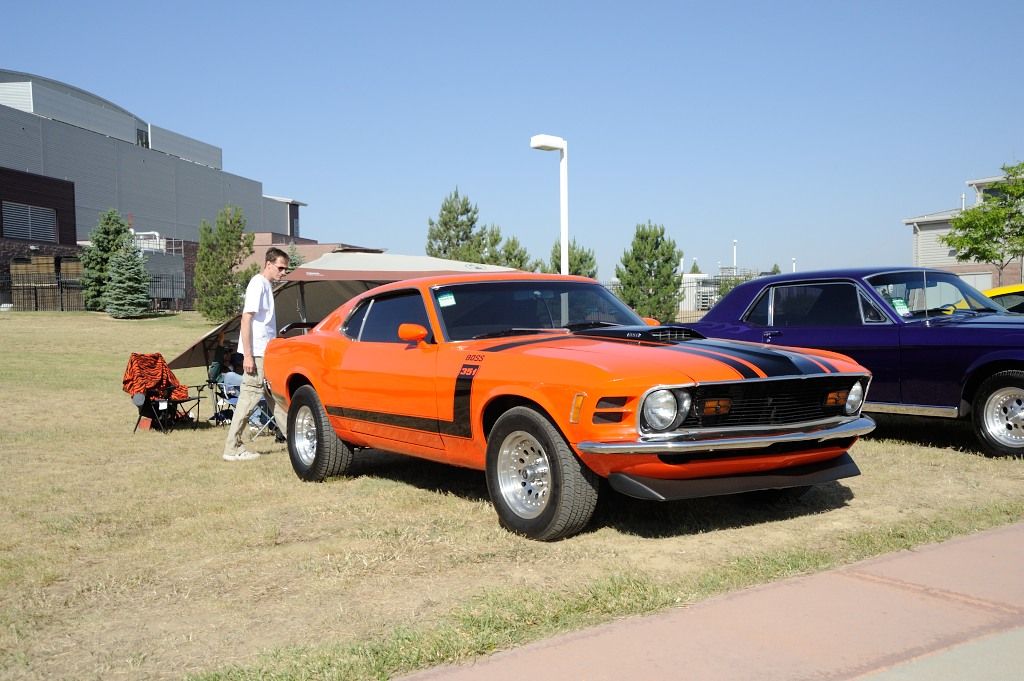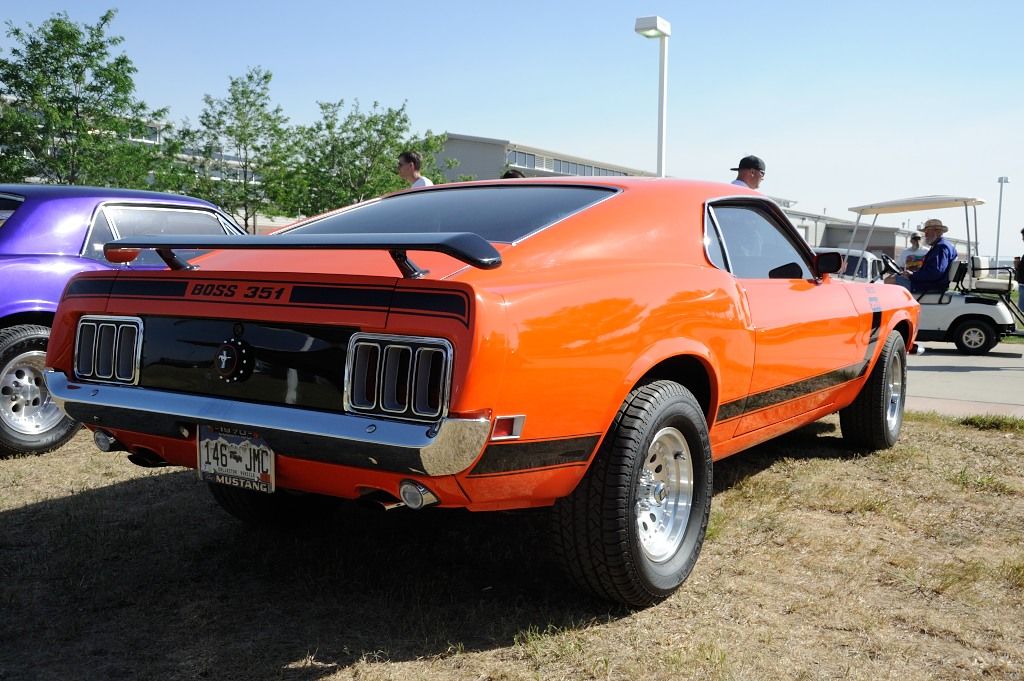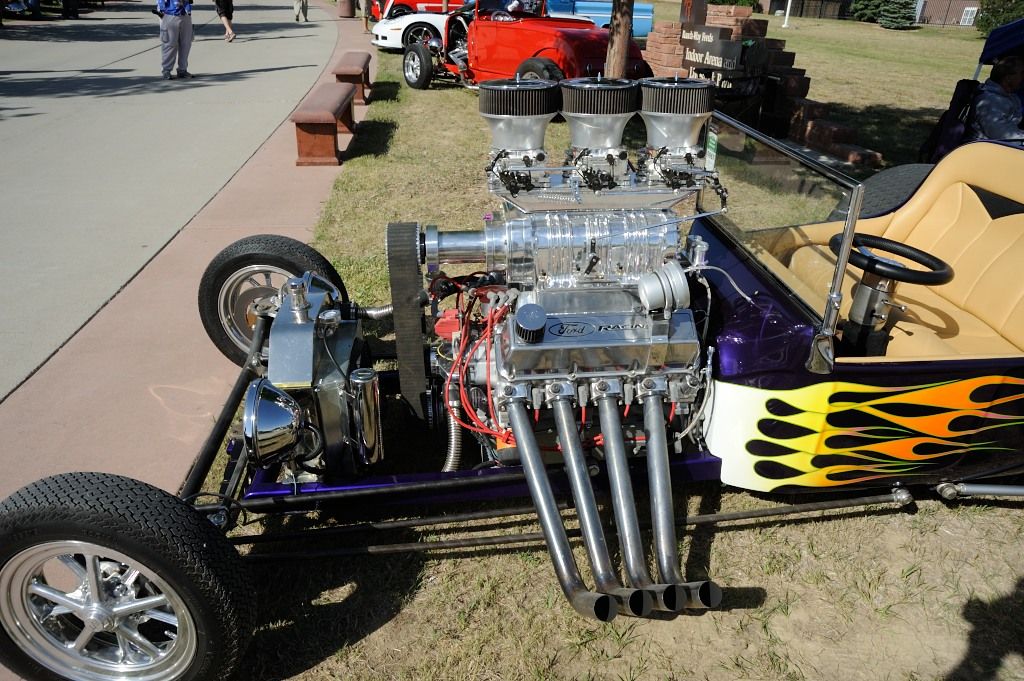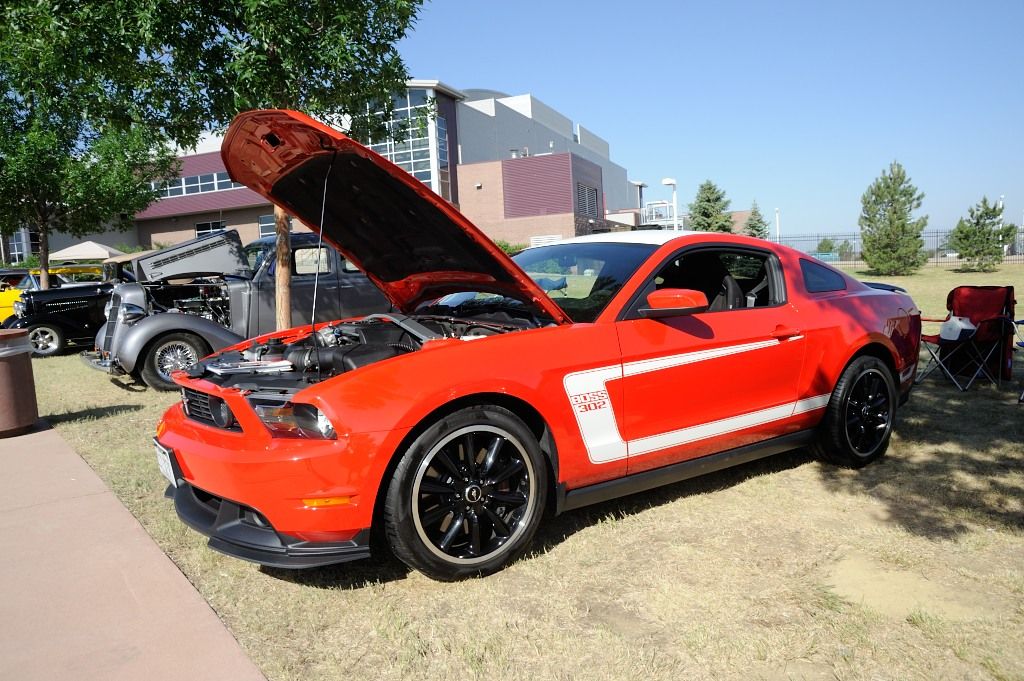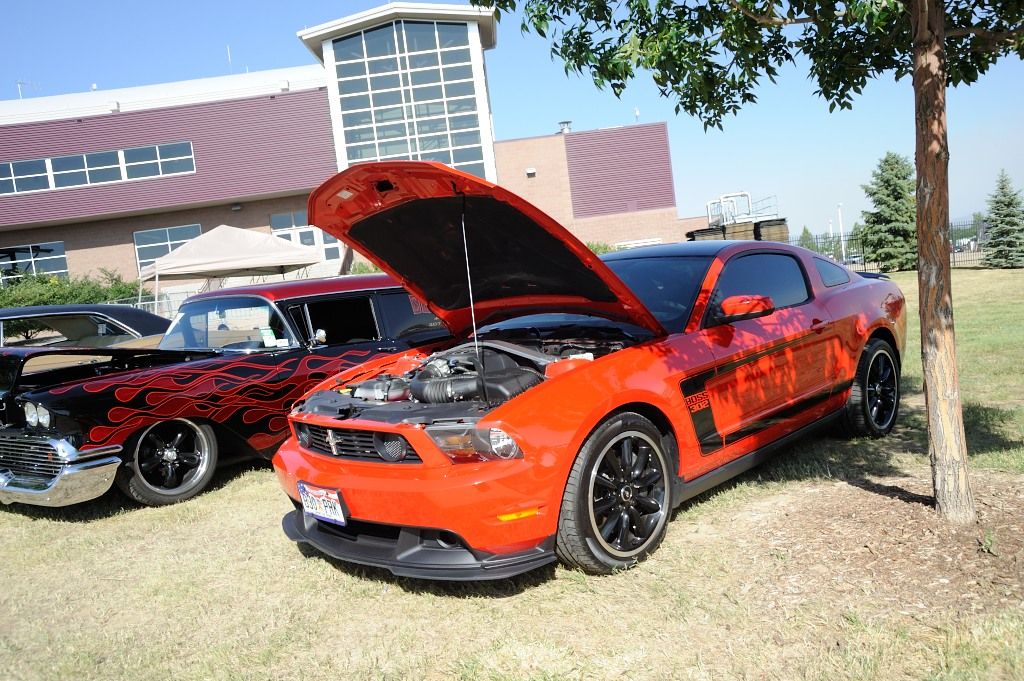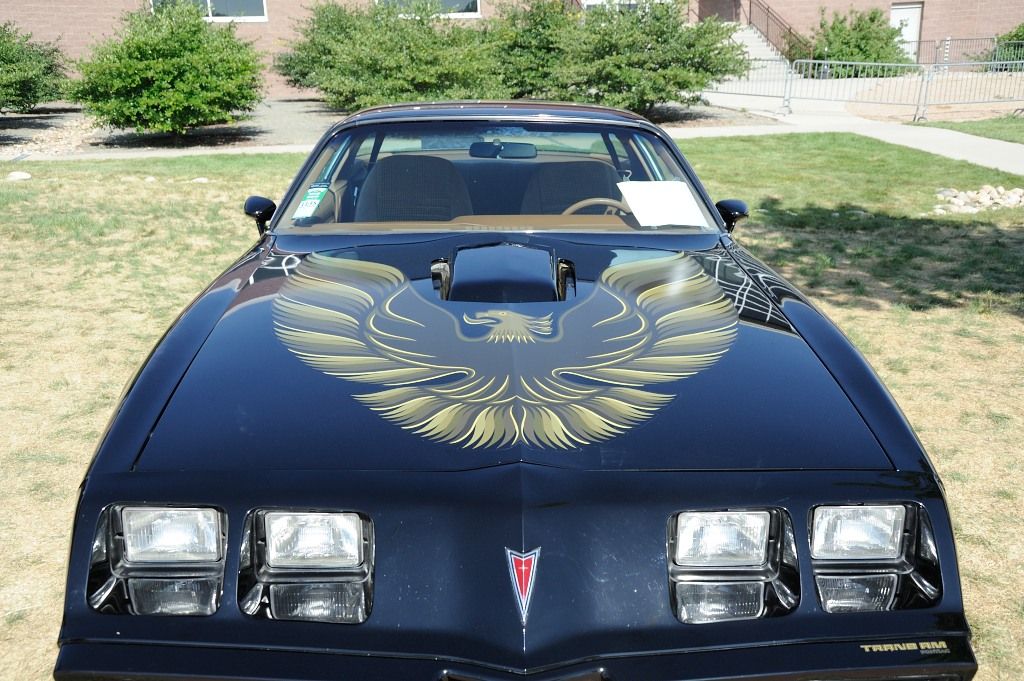 These AMXs were sleepers, never got no respect.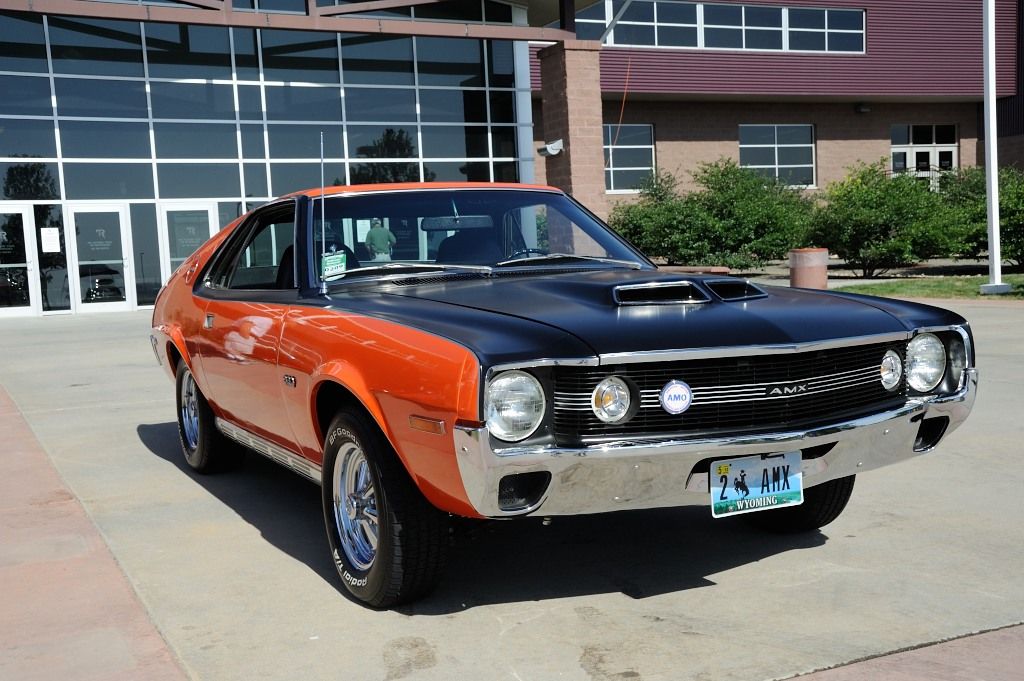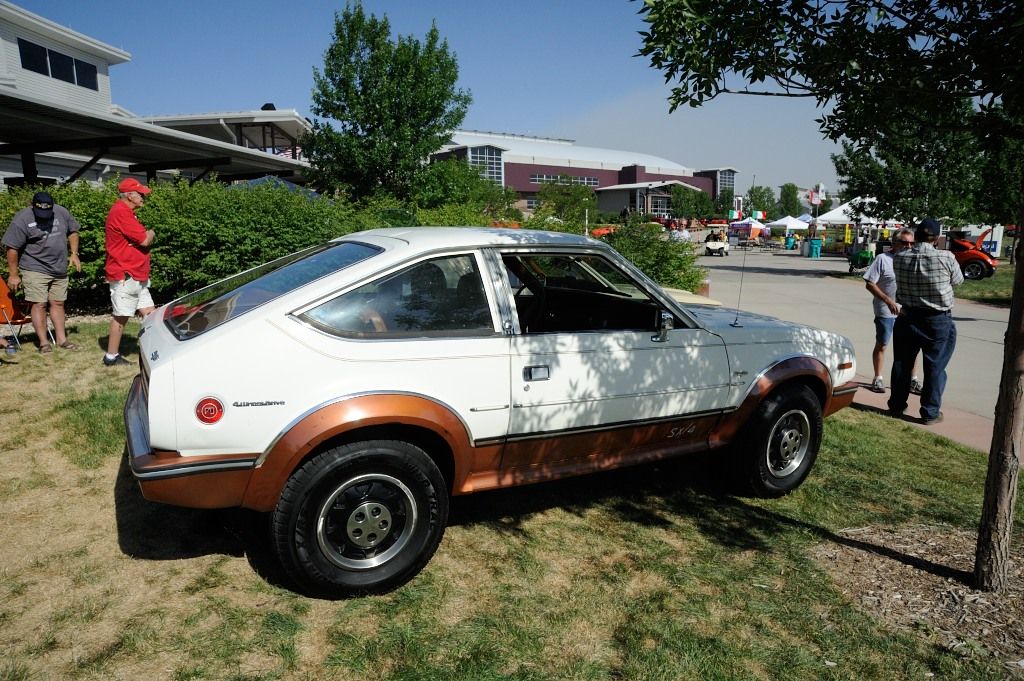 The GT500KR was parked in the lot across the street used as the staging area for the autocross. We did see it run but I didn't think the driver was too experienced.