This one has become an annual for me (and sometimes my wife). Their superb fireworks show was canceled due to the fire danger so she didn't come up. In the past we've come up for the show and then stayed the night for the fireworks (rather than try to get out of town in the madness) but that was not to be this year. The car show was good.
Best car in my class (2-door sports cars) went to a Shelby Cobra replica (Superformance). But I left with a cool prize anyway (more at the end).
There are usually at least two or three Stanley Steamers present. Stanley opened the Stanley Hotel and brought guests up to Estes Park in the Steamers from Lyons (where I live) and Loveland. Alas, there were none present this time.
The GT. Again, lots of photos taken and stories told.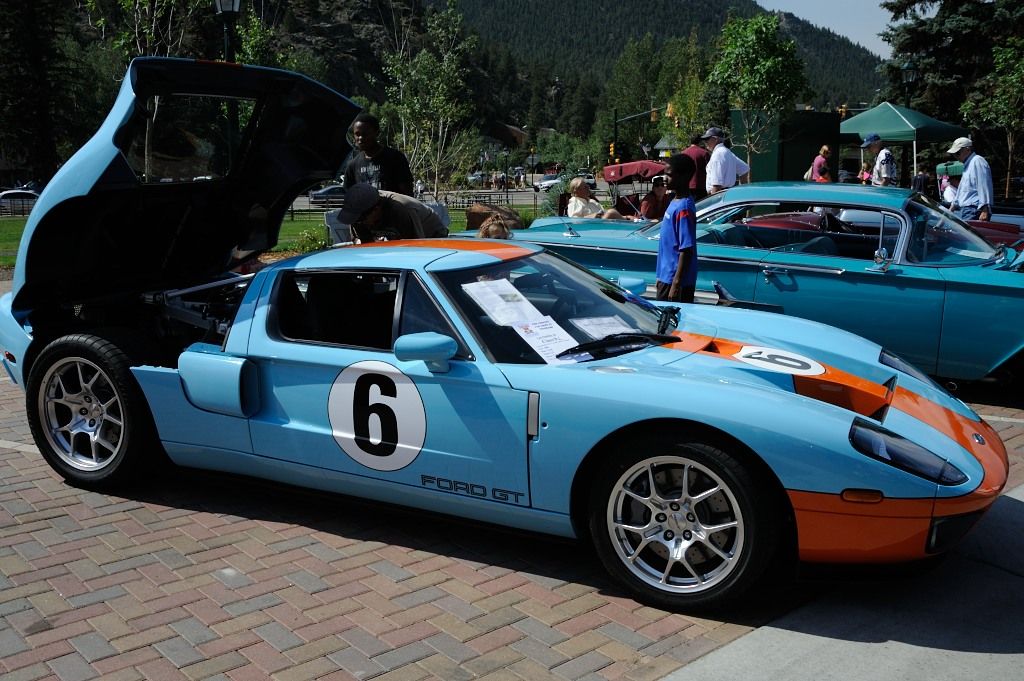 This show gets lots of variety. An amazing number - the majority, I think - of the cars are from Estes Park. Many old vehicles are brought in from far away. Fire engines are common.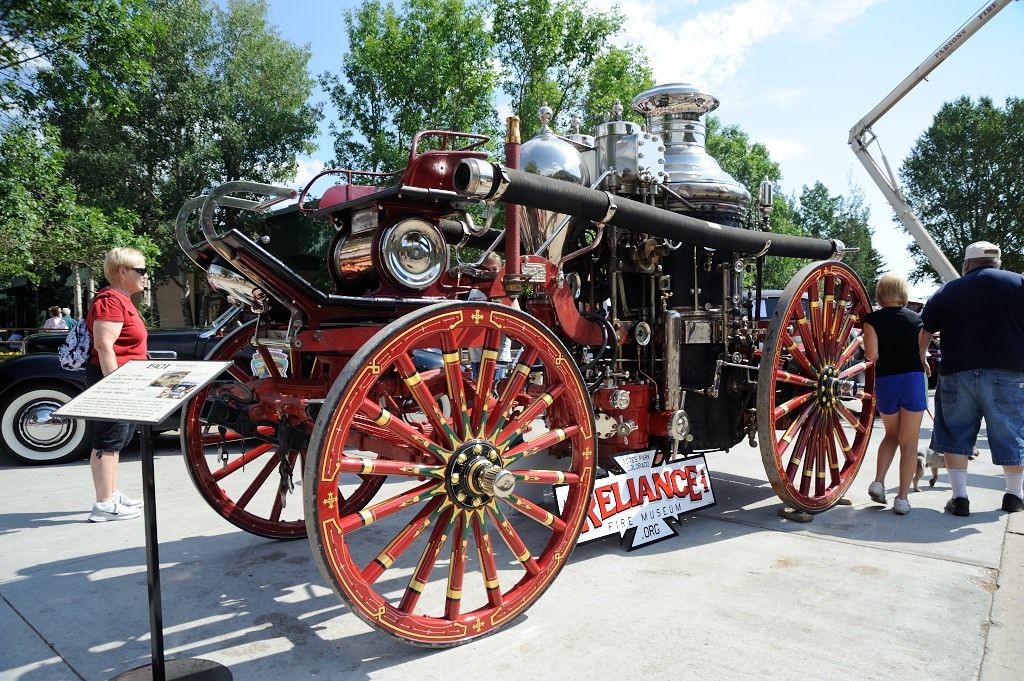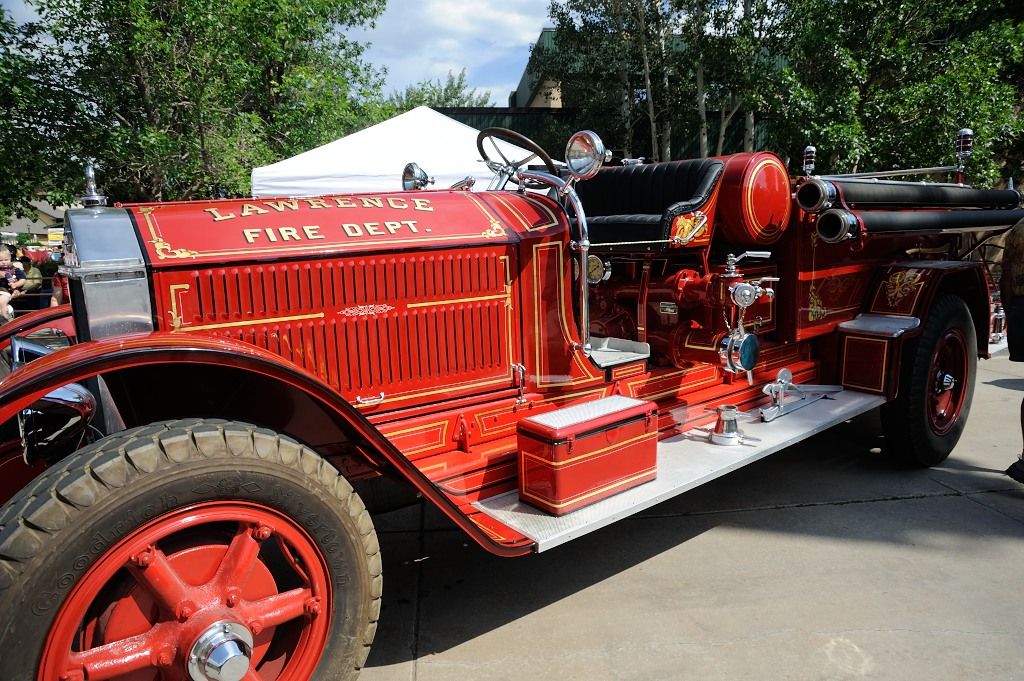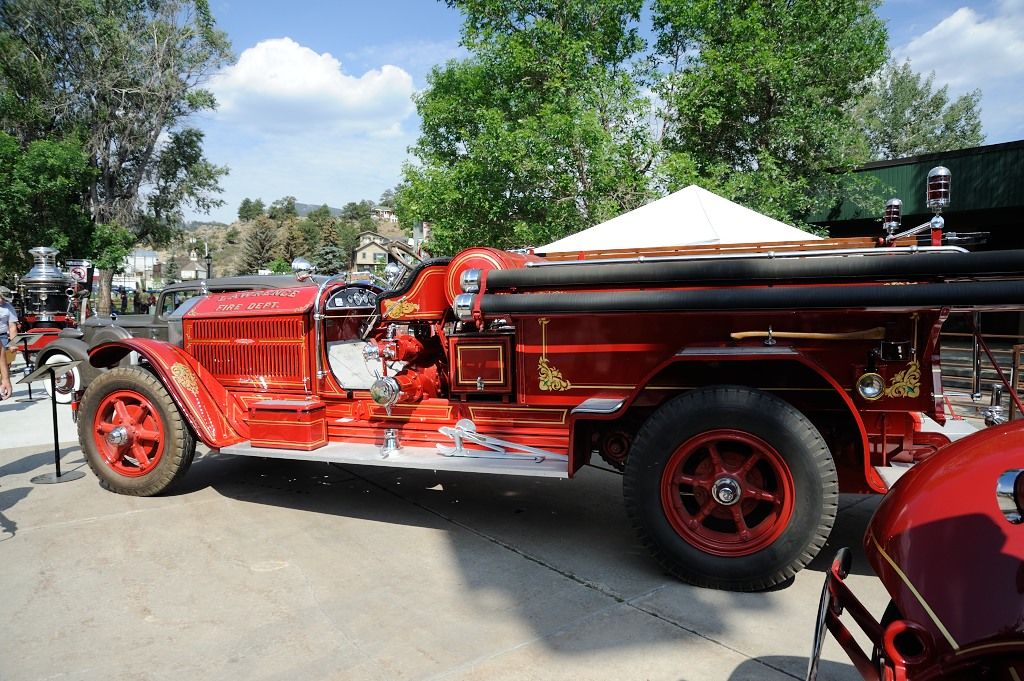 There's no replacement for displacement !!!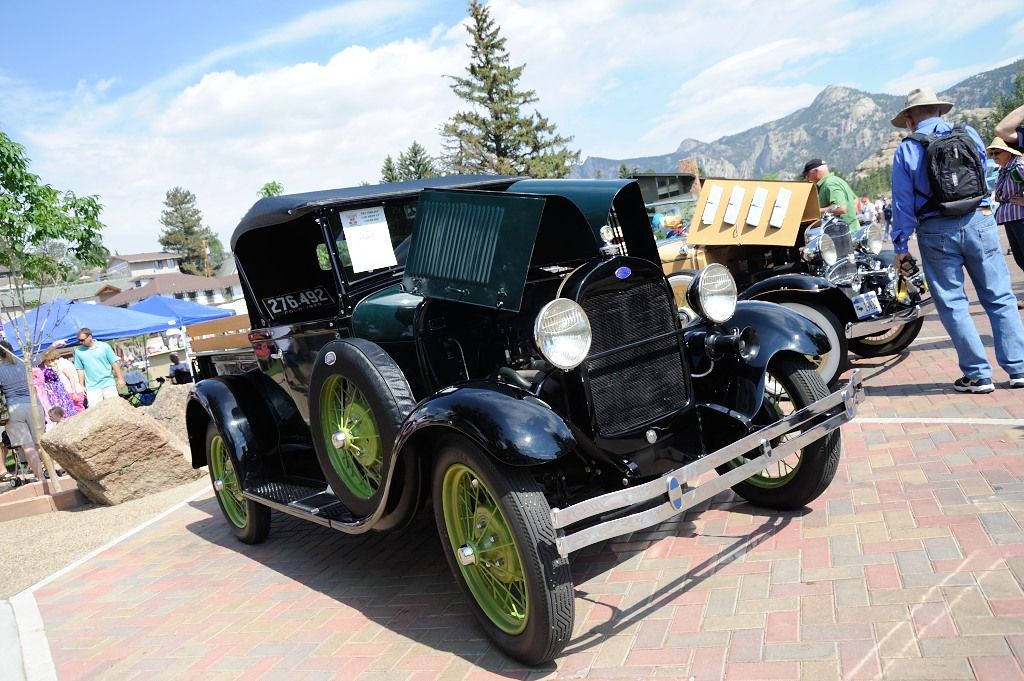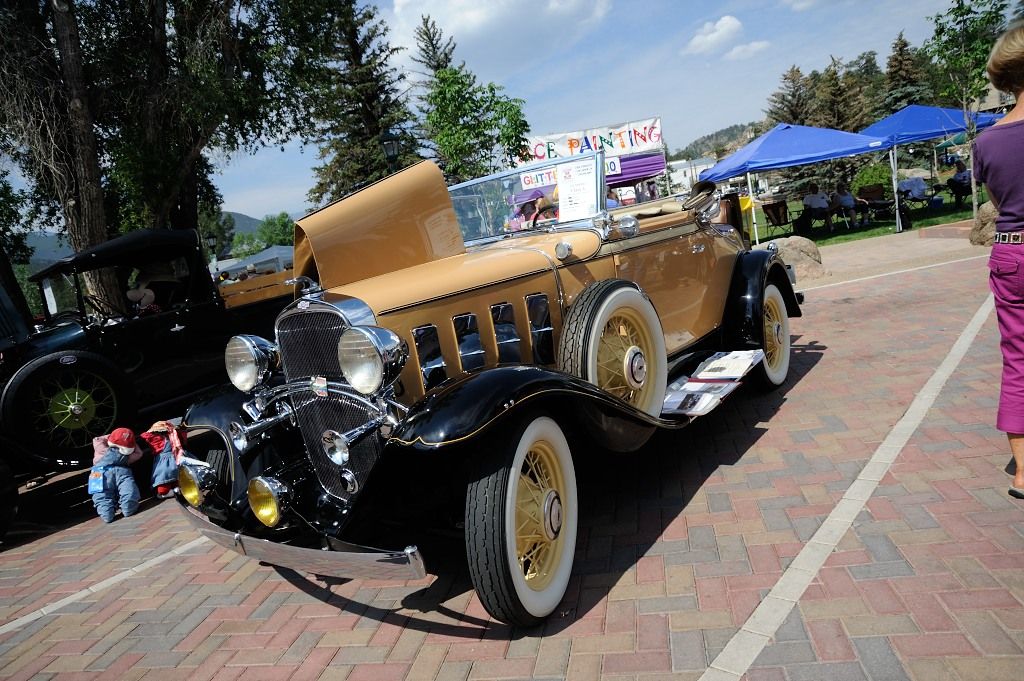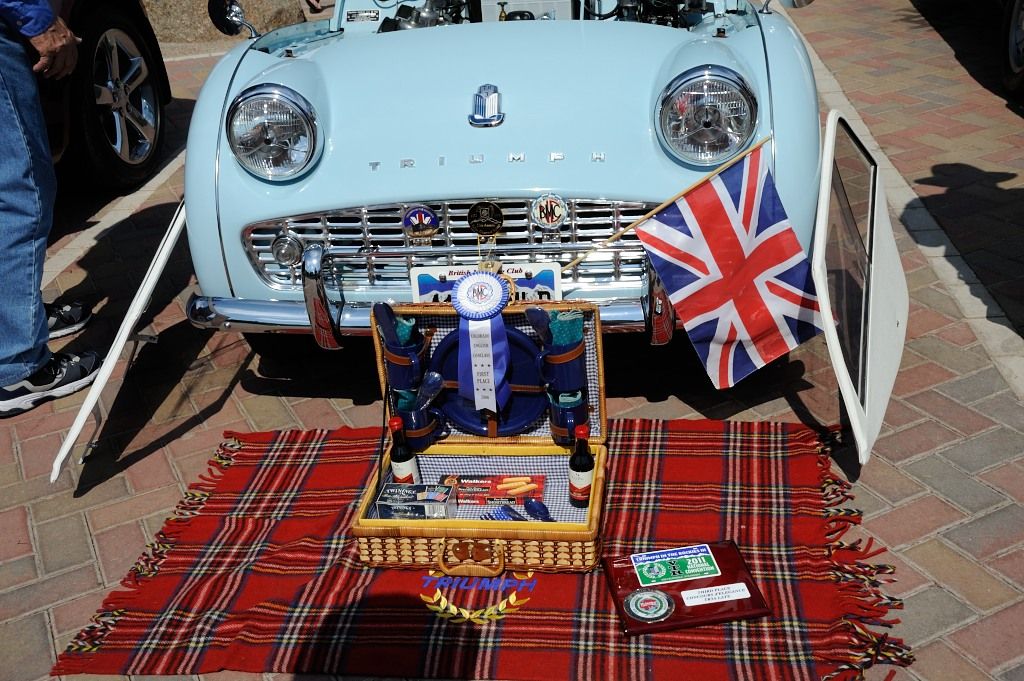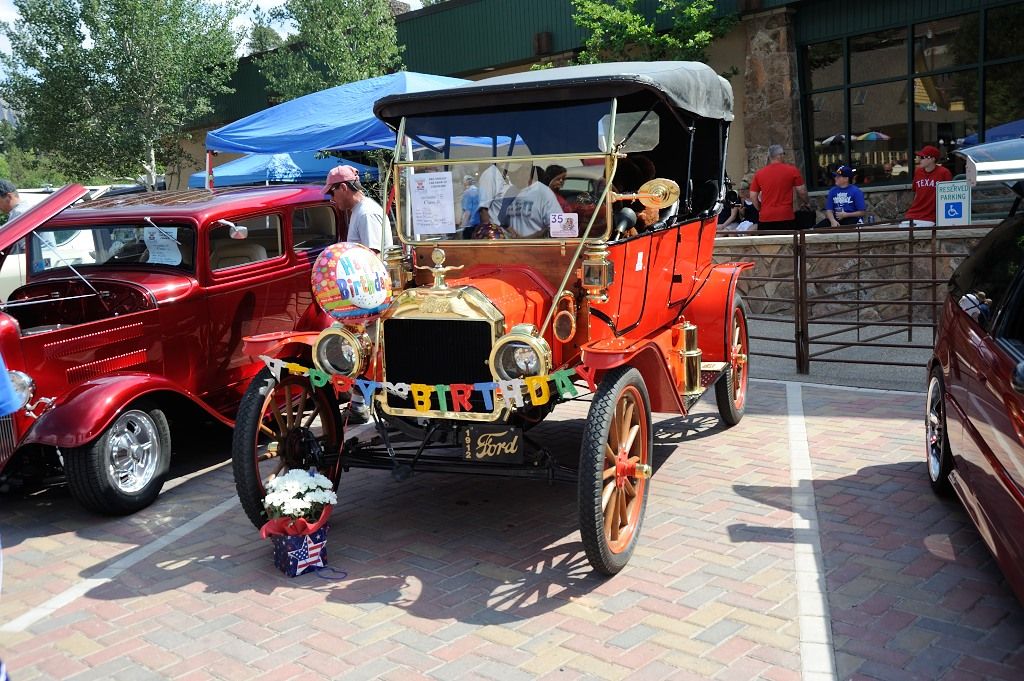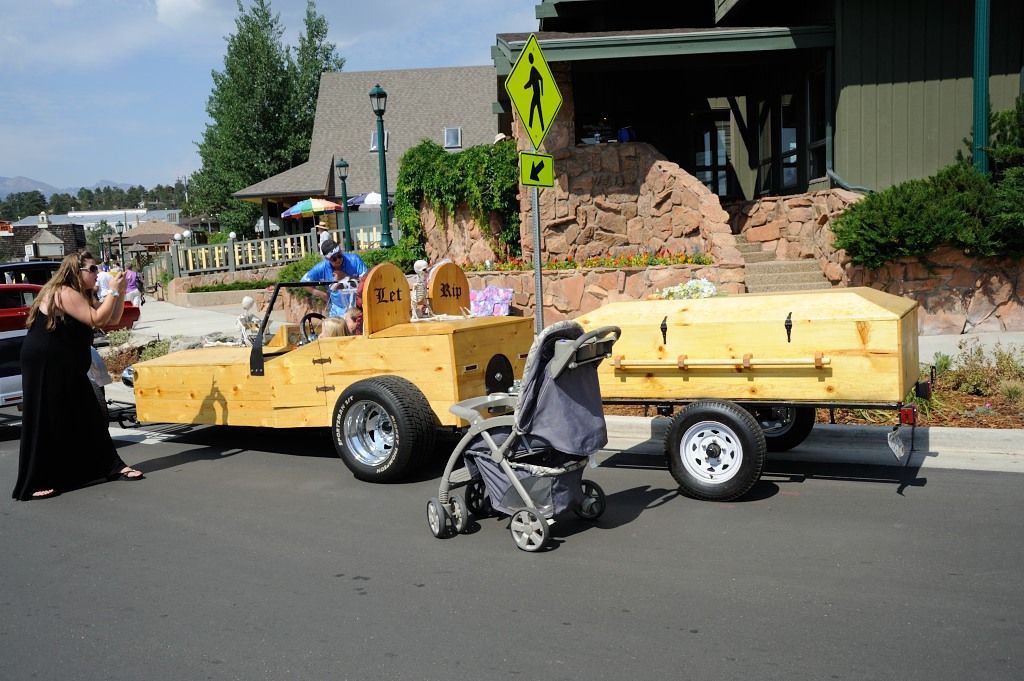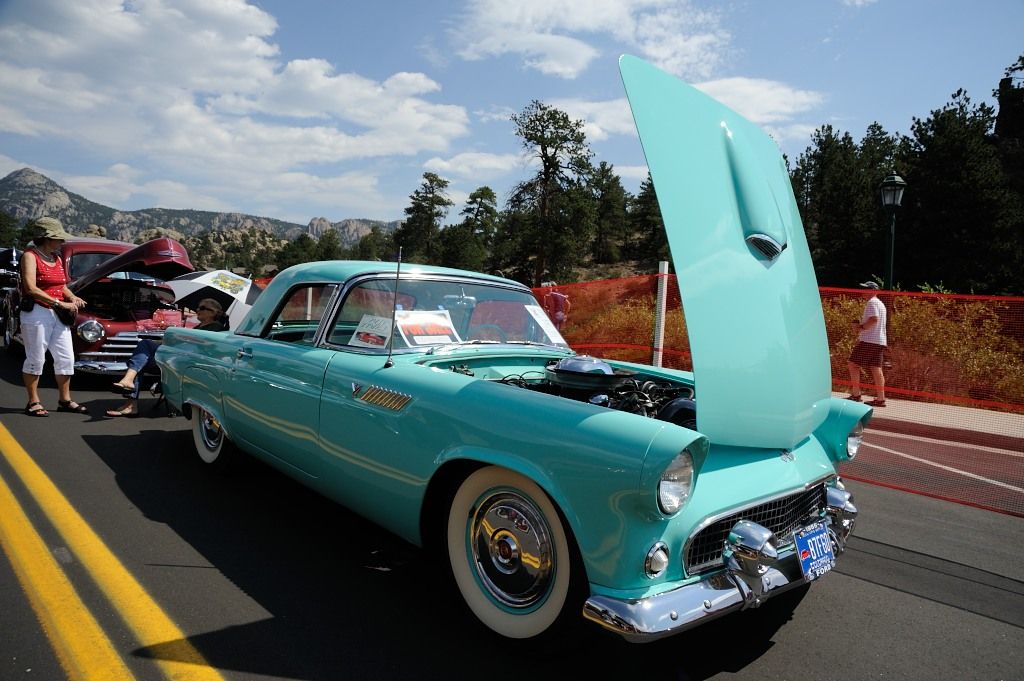 These two Vipers were set up for racing.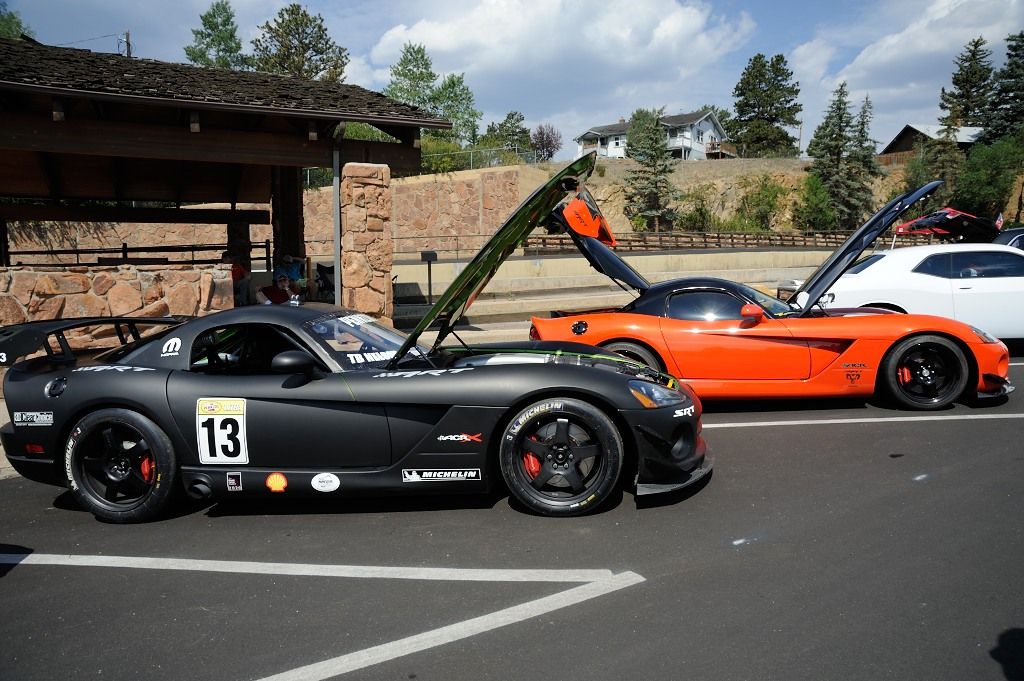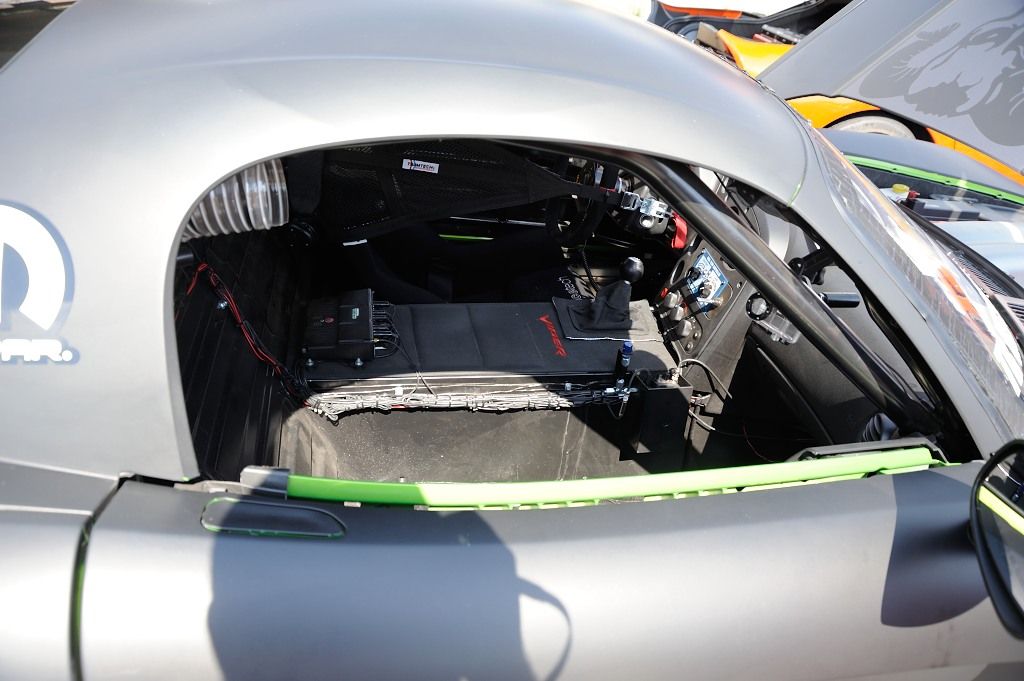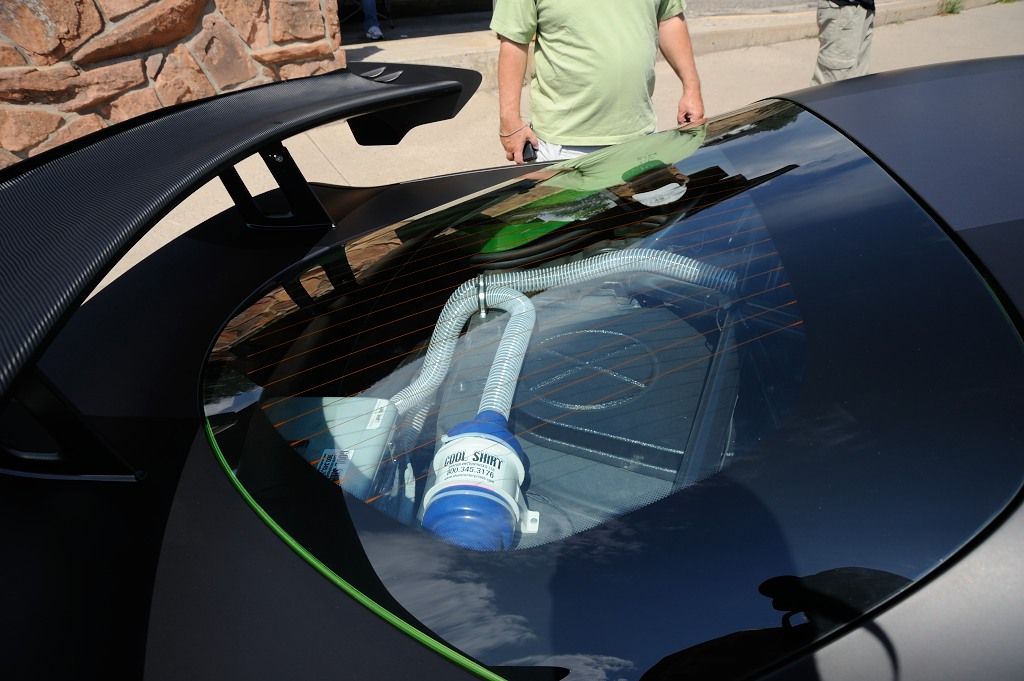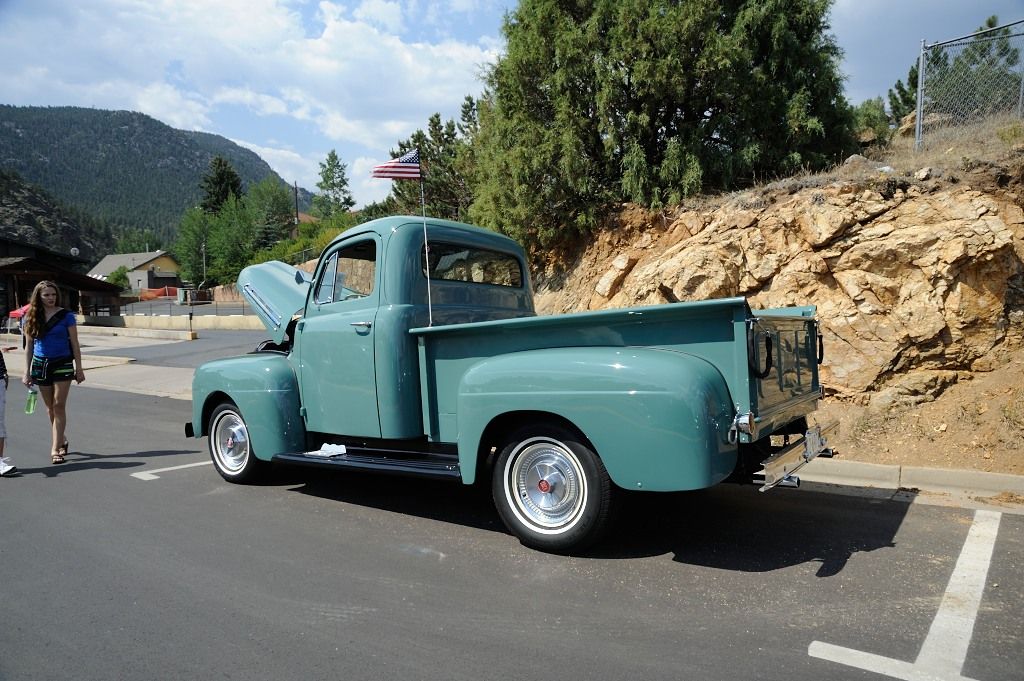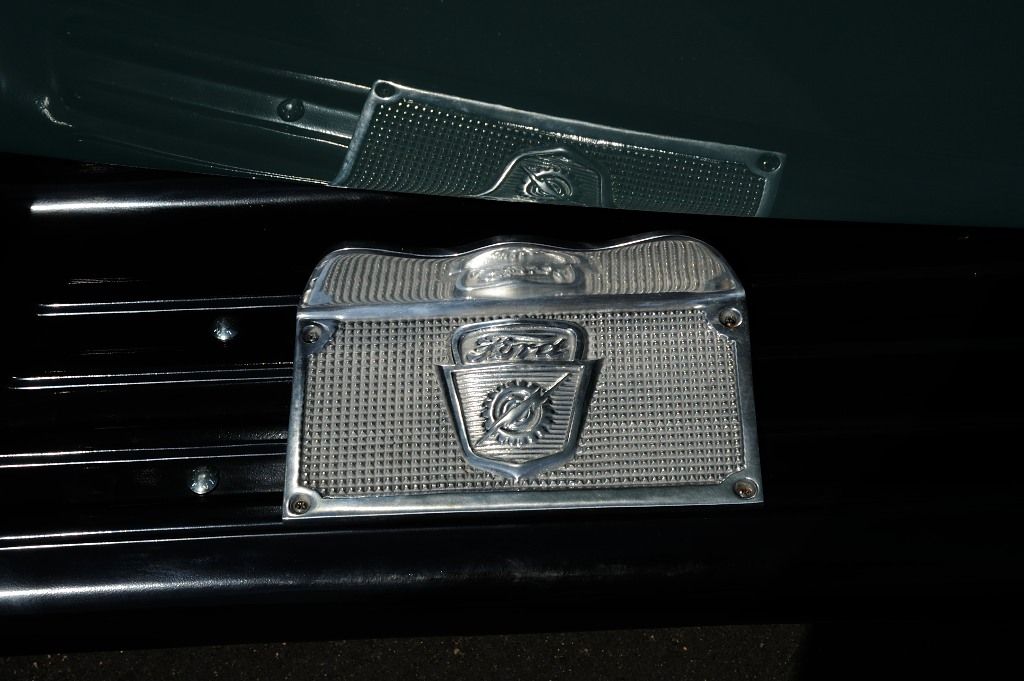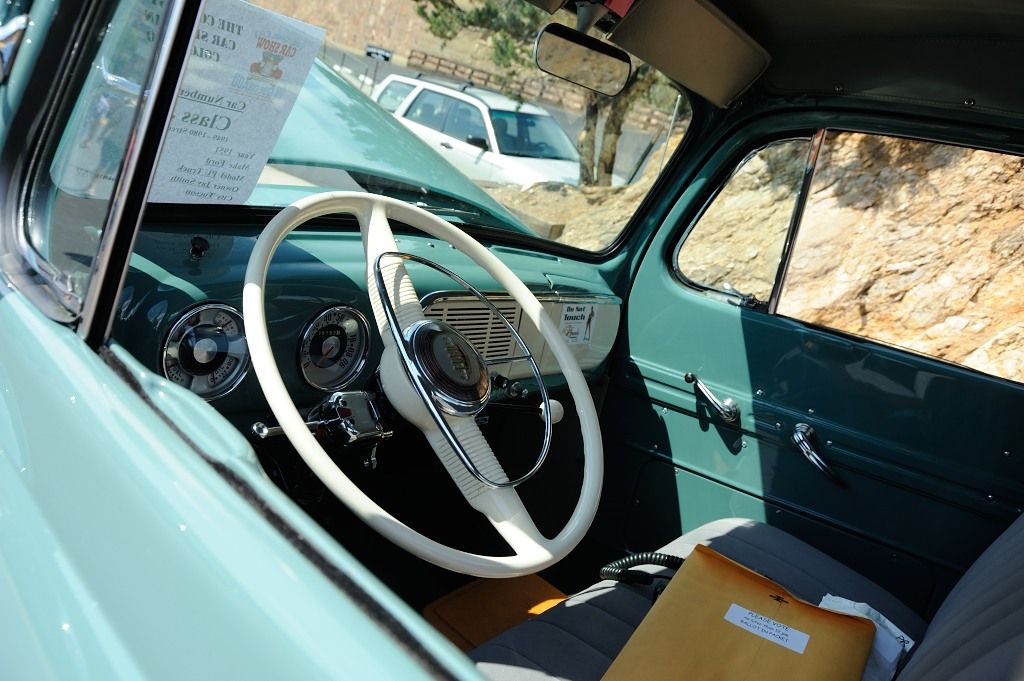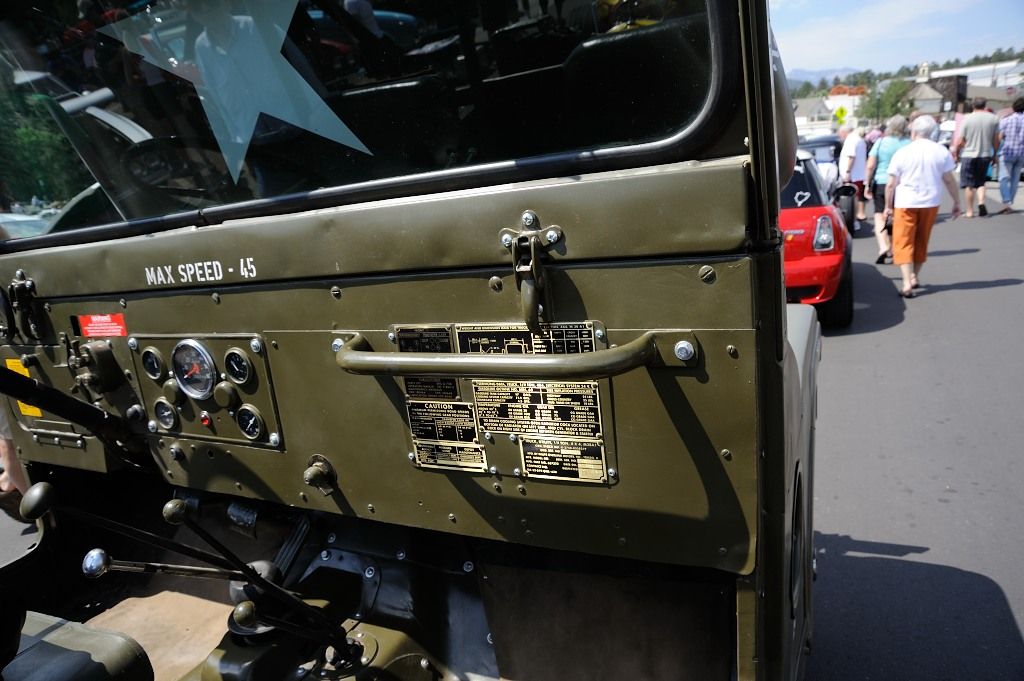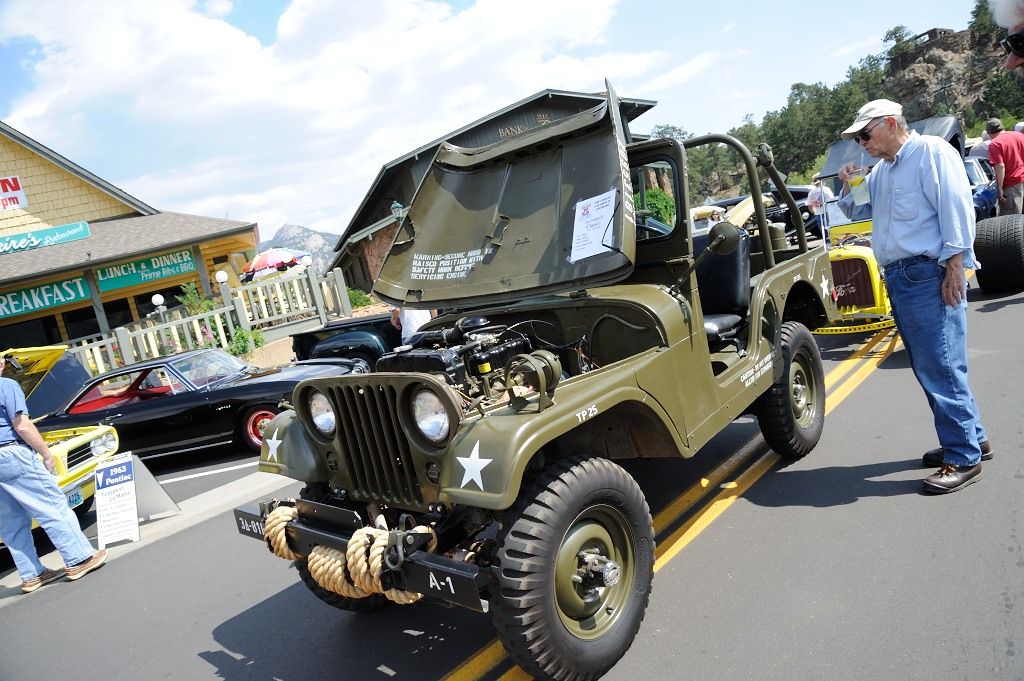 This pair of 69 Mustangs shows up at shows all over. They are owned by a couple.