The All American Car Show sponsored by the NCMCC is another one I try not to miss. It is held annually at the Loveland Outlet Malls. The groupings are by year of manufacture. Cars from all over the area, including a couple from Wyoming, were there. The GT was entered in and won best in class for 2005 and newer. Again, I got a better treat at the end of the show with details later.
This 66 GT350-H belongs to a fellow I know only from the shows. We went on a photo shoot with his GT and my Cobra a number of years ago.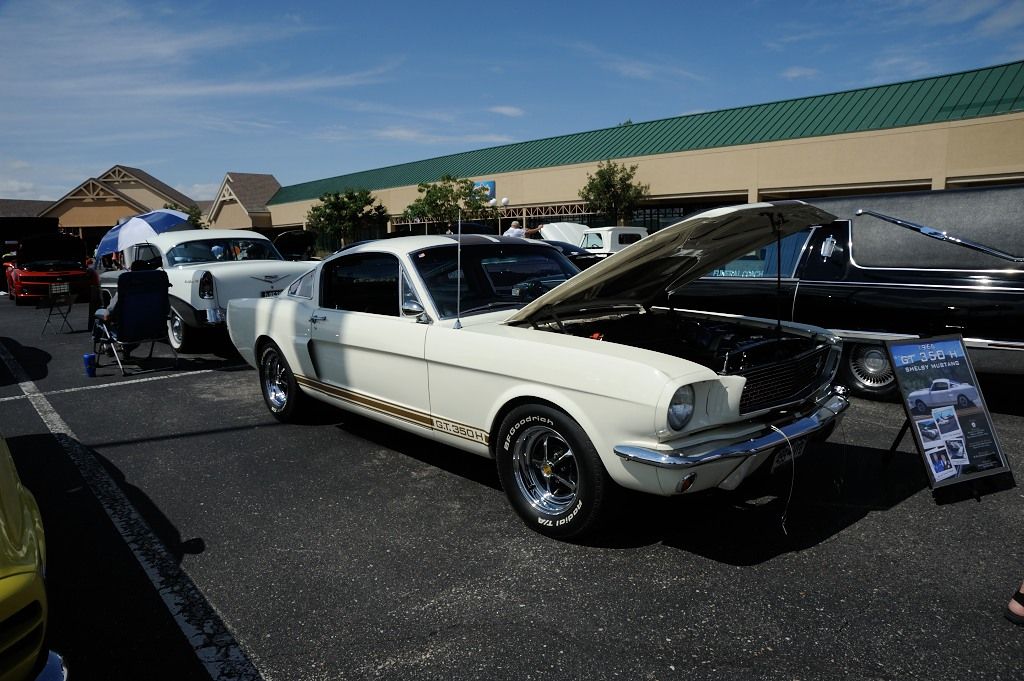 Here's that Boss 351 again.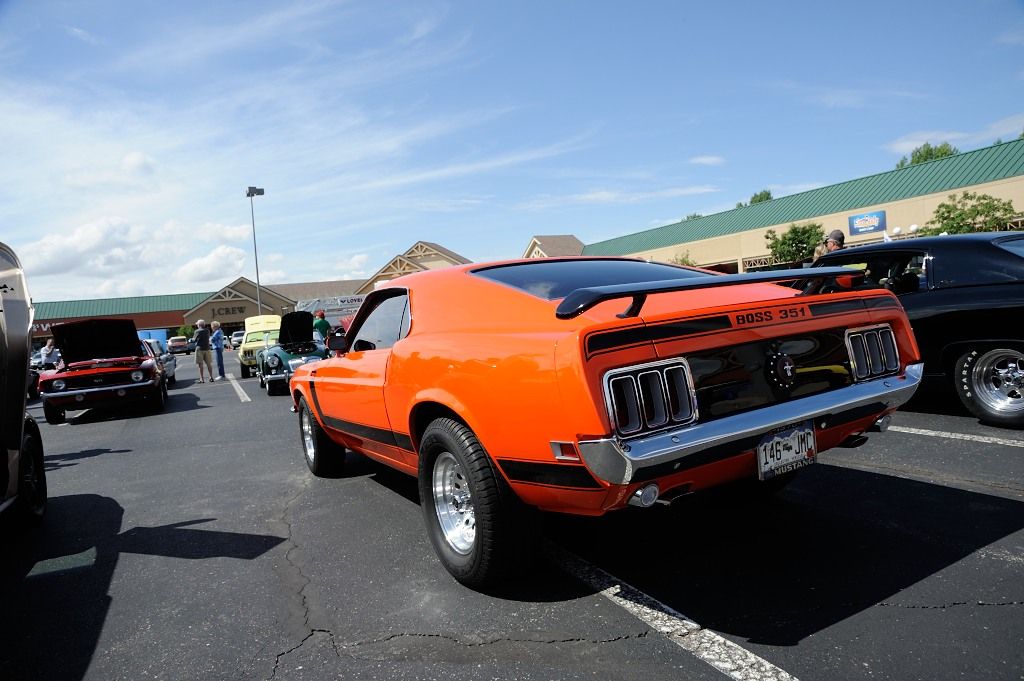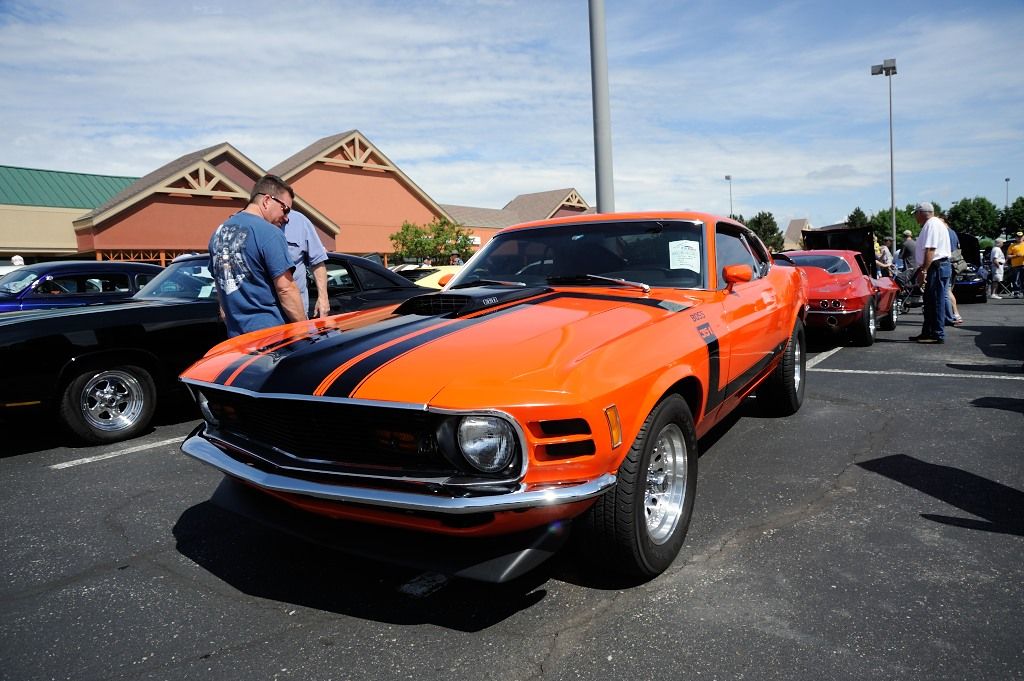 There were two '07 Shelby GTs.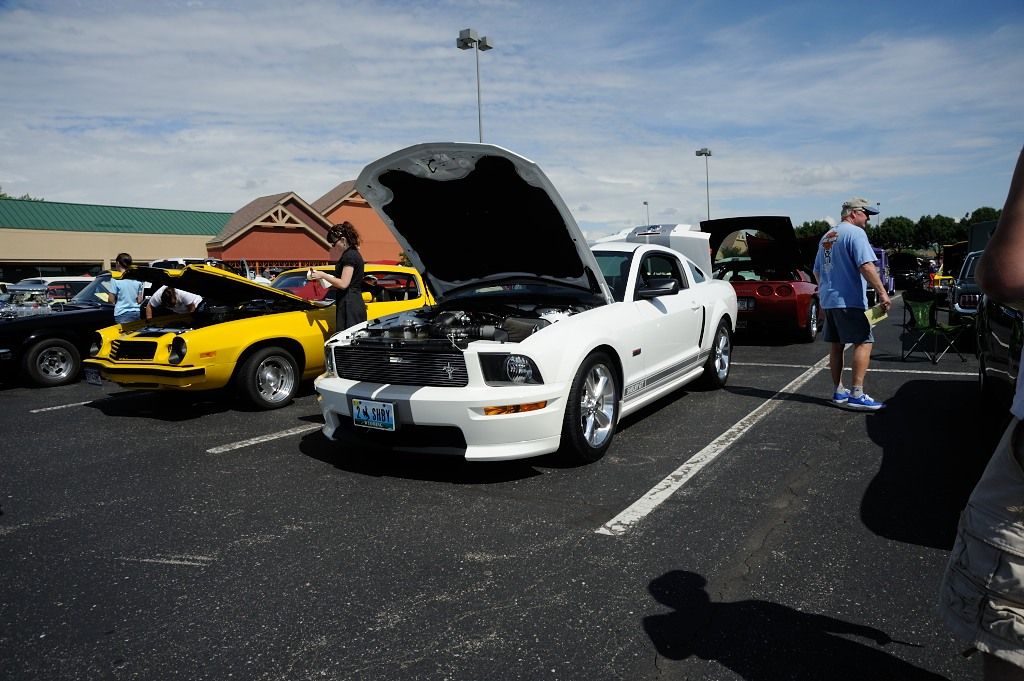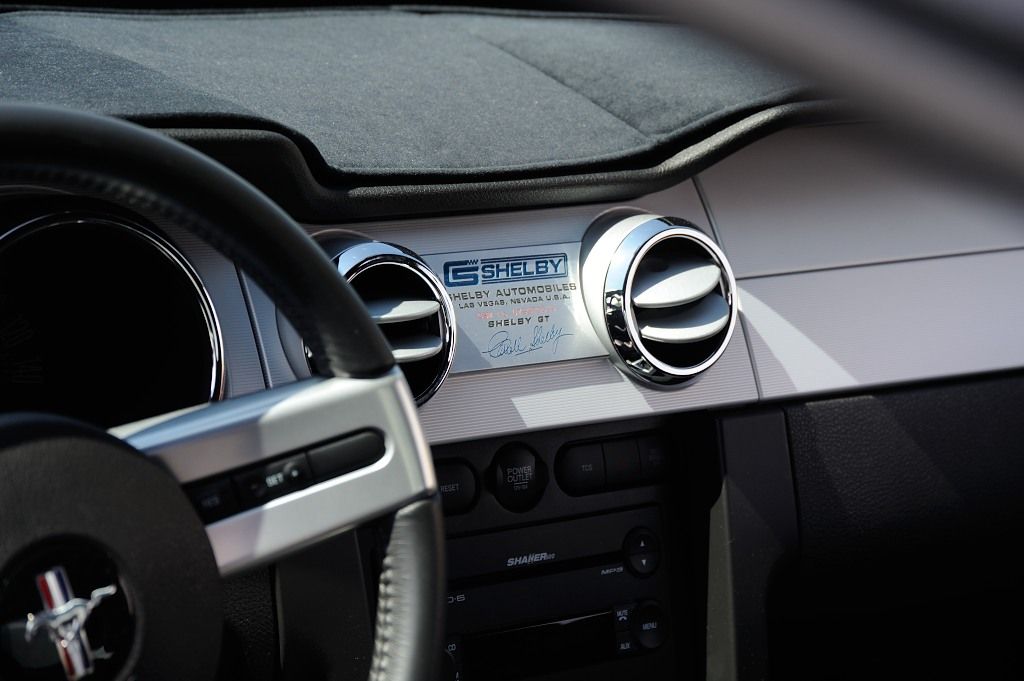 57 Chevy's sure are cool.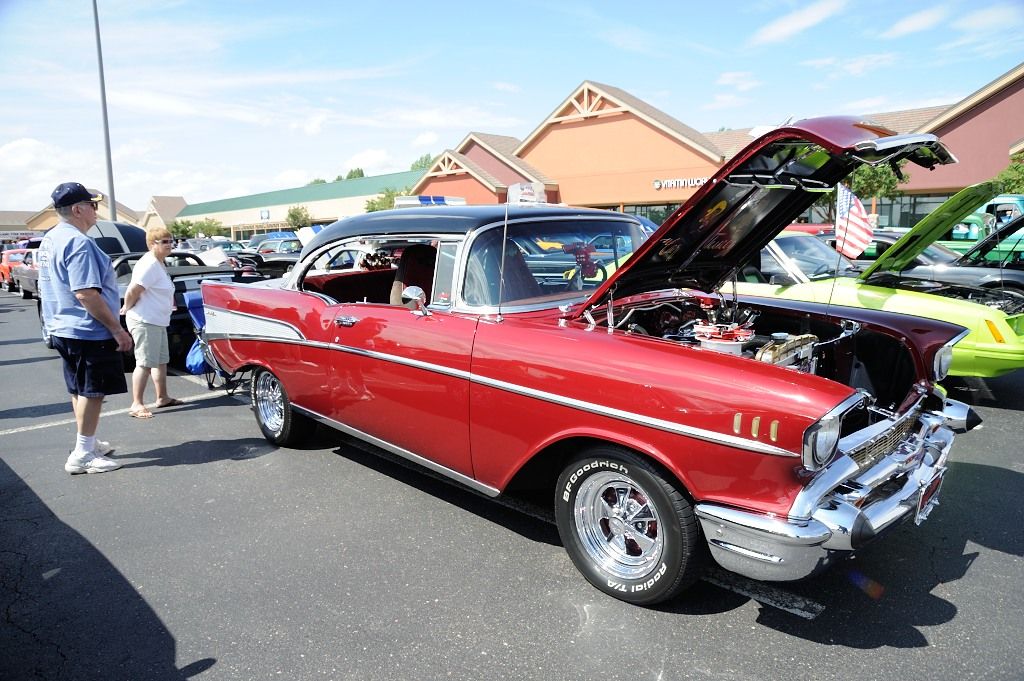 Again, lots of pictures and stories about the GT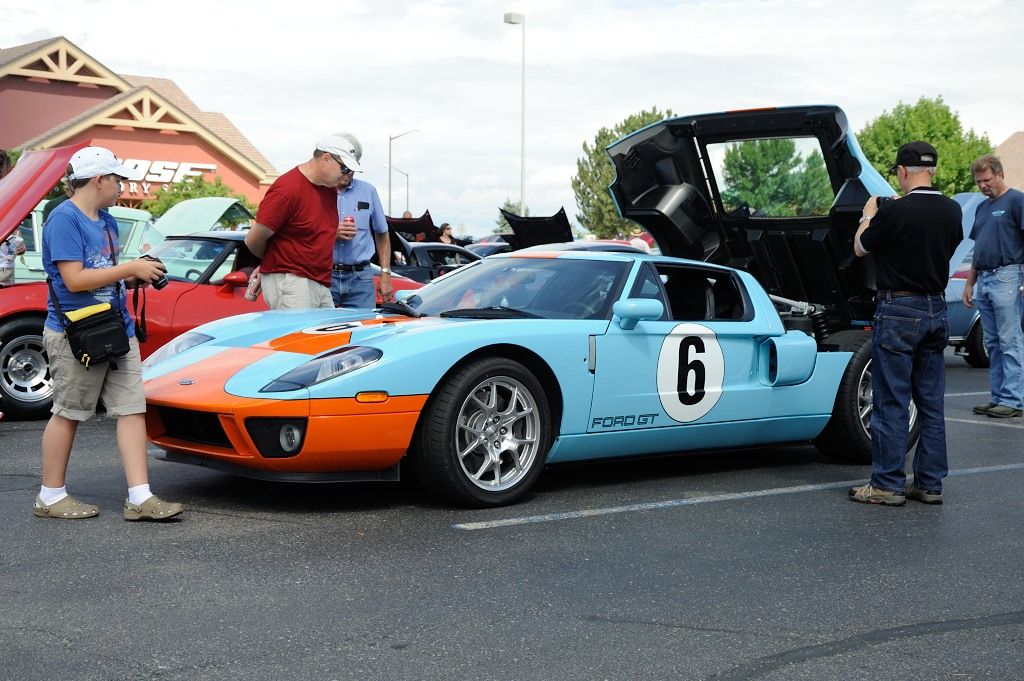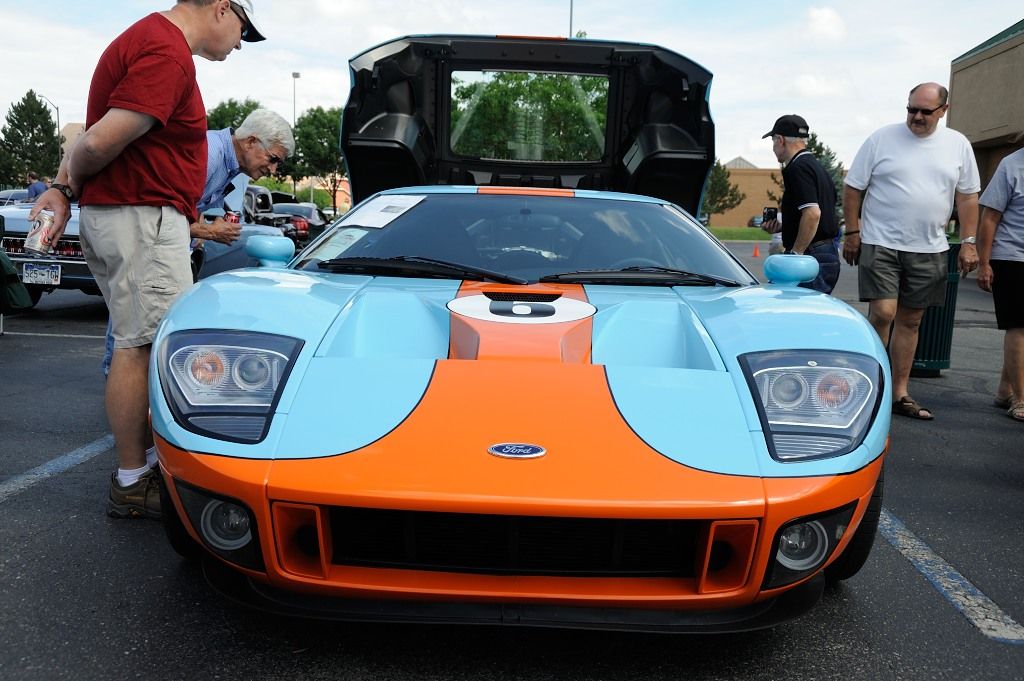 This Shelby GT had just been bought by its owner - it is "her" car - a week or two before. It was an 80 mile "garage queen". They bought it for mid-20's (with no actual number disclosed). Pristine!!!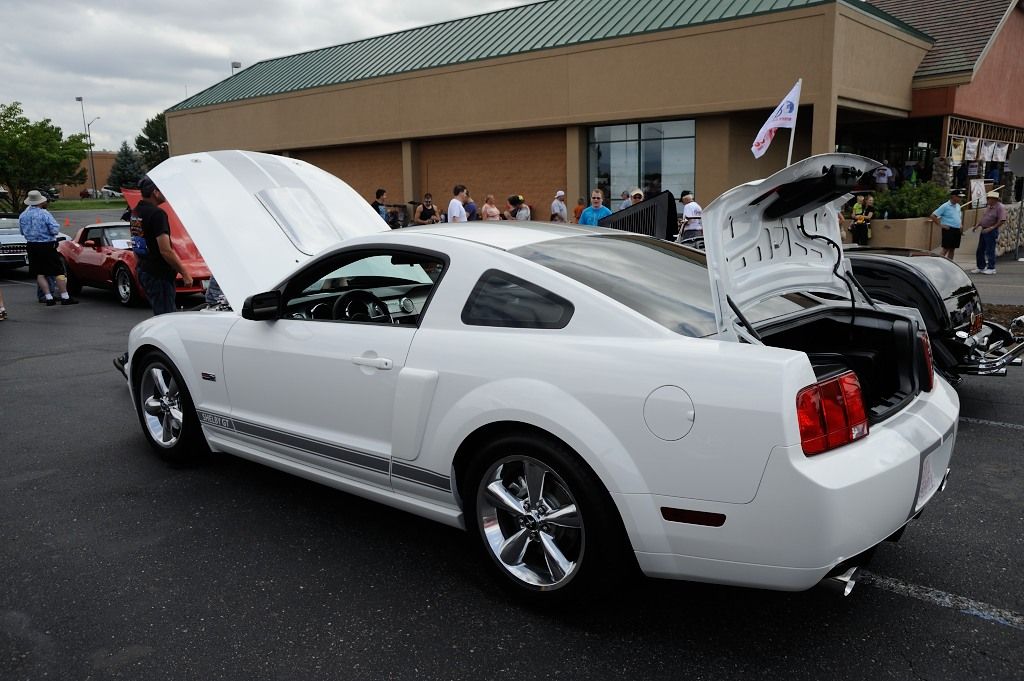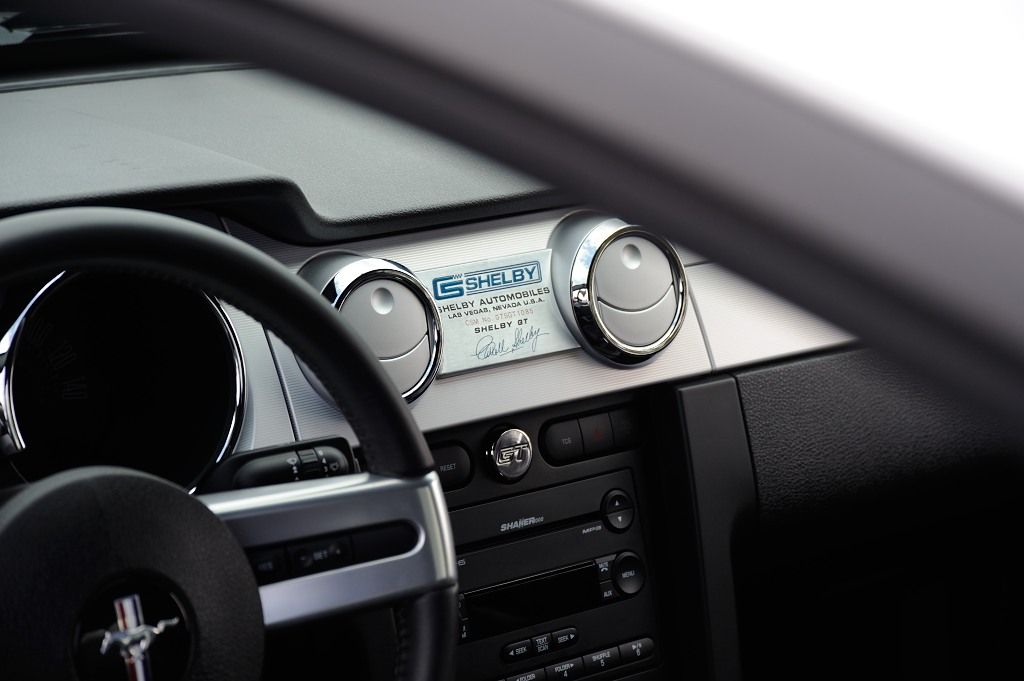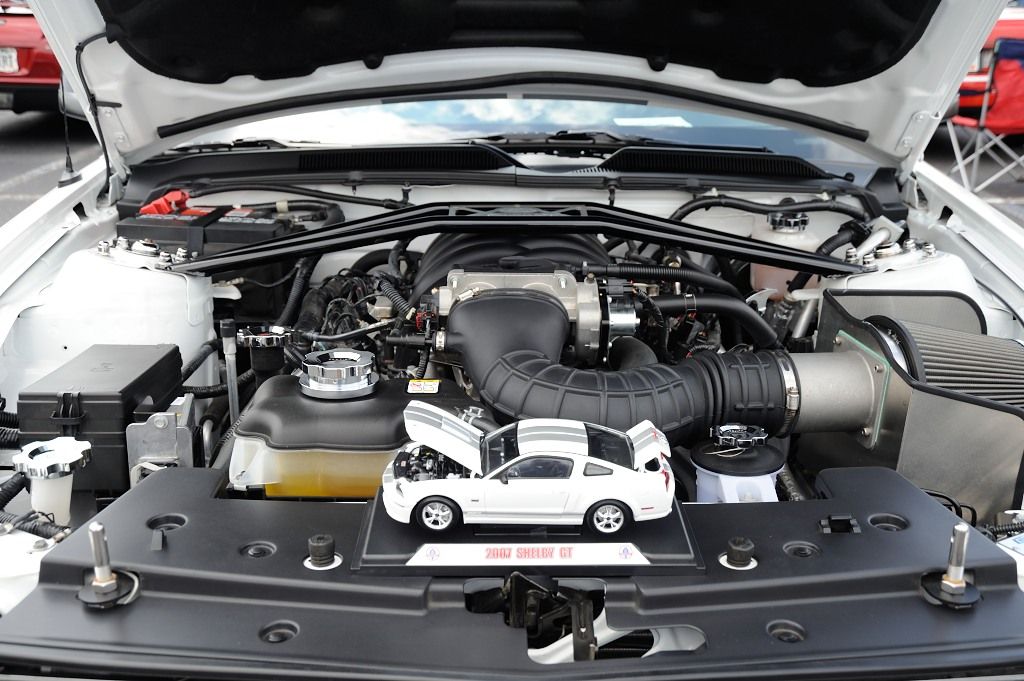 One of the show's sponsors is Hearts and Horses (who benefit from the fund raiser part of the show). They brought two of the cutest little miniature horses (note they are real horses, not ponies)