Hey guys this is my 2011 Mustang 5.0 I've had it for nearly 2 years now and I love it!
Stock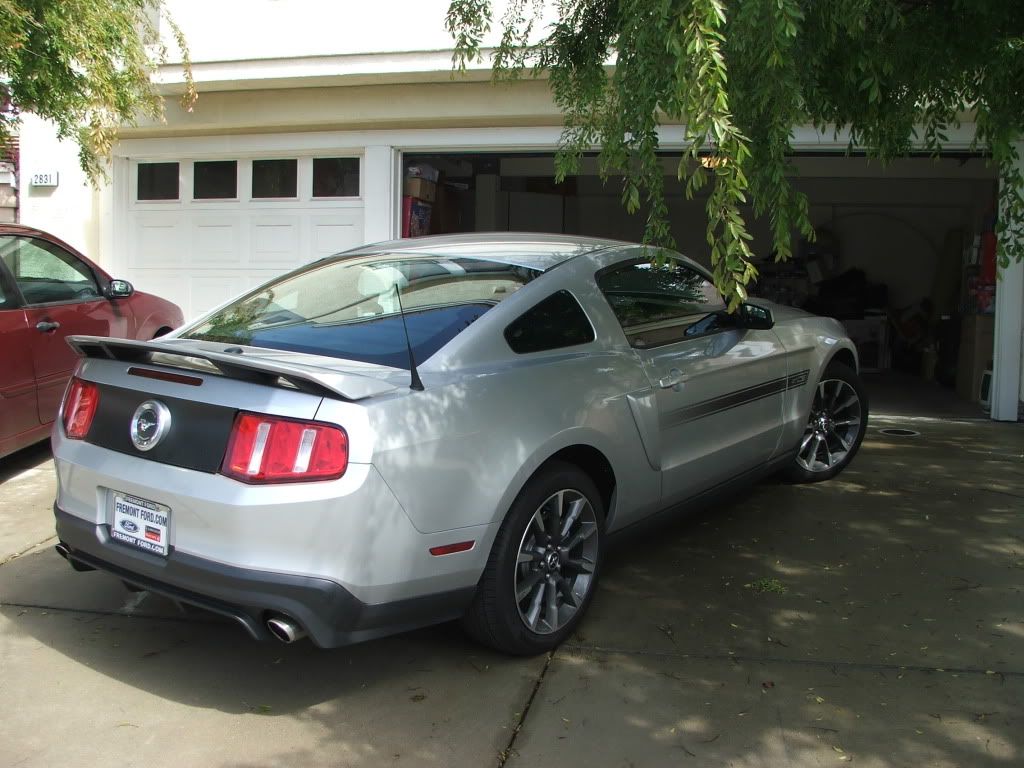 After Koni STR.Ts, Hushpower Axelbacks, and Steeda Sport Springs installed:
275/40/19 Michelin Pilot PS2s wrapped around Miró 111s: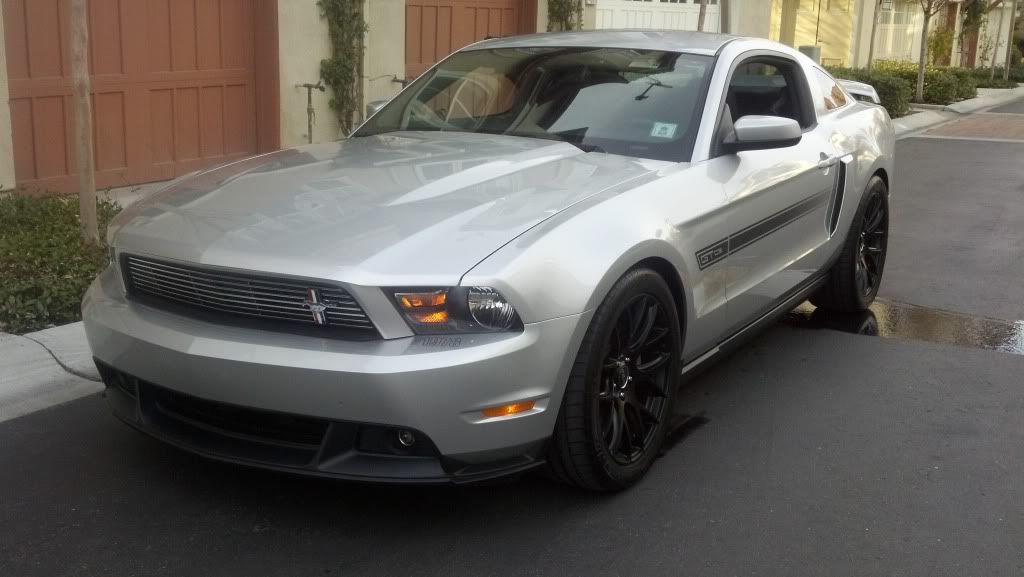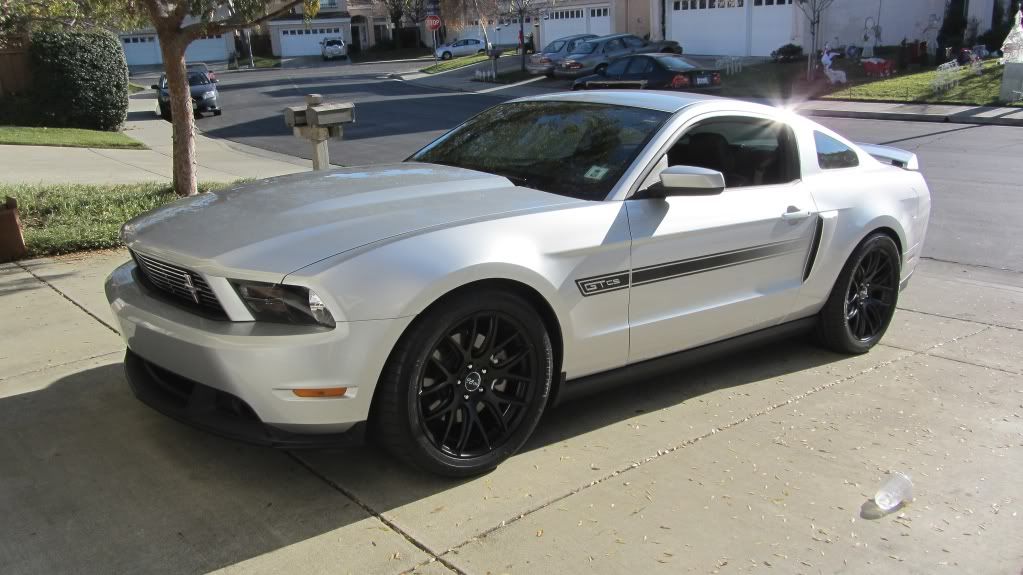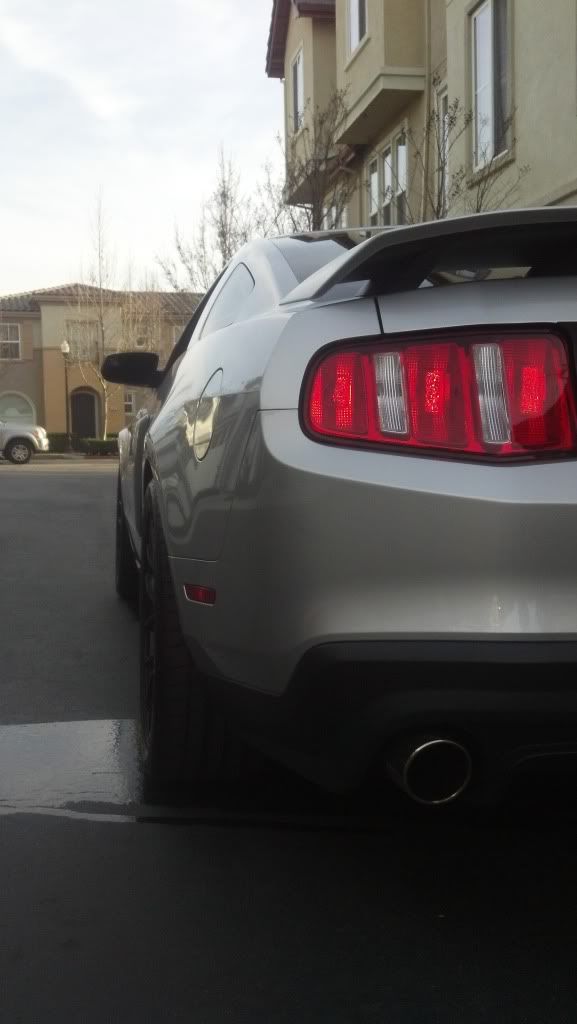 Grabber Pony shift knob: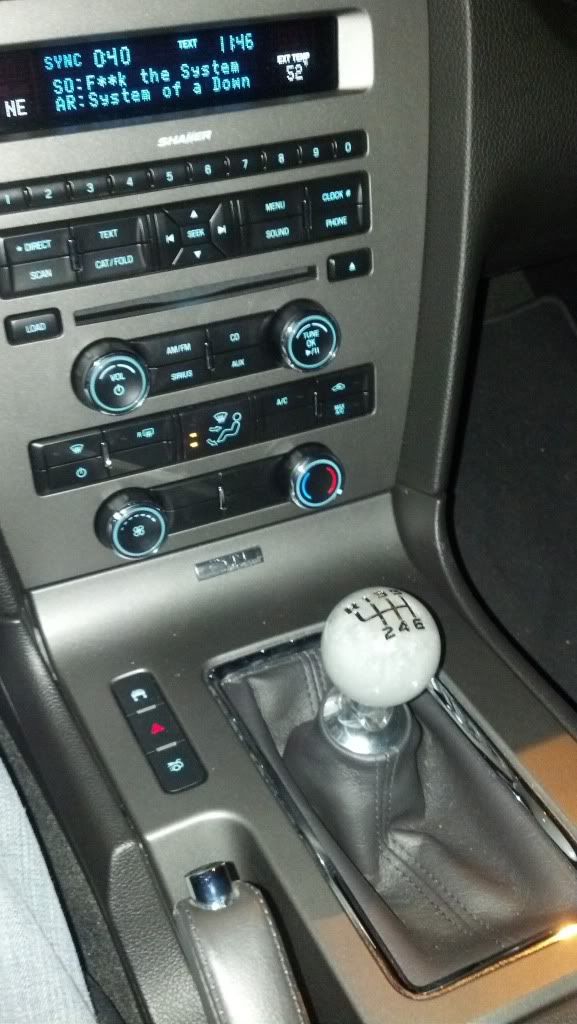 2.8LC Kenne Bell Supercharger, Tiger Racing Fiberglass hood w/ hood pins, Saleen grill, electronic cutouts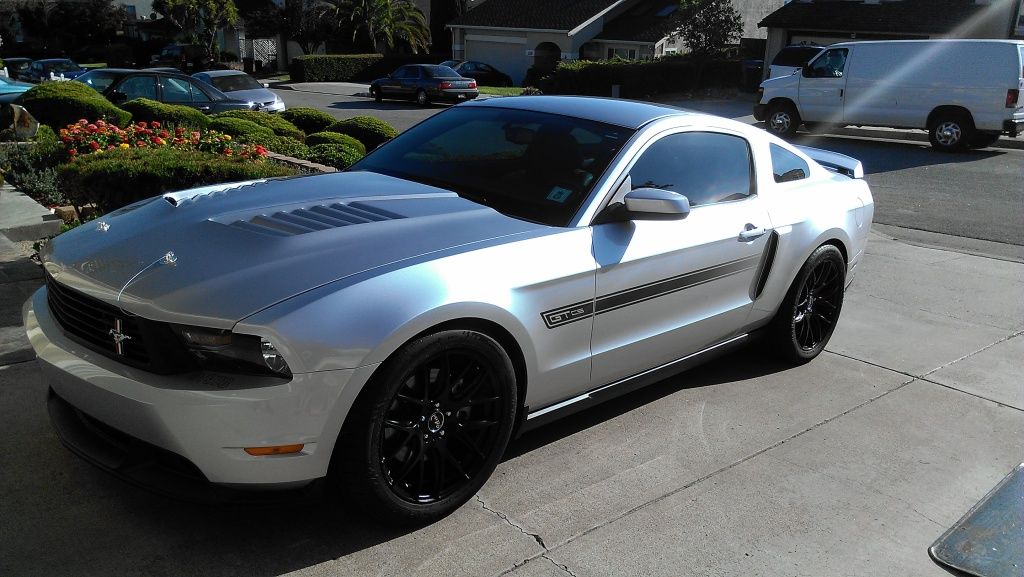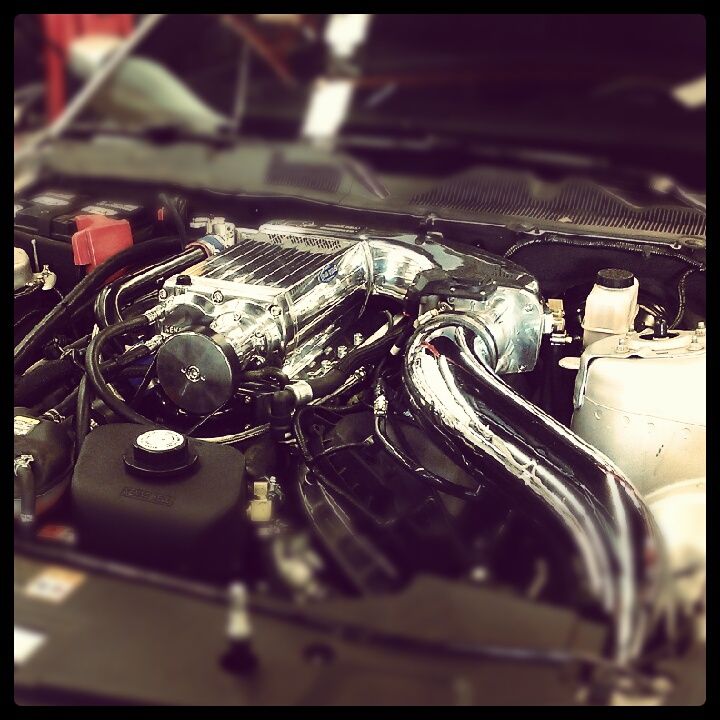 Plans in the future include a 3M clear bra. It's not a mod but I hope to clean up a few things that has happened to it in the 2 years I've owned it. One is a small dent on the crease of the passenger door. Received that not long after I bought it in a parking lot. Then most recently two weeks ago hit some debris on the freeway scuffing the passenger side bumper. Polishing compound couldn't take it out.
Thanks for looking!
Edited by 2011GT/CS, 20 October 2012 - 10:55 AM.