Figured I would share some photos I've taken of my SGT. Today was absolutely beautiful. Couldn't have asked for a nicer day! Saw this farm on my way home and had my camera with my luckily so I whipped it out. This was just a quick photo job. Enjoy.
PS- If you are from the Tri-State area and would like to set up a photo shoot with your car, please let me know.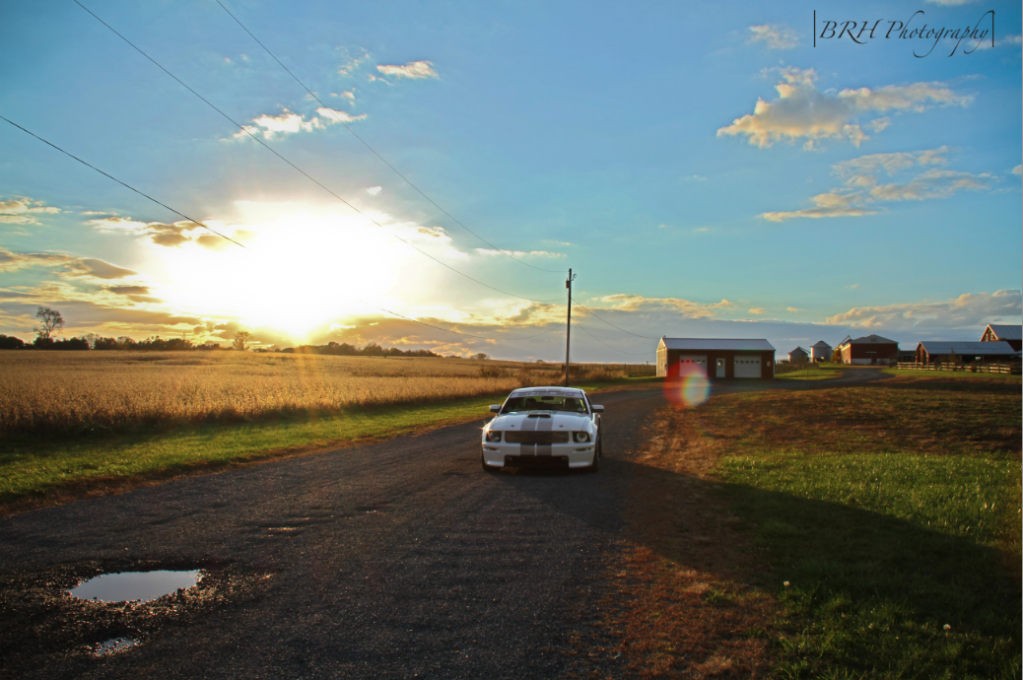 Edited by sgt1020, 23 October 2012 - 04:59 PM.