Well, the time has come that my stripes looked like total
so I finally took them off. They may stay off for some time until I order the deep draw /Terlingua hood. Took me about a day to completely take them off. These stripes were 5 years old and the FL sun has really gotten to them.
I have used this gel like substance that made the job a bit easier, this thing works wonders. It is graphix off. Just be careful on letting it sit too long on the bumpers, I have found out the hard way, it actually ate through my clear on one tiny spot not noticeable to but it happened (mind you this is on a repainted bumper so I think the clear just sucked anyway because the rear bumeper is perfect).
Anyway here are some pics/vids.
Roof Stripes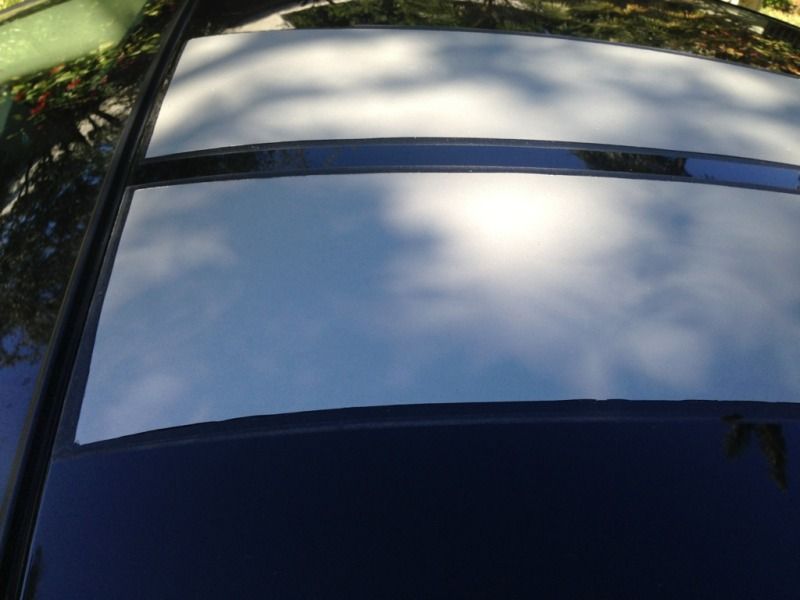 After 45 mins or so the gel will look like this and the stripes are ready to be removed...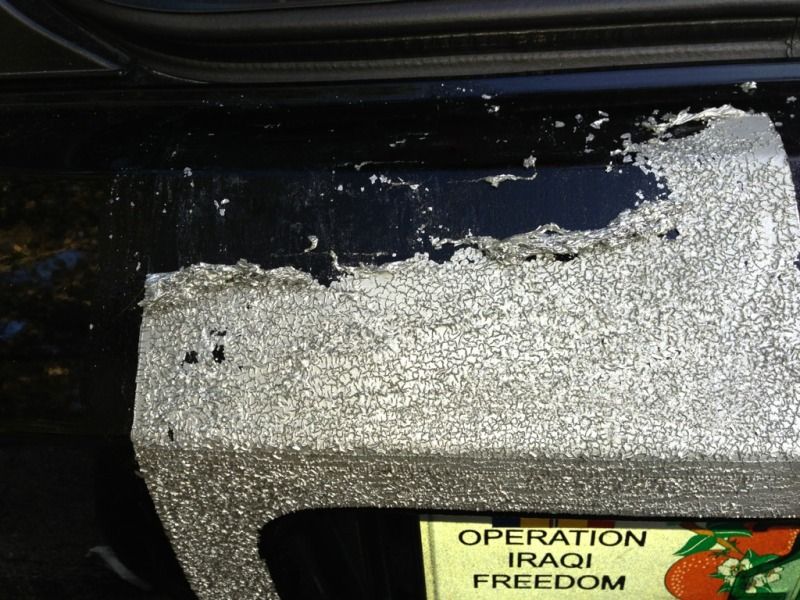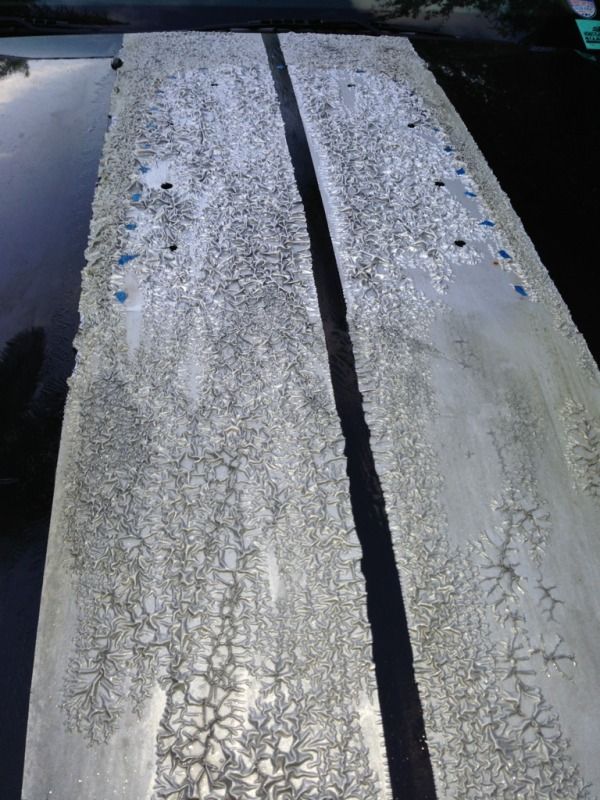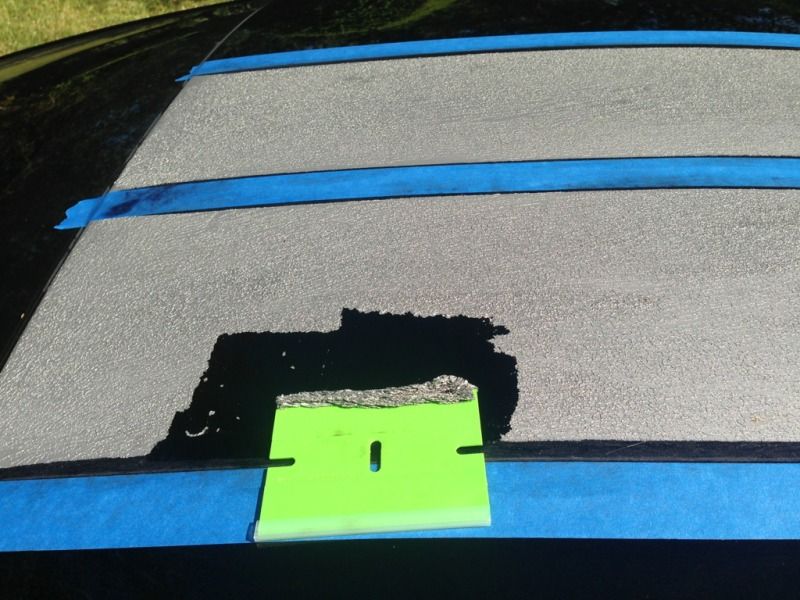 Just click on the picture below and it will play a small video clip so you can see how easy these stripes come off.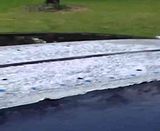 Edited by FordRocks1, 17 November 2012 - 04:28 AM.