Like Harald (H0050) and a few others, we're putting on the Deep Draw to replace the CS6/GT-H hood. The car is in the shop now getting the work done. A lot of discussion has occured on how to finish the underside and I think we finally came to a conclusion yesterday...lol
Initially we were going to have the entire underside white with stripes mirroring the topside. After looking at pics of other deep draw hoods, we came to the final decision of white with stripes but the middle section will be flat textured black, mimicking the pics posted by DH777 in another post.
Unpacking the hood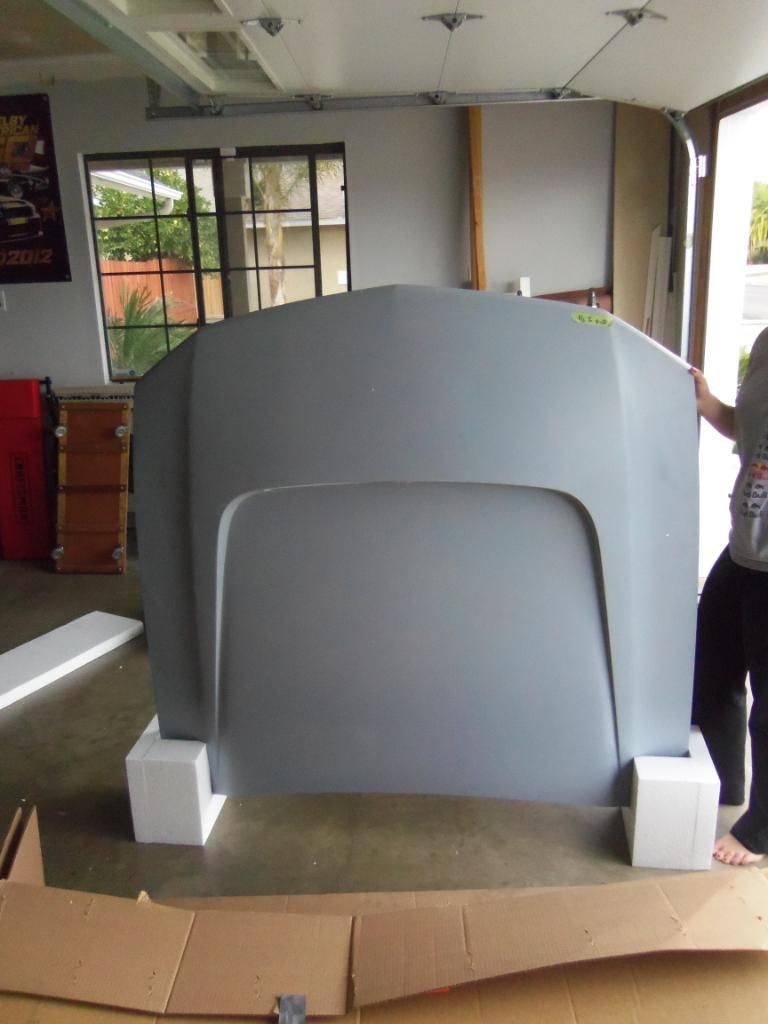 dry fitting the hood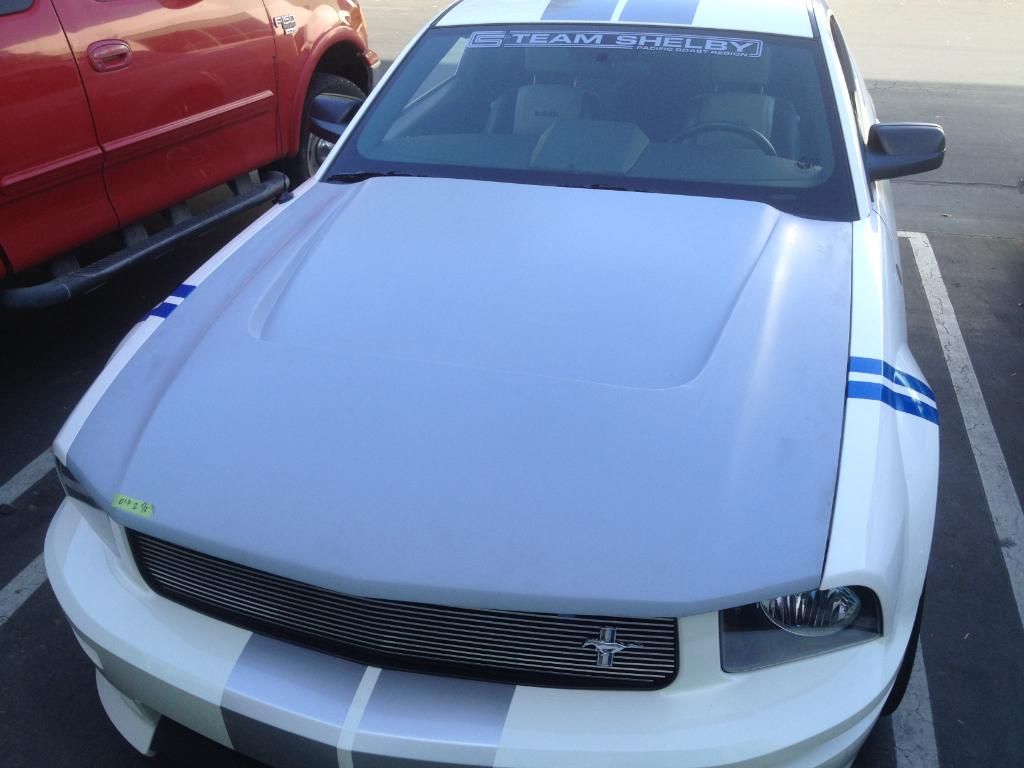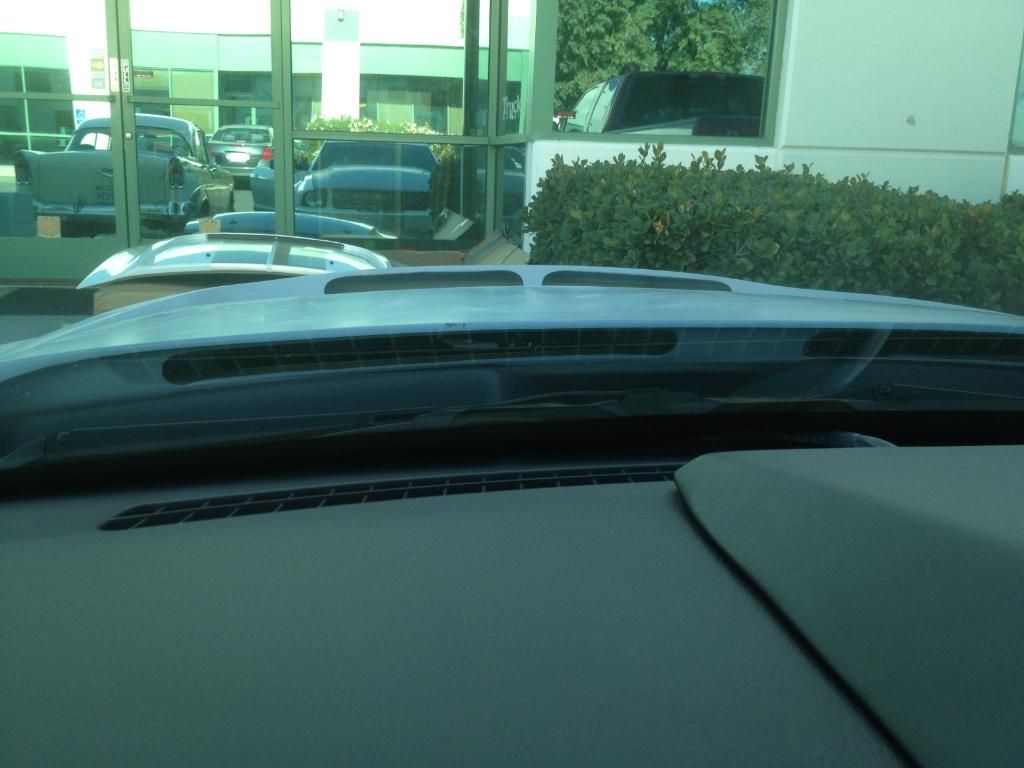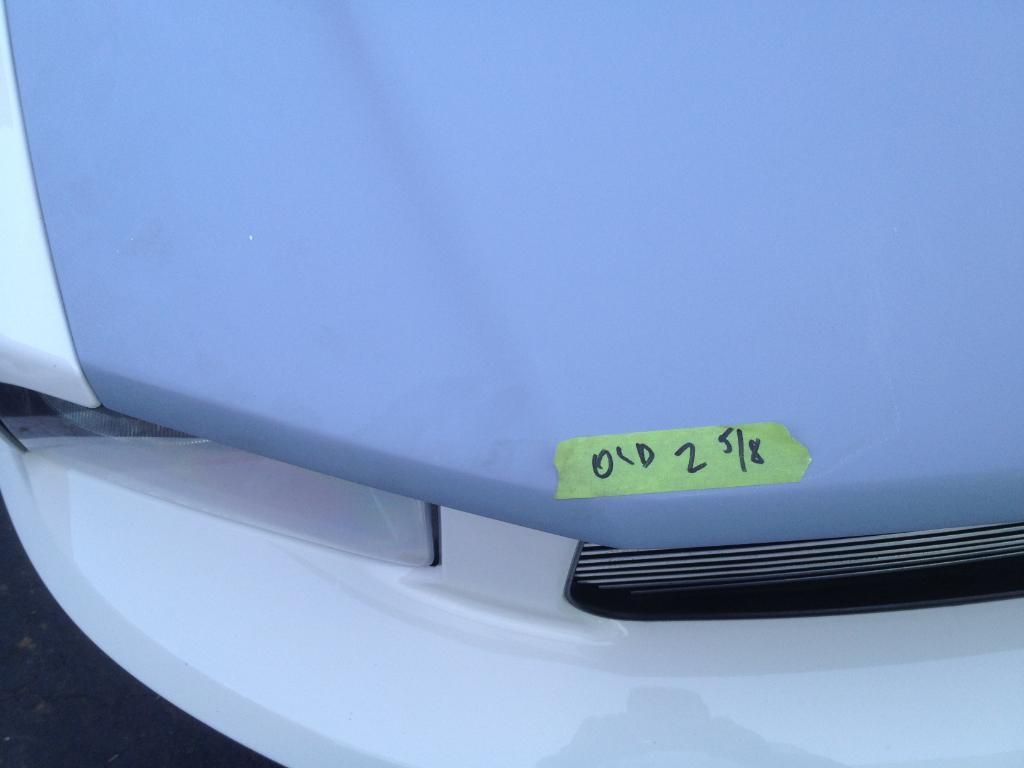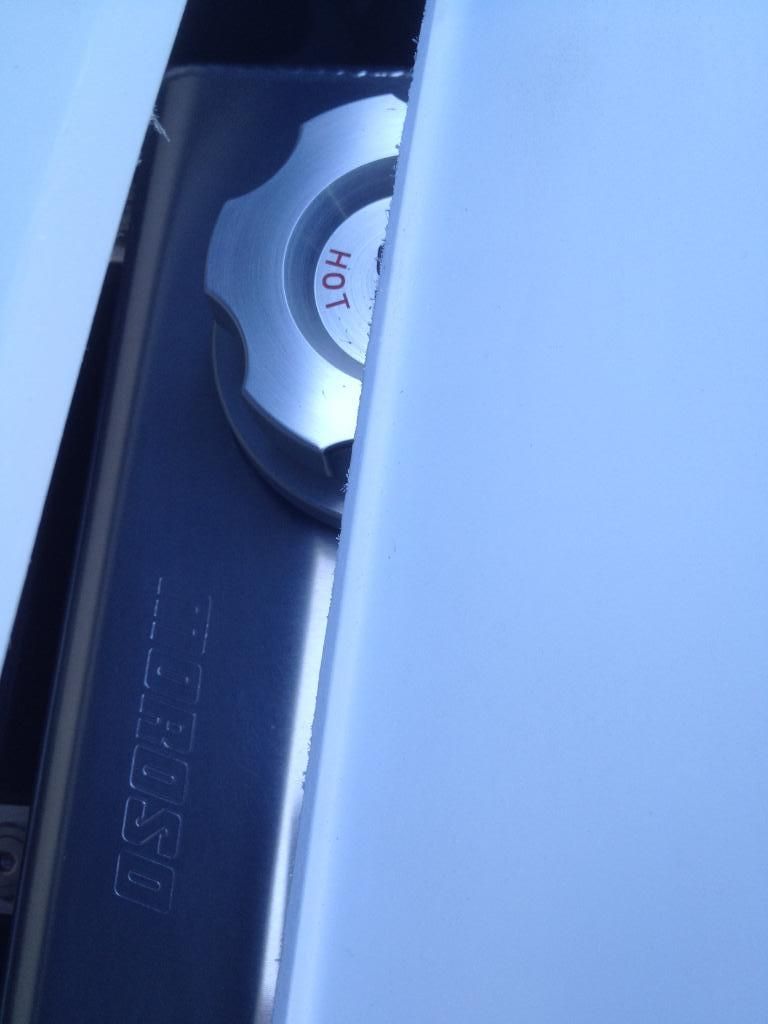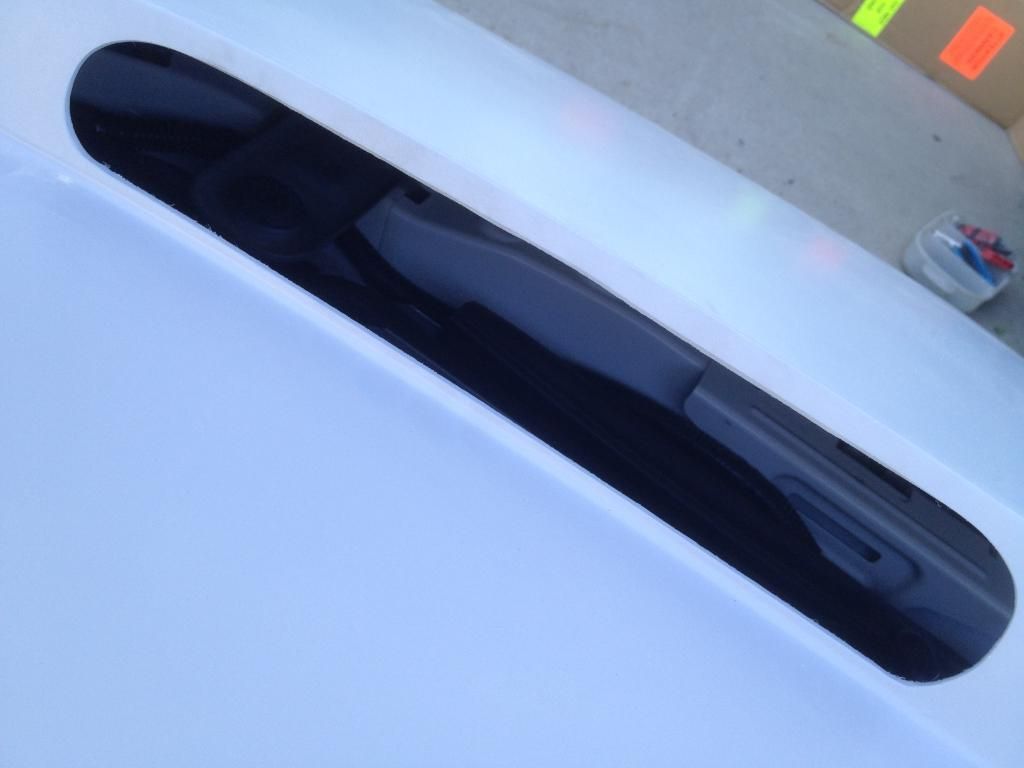 yesterday day at the paint shop, a little progress. The paint guy said next week old stripes will be off and taped up for new stripes to be applied.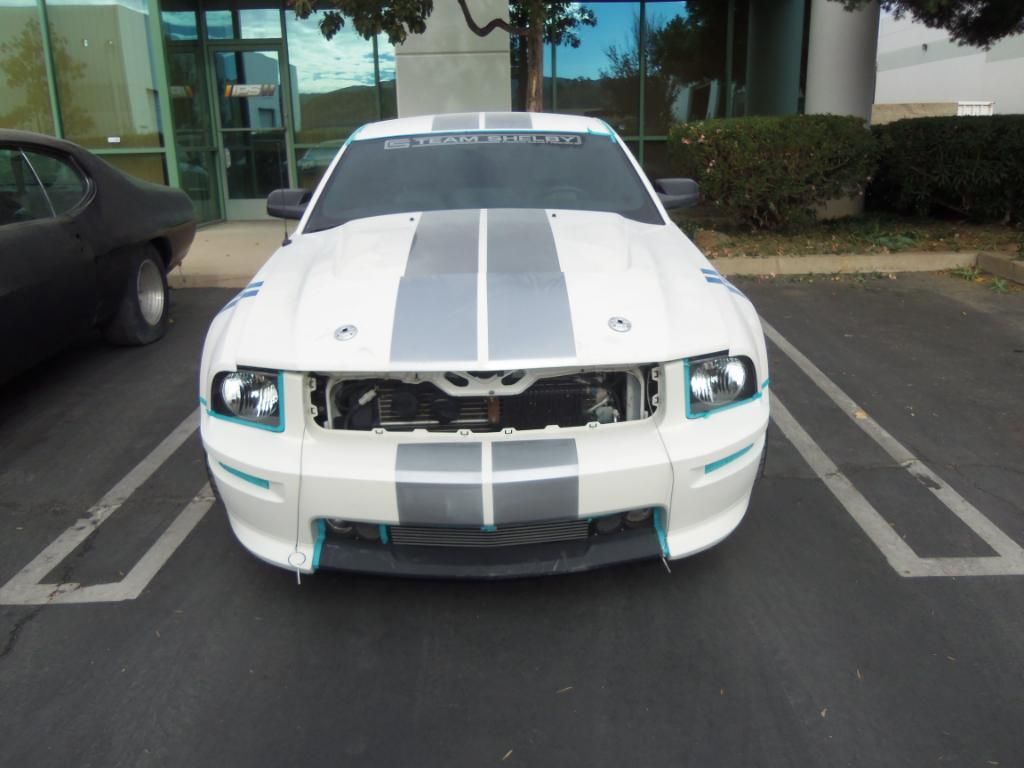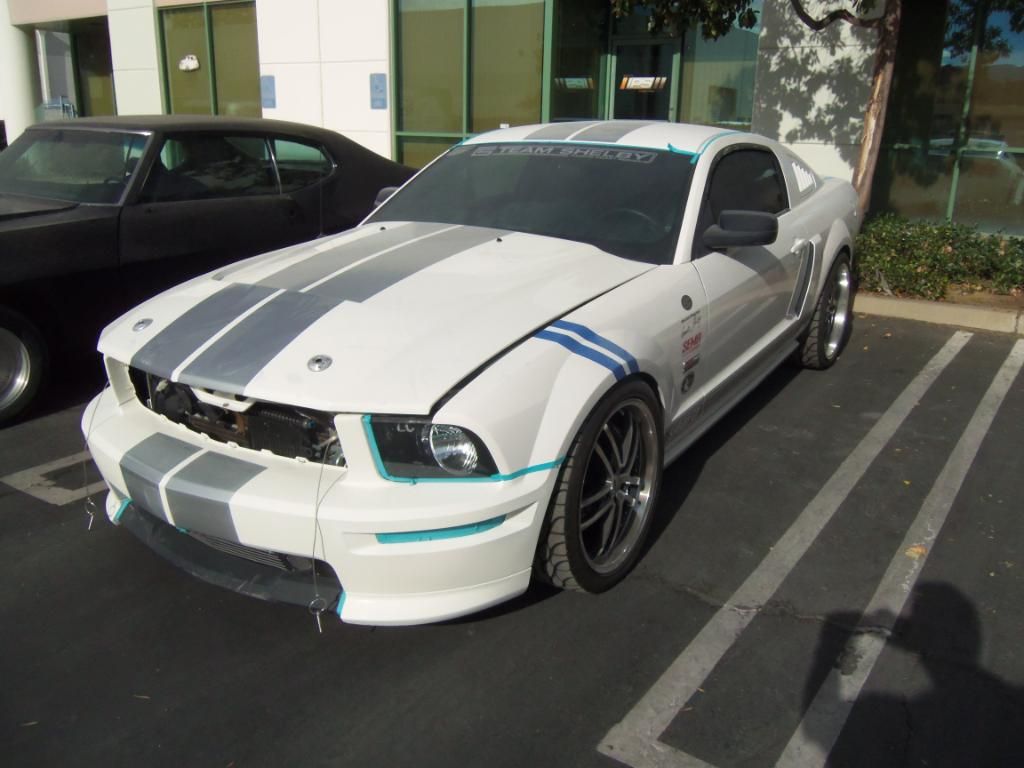 The front bumper is going to be repainted due to several rock chips and a clear bra will be applied after curing!
Dan