for sale here are 20x9 20x10.5 TF RS Tens in 2 piece. allll brushed aluminum (with clear coat). used for about 50 gentle miles, if that.
retail on these would be $3850 shipped. i can let these go for $2850
shipped
. that's $1000 off!!
will include the set of brand new brushed/cleared center caps pictured with the wheels (not the blue ones when on my car).
ill throw in a new set of brushed lug nuts with them and one of our billet jacking pads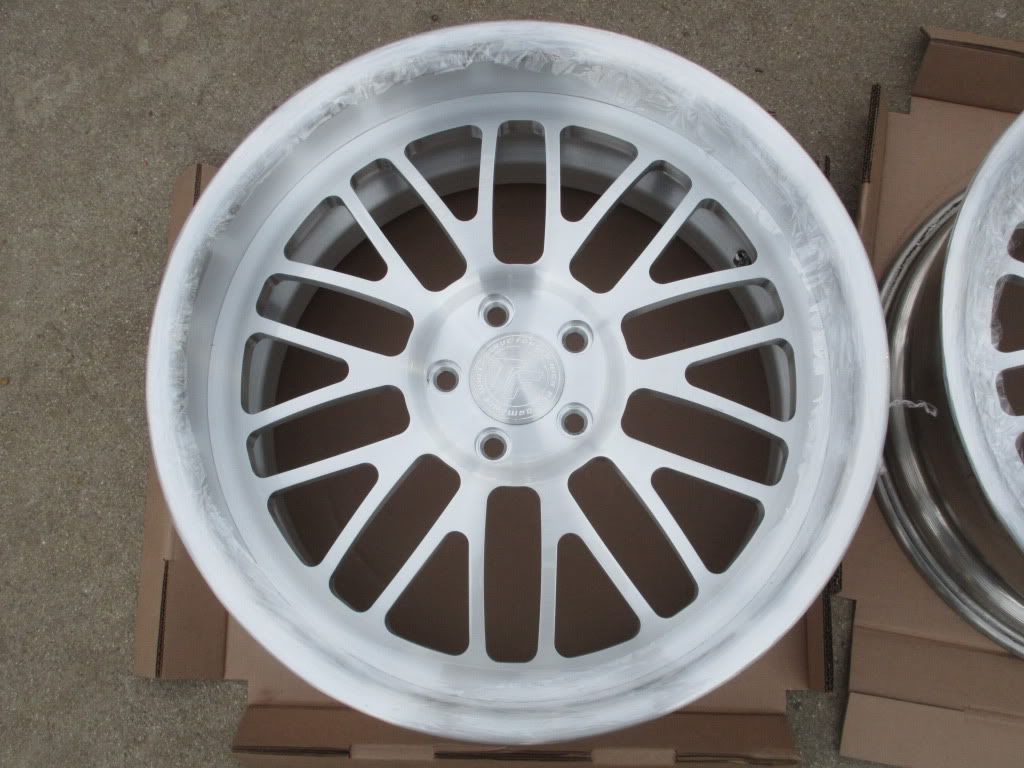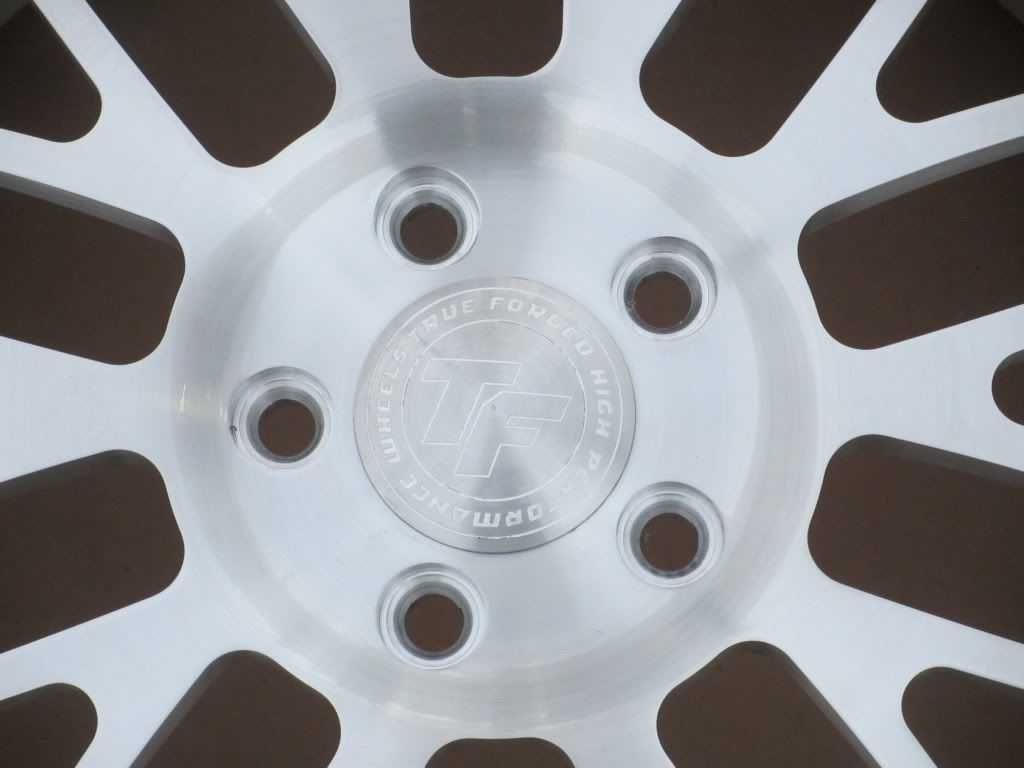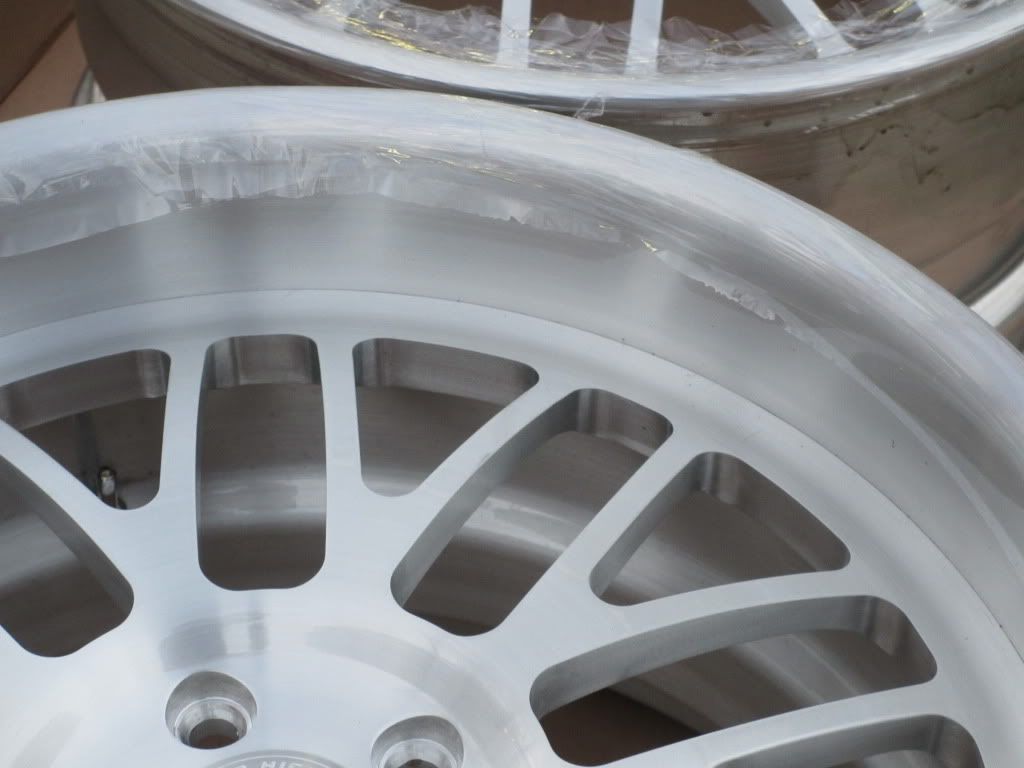 on my car with my custom painted vista blue lettering center caps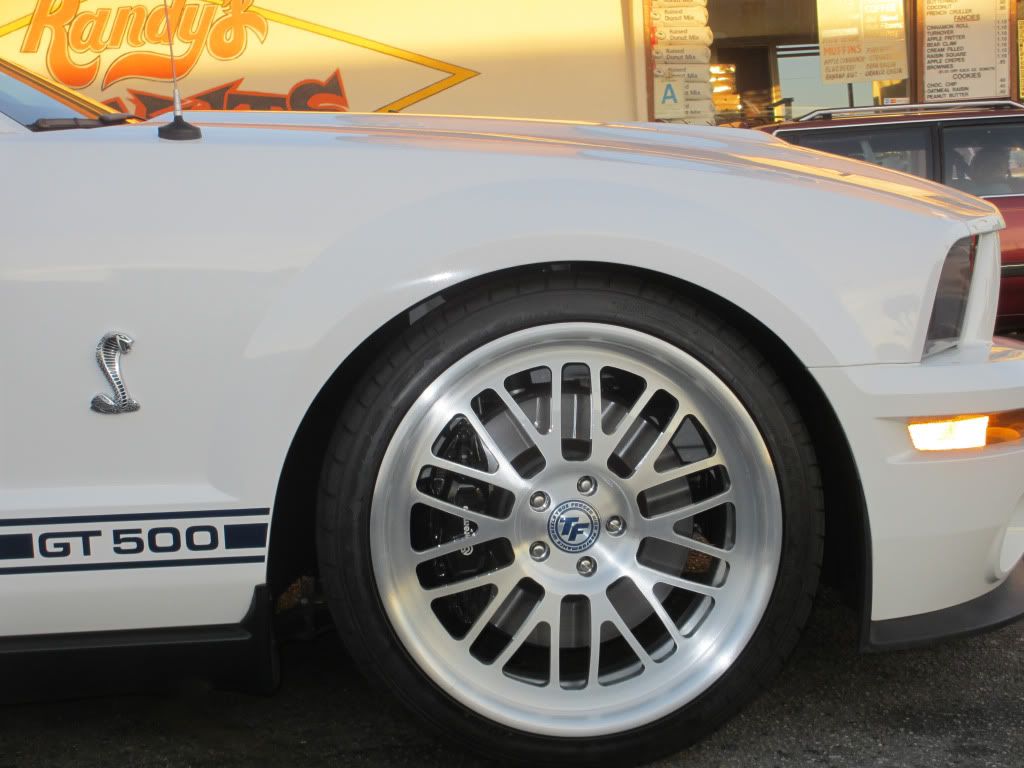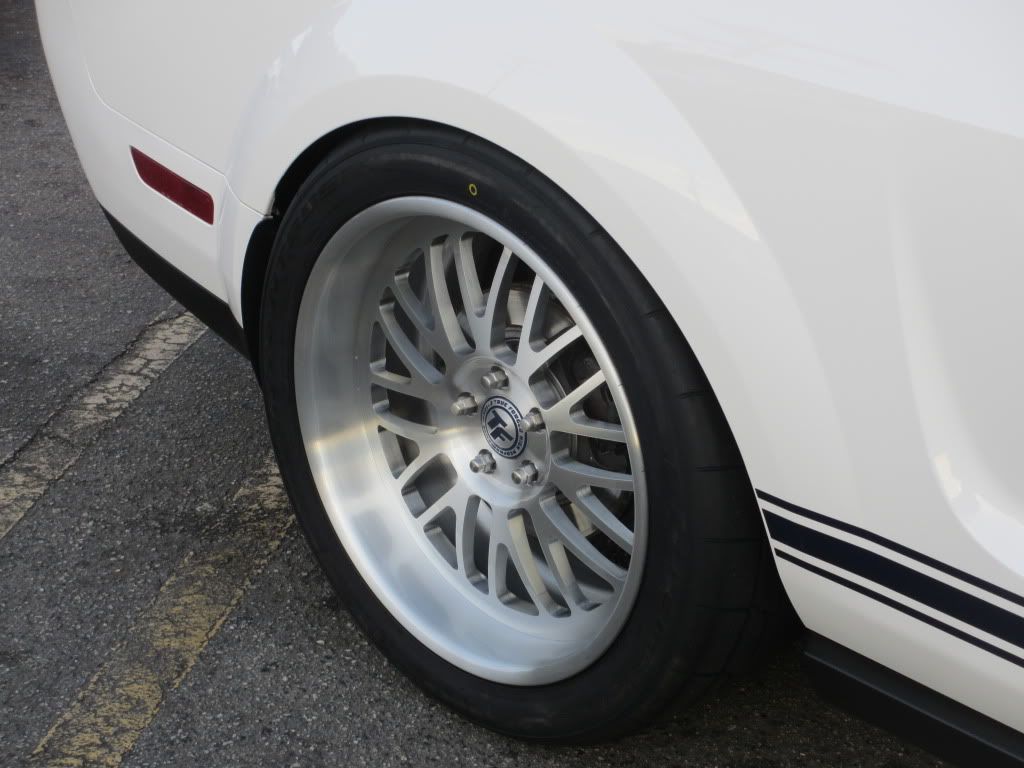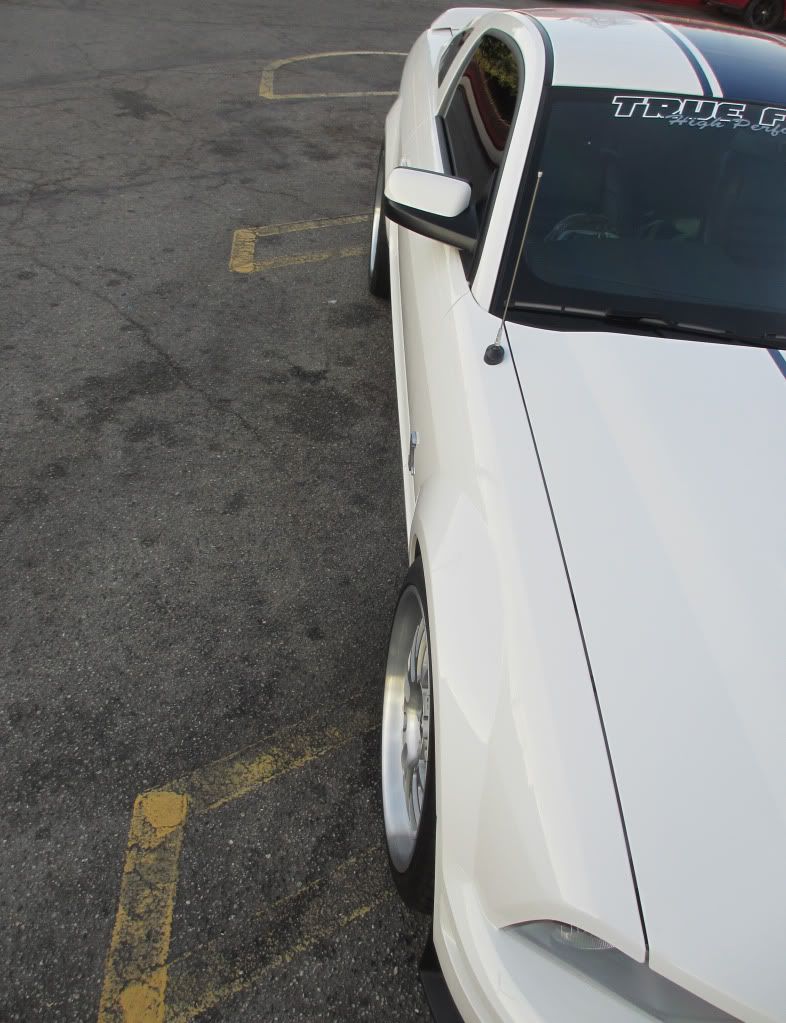 the free jacking pad ill throw in with the set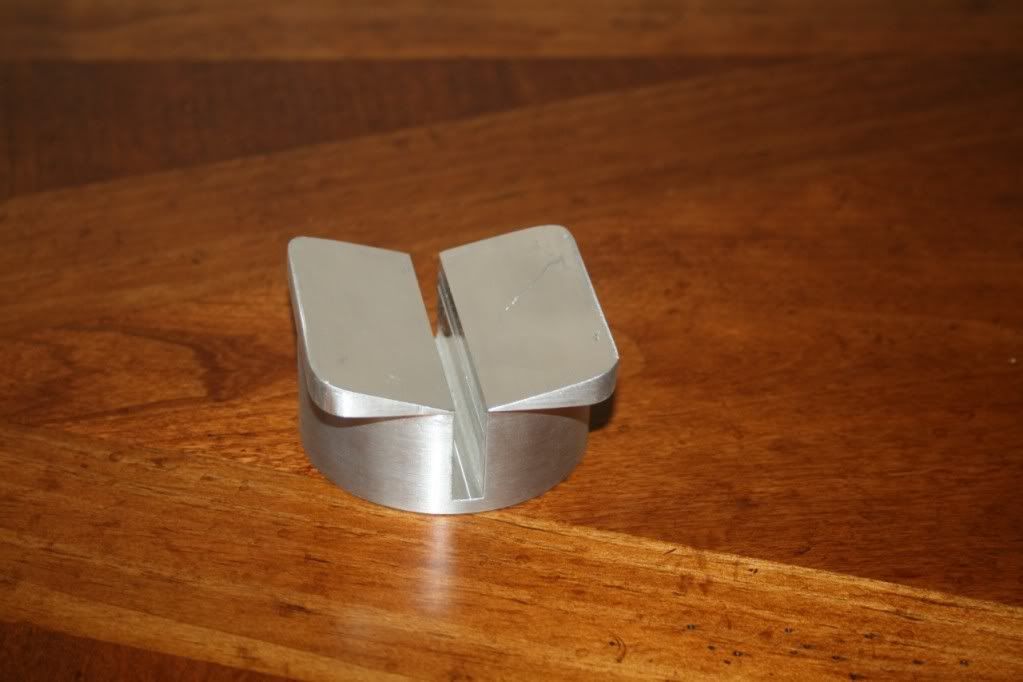 in boxes and ready to ship out!