for sale here are a set of brand new 20x9 20x11 Formulas in 3 piece. centers are brushed aluminum with double tinted clear coat and chrome lips.
retail on these are $3850.
with polished center caps shown here, $3500 shipped before $200 rebate after pics provided of them ON your car. (bringing the price to $3300 shipped!).
with the matching brushed/double tinted center caps, $3650 shipped (after $200 rebate, $3450).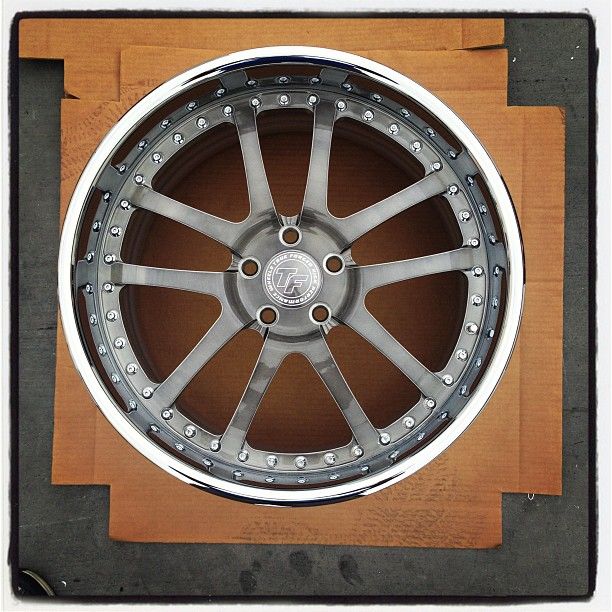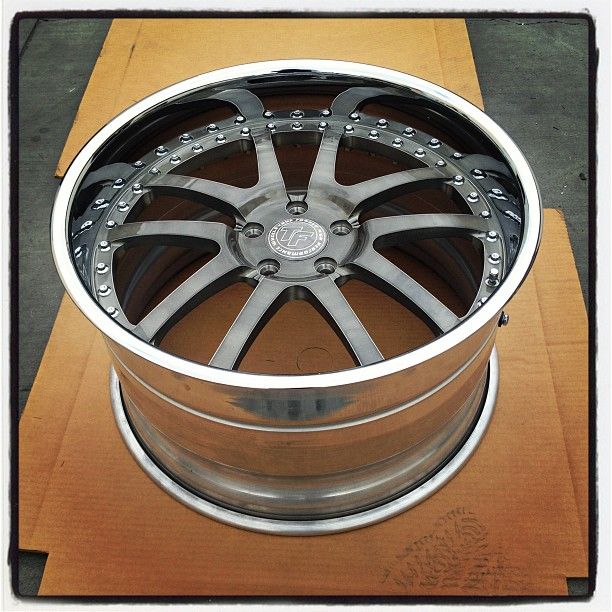 with standard polished center caps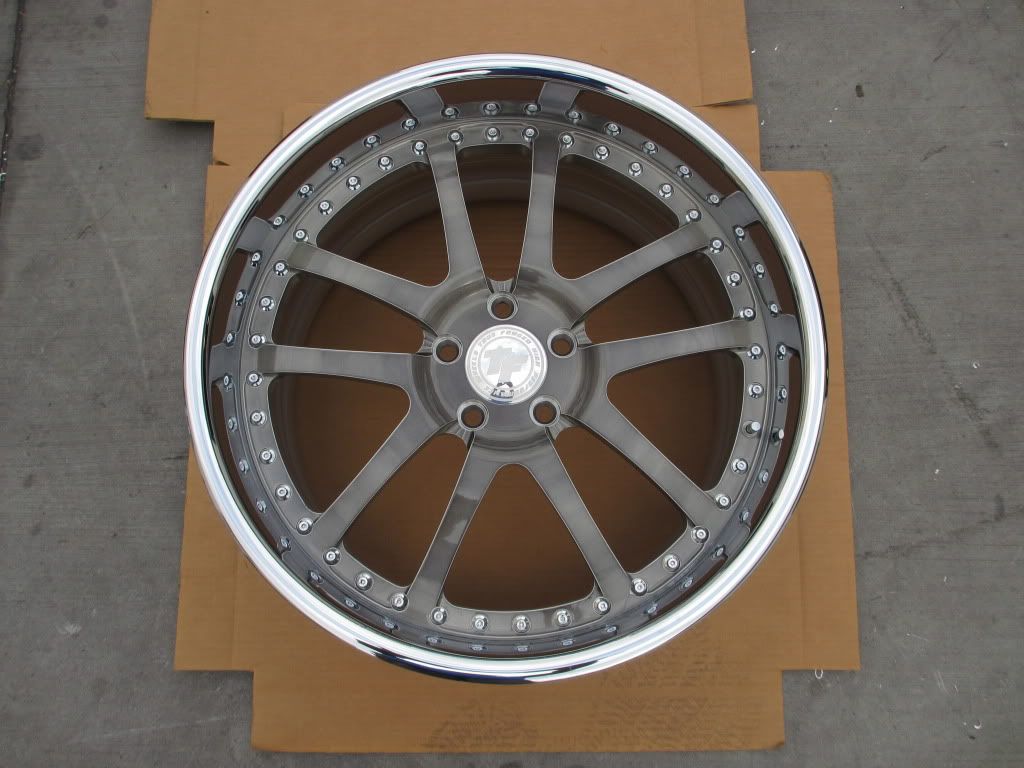 with matching brushed/double tinted center caps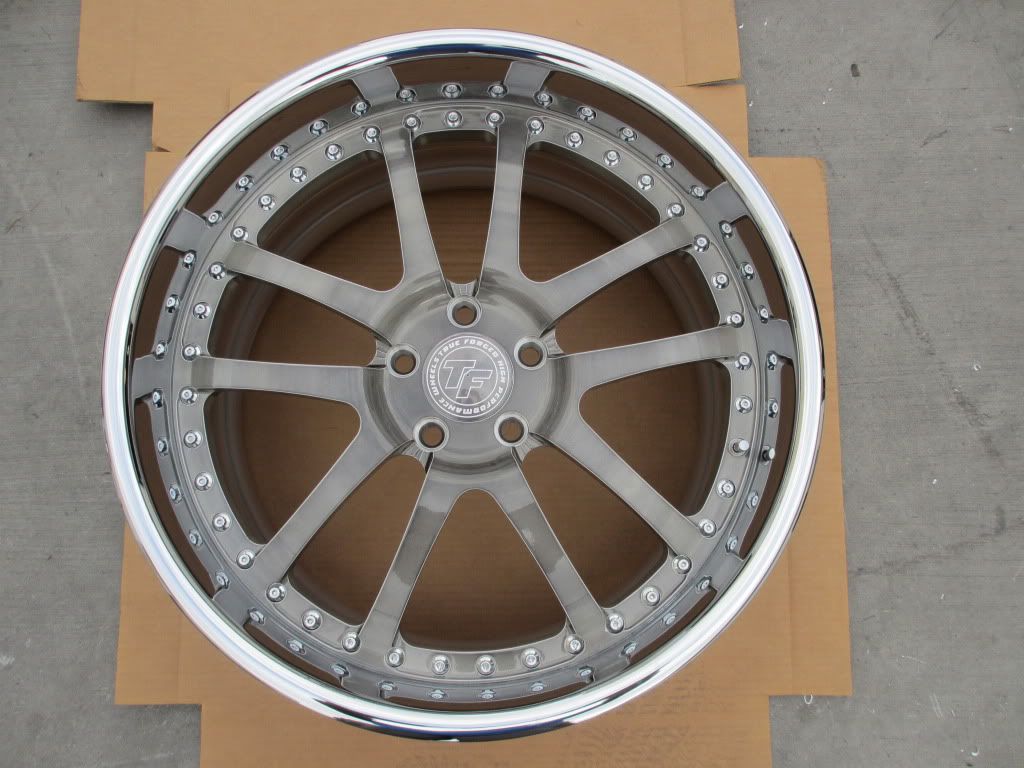 will include one of our billet jacking pads with purchase