If you want to post lots of big photos and not exceed the site limit and help keep the CPU usage down and conserve the site Bytes, then follow these few simple instructions to get going on Photo bucket so you can post as many photos as your heart desires.
1st.
Go to this link and set up a account. It is quick and easy.
http://photobucket.com/
2nd.
Go to the area called
"Albums and Upload".3rd.
Click on the
"browse"
button and find the photo on your computer that you want to download and then click on that photo and then click
"Upload".4th.
The photo will then
"Upload"
and pop into the bottom of the page. Scroll down there and click a
check mark
in the box telling it that you have chosen it.
5th.
Then click the button at the bottom of the page that says
" Generate HTML and IMG Code".6th.
Then you will see the photo codes in 2 areas that you can use. one is
"IMG Thumbnails for message boards"
and the other one is
"IMG images for message boards"
. Highlight one of the codes in those boxs and use your mouse to do the copy function. You can do one at a time or as many as you want.
7th.
Go to your stangsunleashed post and paste the IMG code into the big white box that you would normally type a post into.
That's it.
After you do it once or twice, you will have it down quick. Note that the Thumbnail selection is going to give you a smaller photo and the Image selection will give you a big photo in your post. If you need any help, let me know and I will give you a hand.
This will really help our site run quicker and faster if you are a photo poster lover like me.
Here is what Image photo option looks like. PS if you click on the little icon at the top of the photo...it even gets bigger.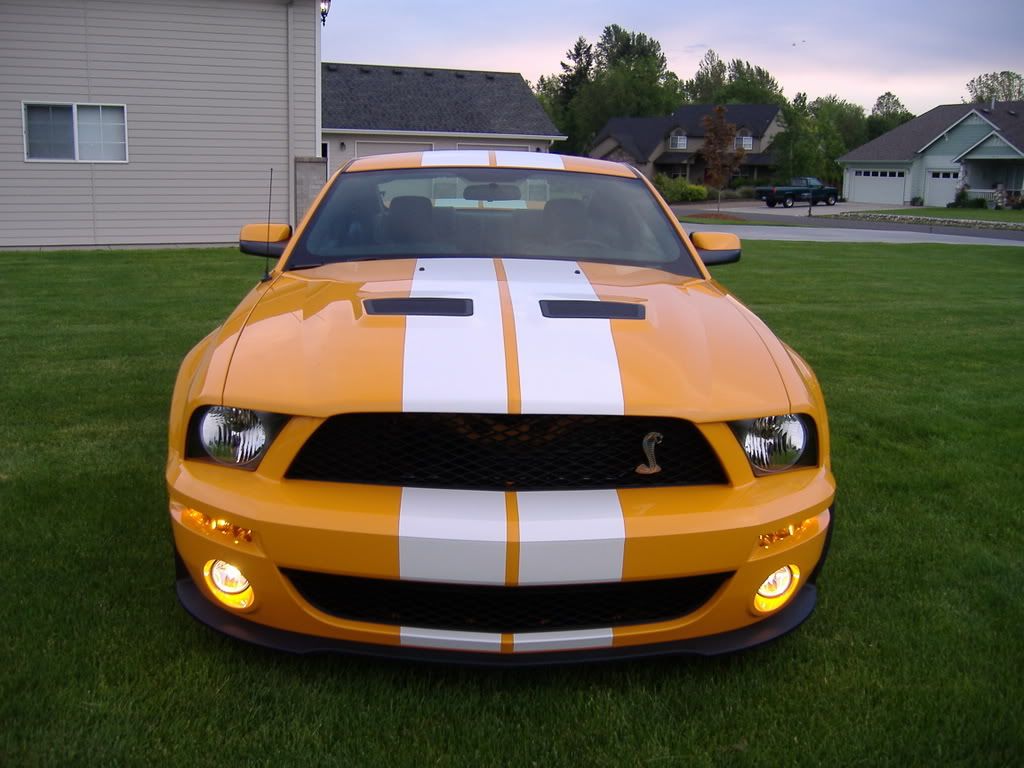 Here is what the thumbnail option looks like.
and if you click inside this small photo...it gets huge.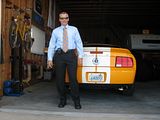 Edited by Grabber, 14 July 2007 - 03:21 PM.